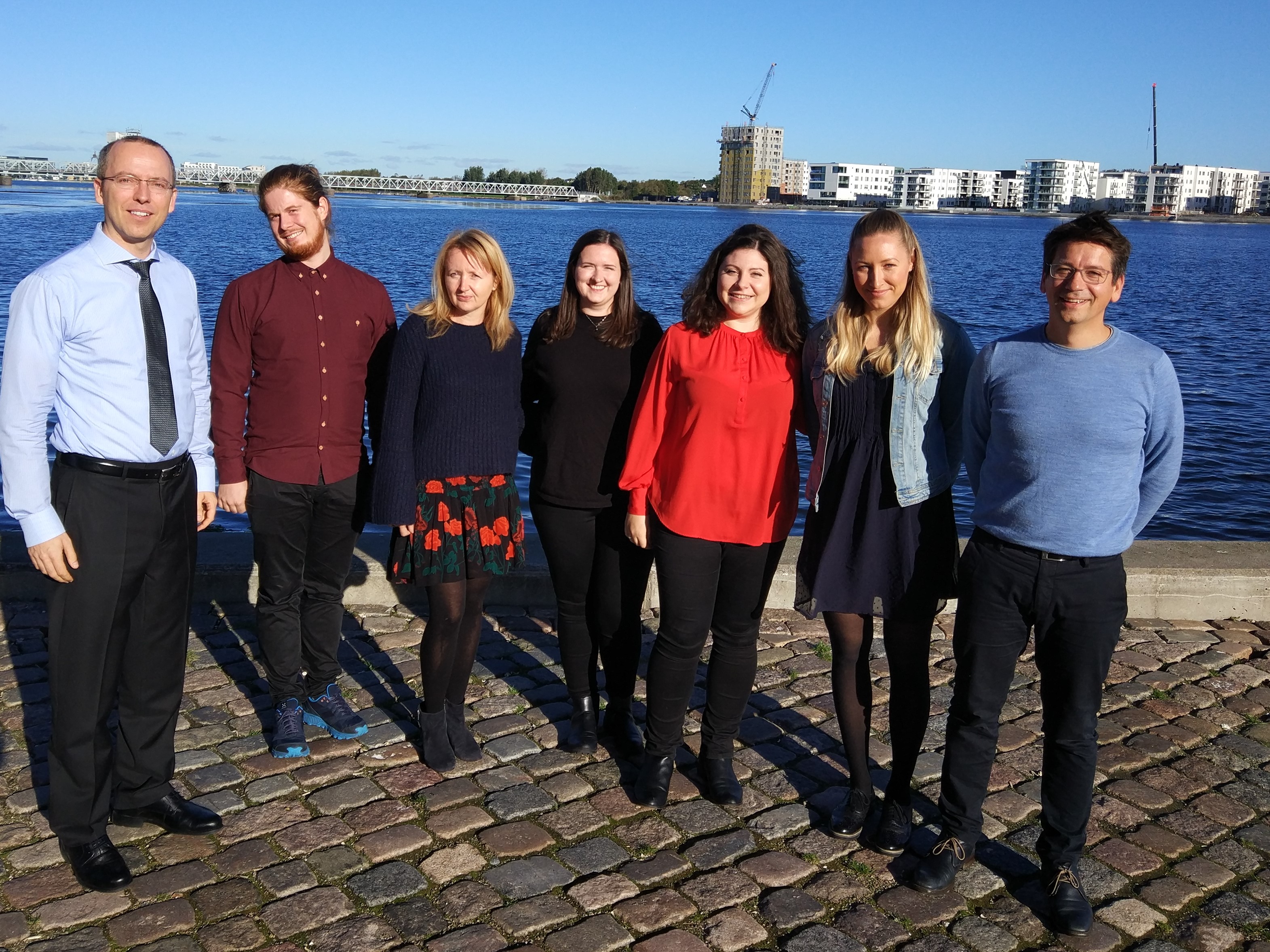 Innovating the Future
Peter Vangsbo from Climate-KIC visited NTU's Aalborg office on Friday the 6th of October to close the accelerator phase of the Urban Climate Planner project.
The Urban Climate Planner
The Urban Climate Planner is a highly innovative IT tool, which enables municipalities to measure and plan how they can meet the ambitious goals set in the White Paper for Transport, which states that EU member states must halve the use of conventionally-fueled cars in urban areas by 2030. The tool allows municipalities to assess the climate, economic and social impact of sustainable transport investments made in urban environments, in order to meet the requirements of the EU. In the near future, as the quality of and access to data increases the relevance of this tool will become crucial for sustainable mobility planning.
NTU is very thankful for the guidance provided by Climate-KIC and look forward to future collaboration on the project.