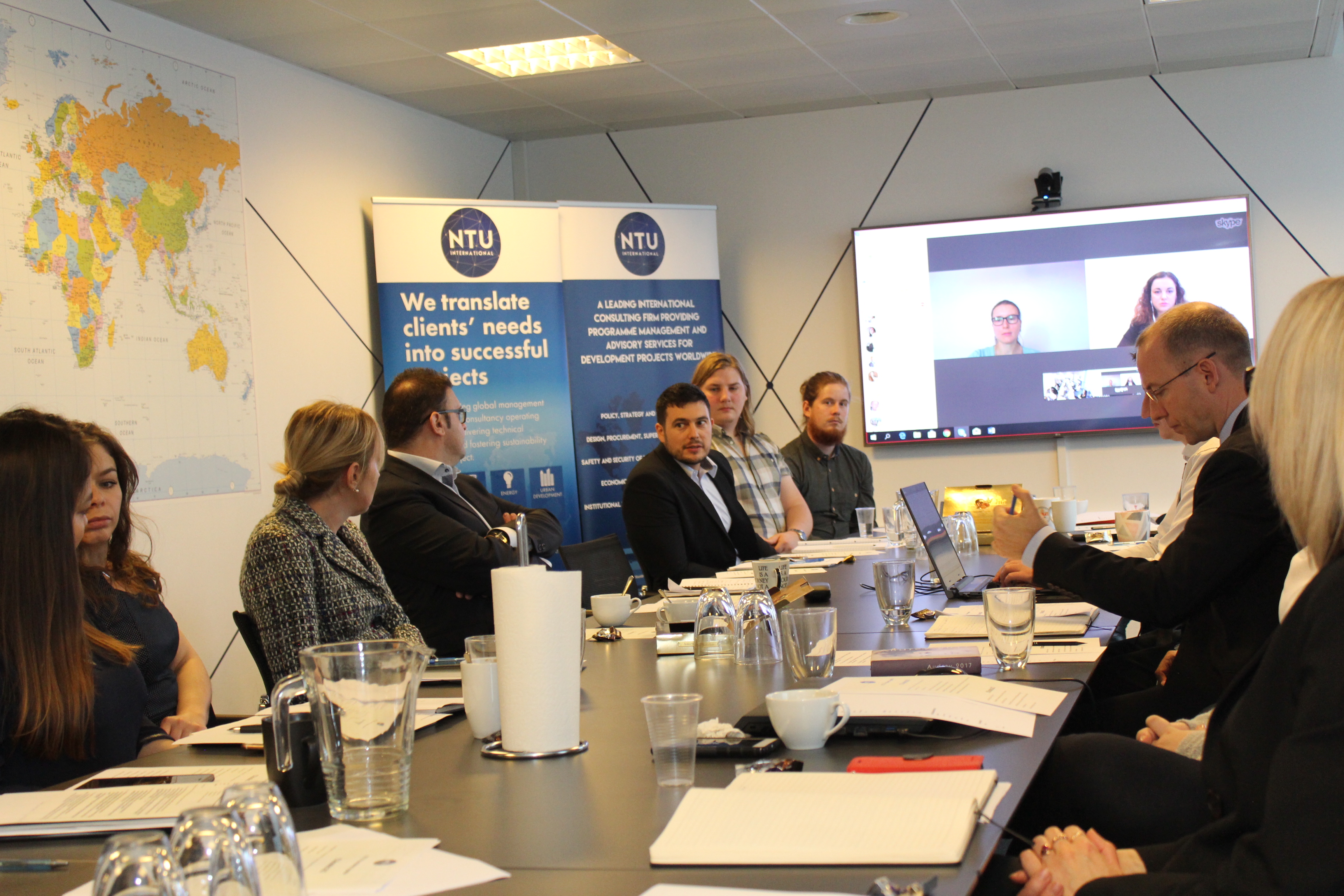 Business integrity
Every year, NTU holds an internal workshop for the entire staff. This year's workshop span over two-days, and staff residing outside of Denmark had traveled to Aalborg for the occasion.
The overall topic this year was business integrity, and several value-adding initiatives were discussed and reflected upon during the two days of the workshop. An important topic this year was the EU reform on person data protection. The reform is not effective until the 25th of May 2018, but NTU has already started to prepare for the new rules, and we will be implementing several initiatives in order to ensure the full safety of every piece of personal data handled.
Sustainable development goals
Another initiative discussed during the workshop was how NTU can help fulfill UN's sustainable development goals. NTU has always ensured that our projects are conducted in sustainable ways. However, we believe that is important to stay innovative when it comes to sustainability. Therefore, we will take a closer look at where improvements can be made, and we will implement the necessary steps to ensure that our approach to development is streamlined with UN's sustainable development goals.