NTU shortlisted for "

Technical Assistance for the Revival of Balochistan Water Resources Programme

"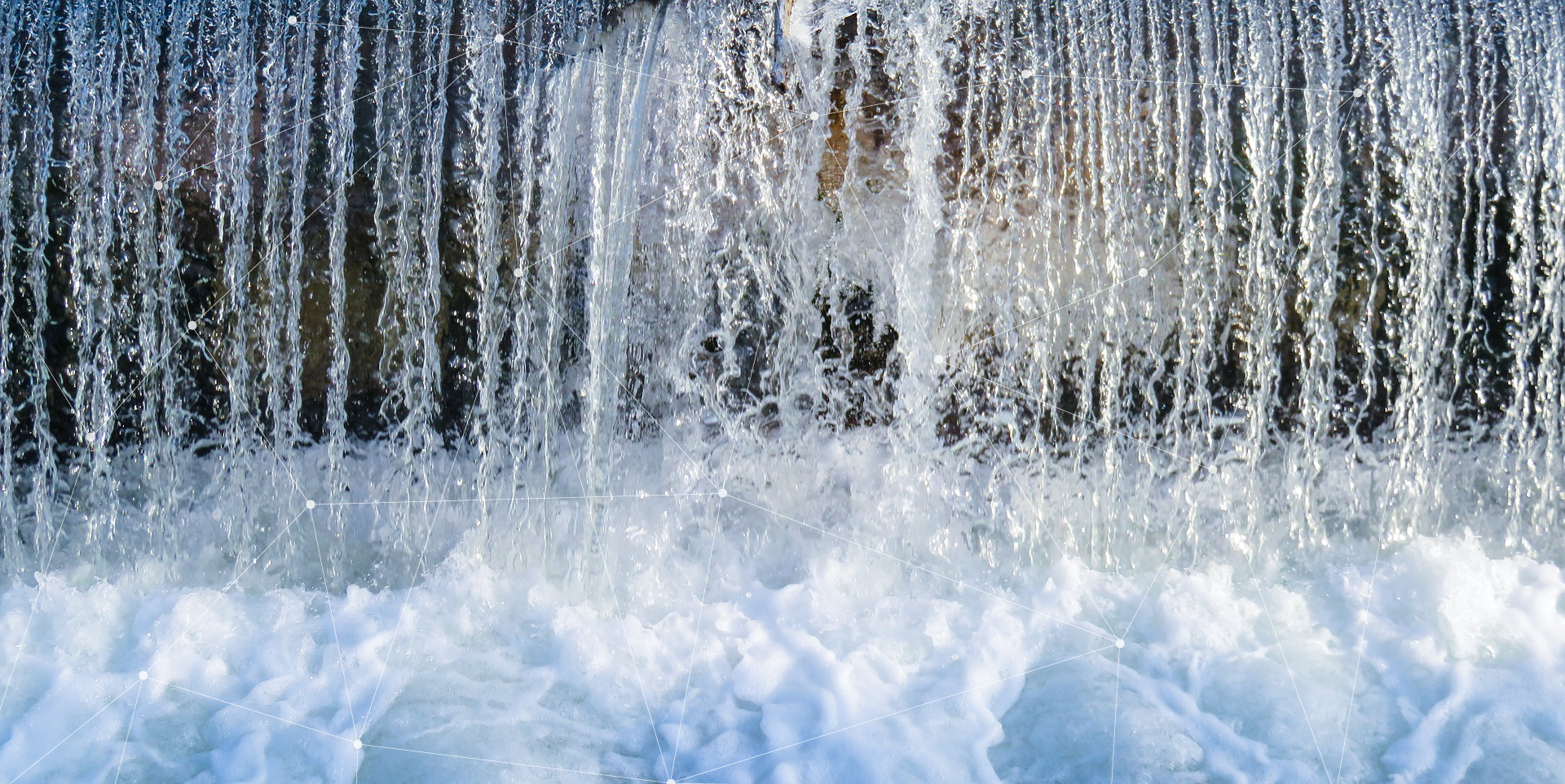 With a population of 207 million (2017 census) and a per capita income of USD 1,629, Pakistan ranks low in the human development index. National poverty rates dropped from 55% to 39% between 2004 and 2015, but progress across different regions is uneven and disparity between rural poverty (54.6%) and urban poverty (9.4%), has grown. In 2006, the Provincial Government of Balochistan adopted the Integrated Water Resources Management (IWRM) policy, the Disaster Risk Management framework, and the Guidance on Drought Management. While these policies' missions are encouraging, many of their provisions need support to be translated into provincial strategic water sector plans.
Since 2016, NTU has been actively working in Pakistan, improving various sectors of the country through lasting and reliable services. Particularly in the Water and Sanitation sector, we are committed to:
promote adequate and sound water, wastewater and solid waste management
improve access to clean, safe and reliable water supply and sanitation
enable an improvement of living conditions thus reducing poverty
Our fully equipped offices in Islamabad and Lahore allows us to be efficient and completely committed to contributing towards the Pakistan's Vision 2025, which is the country's long-term development strategy, integrating the Agenda 2030 and the Sustainable Development Goals (SDGs) into national policies. Rural development and water resources management, under Pillar IV (15), aim to increase water storage capacity, improve efficiency of water use in agriculture by 20%, and ensure access of clean drinking water to all Pakistanis.
With a budget of over 12M Euros, this projects' main strategy is to provide guidance for livestock farming and rangeland management. For NTU International, this means assisting in the provision of human and technical resources to manage the assignment's goals and successfully contribute to Baluchistan's rural development and sustainable progress.
This new opportunity brings us a step closer to accomplishing what we have already started. We look forward to strengthening the governance of water sources and rangelands in Bolochistan, ensuring the transition of agriculture and livestock farming systems in Balochistan to achieve lower water intensity and improving environmental and economic sustainability.