Shortlist: PG-WPNG-165195-CS-QCBS: Technical Assistance to the Water Supply and Sanitation Development Project Water PNG Project Management Unit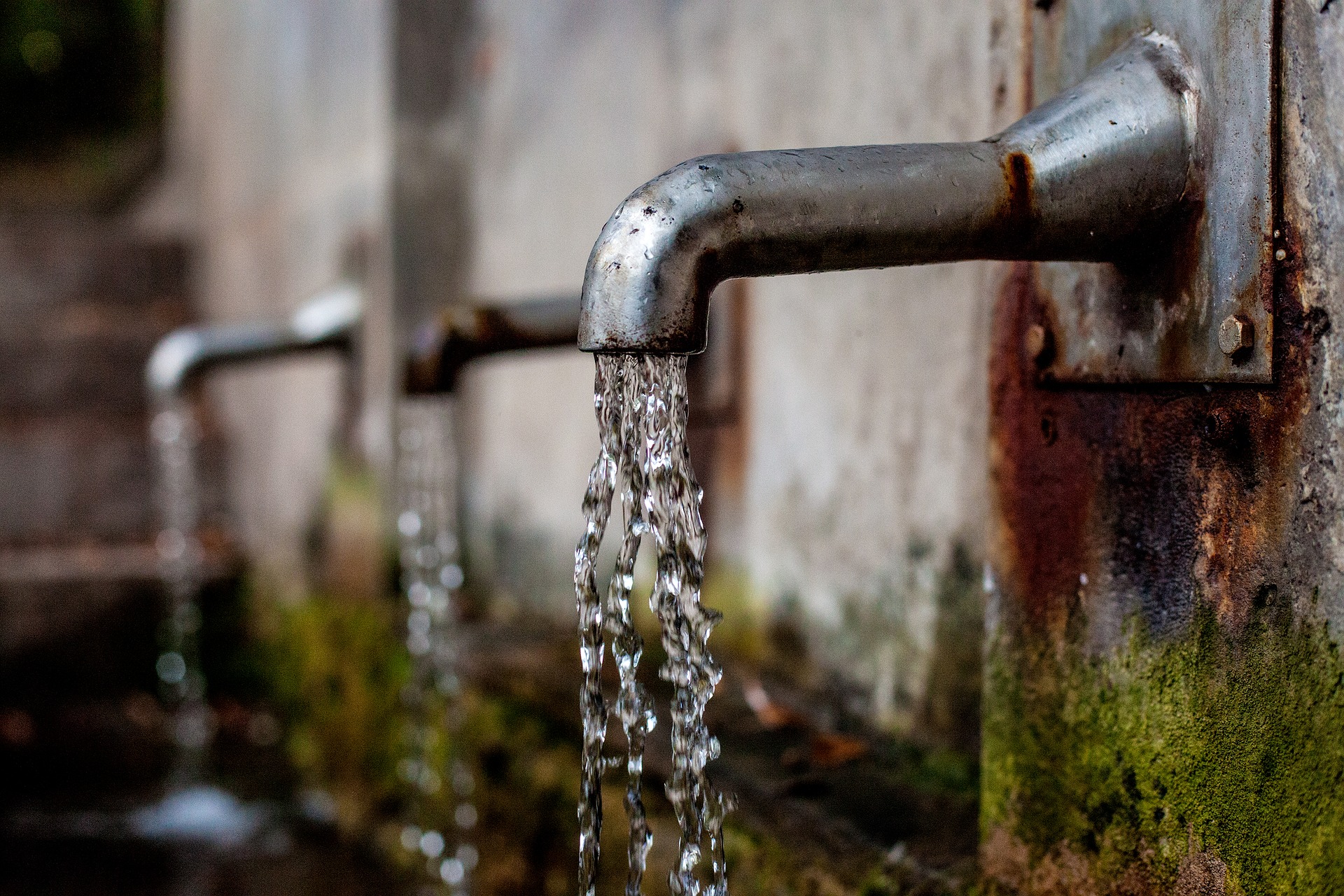 Country: Papua New Guinea
Funding: WB
---
The Government has secured financing from the World Bank, in the form of a Credit of US$70 million for a Water Supply and Sanitation Development Project (WSSDP). Water PNG, Papua New Guinea's national water utility, is one of two Implementing Agencies under the project.
The specific propose of the Water Supply and Sanitation Development Project is to support the implementation of the National WaSH Policy. It will be achieved by (i) supporting the development, establishment and strengthening of the sector institutional and financing structures provided by the Policy, and (ii) utilizing these institutional and financing structures to support improved the access and sustainability of water supply and sanitation (WSS) services in selected district and provincial towns. The Project comprises a National WaSH Policy component, a rural and peri-urban WSS component and an urban WSS component. The Urban Water and Sanitation component is focused on supporting (i) the expansion of WSS services to urban areas, specifically in district and provincial towns where Water PNG has the mandate to provide these services, and (ii) supporting the rehabilitation of existing WSS systems in provincial capitals. This component will also support technical and financial improvements in Water PNG's existing operations.
Objectives:
To support the implementation of WSSDP, Water PNG wishes to employ a consulting firm as technical and project implementation assistance (TPIA). As part of the Project Management team, the primary role of the TPIA is to support the achievement of cost-effective, efficient and sustainable infrastructure in line with state-of-the art water engineering practices.
The TPIA will help the PMU throughout activities planning, preparation and implementation, and will also support Water PNG in the development of selected technical management models and tools.
Scope:
The scope of activities is expected to include, but not be limited to:
Assisting the PMU in the planning of procurement activities to help achieve project objectives in a timely and cost-effective manner;
Assisting the PMU in the drafting, review and improvement of (i) bidding documents for water supply infrastructure (including all non-technical sections, evaluation criteria, technical specifications and qualification requirements, drawings, bill of quantities and cost estimates), (ii) requests for proposals for consultancy services (including all non-technical sections, terms of reference, price schedules, cost estimates and qualification requirements) and related requests for expression of interest - based on World Bank Standard Procurement Documents (SPDs) and other World Bank agreed templates.
Assist in the implementation and management of procurement activities, such as responses to bidders' technical questions, pre-bid conferences, etc. in accordance with the World Bank Procurement Guidelines, the approved Procurement Plan, and the Project's Financing Agreement;
Assist in the technical evaluation of bids and proposals, the preparation of evaluation reports and when needed support discussions/negotiations with contractors or consultants proposed for award.
Assist with the preparation of contracts and implementation of contract management arrangements including the development of appropriate contract management plans;
Assist with the continued use of the World Bank Systematic Tracking of Exchanges in Procurement (STEP) system for all approved procurement activities (including keeping it updated in real time so as to accurately reflect implementation of planned and approved procurement activities).
Assist in the technical supervision of project activities, review the construction supervisor's report, evaluate progress done and compare with planned work schedule, advise if needed on corrective actions. This shall include field visits to project sites across PNG.
Assist in the technical review of all project consultancy outputs.
Verify and authorize payments according to consultancy outputs, statements of accomplished works (works supervision engineers' recommendations) and clauses stipulated in the contract.
Assist in the collection of technical information required to regularly update the project results indicators table.
Assist in the preparation of periodic PMU progress reports.
Oversee the upgrade of Water PNG's technical manuals, procedures and tools. This could include (but not be limited to): Water PNG's Design manual, the Service Provision Model in Small Town
Assist procurement and contract management capacity building for Project staff and Water PNG on an ongoing basis.