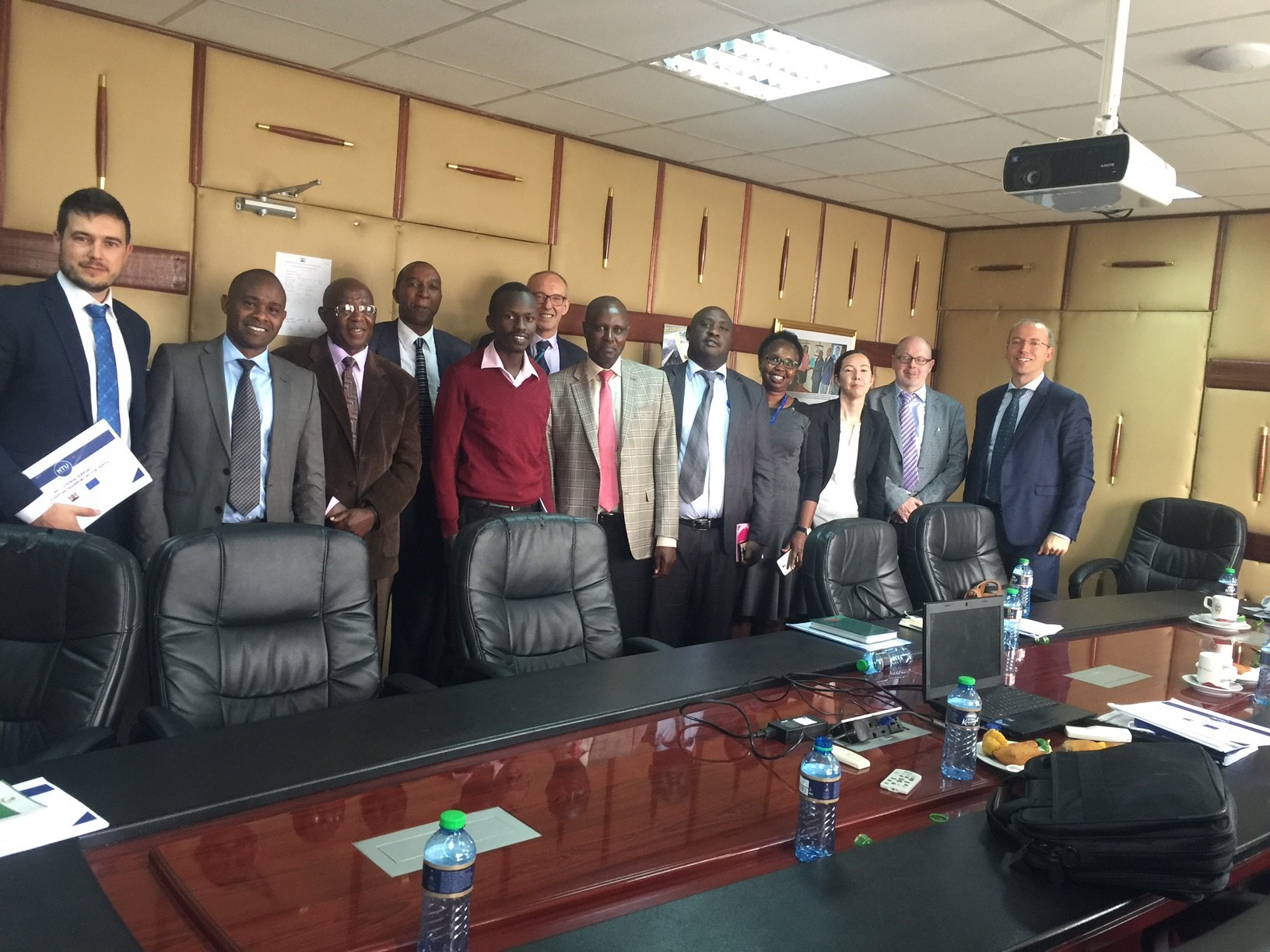 This year has been another incredible journey for NTU International A/S. I would like to thank the team, our colleagues from all over the world, our clients and partners, all of who made this possible! NTU International A/S celebrated our 10th Anniversary December 1st. I am happy and proud to look back at 10 years with continuous growth, and as we approach the New Year, we are already looking forward to our busiest year yet.
At the turn of the year, NTU International has now been working in 148 countries. Every country has its unique stories and great experiences.
This year, we established an NTU office in Kenya. As the project volume in the country has increased, we found it necessary to set up a local office in order to be able to stay close to the projects and the clients.
One major project in the country was the award of the Institutional Support to the Kenyan Transport Sector. Of other major new projects should also be mentioned a Climate project in Zambia, a Civil Aviation project in Malawi and a Technical Assistance for infrastructure in Papua New Guinea. All projects demonstrating the unique profile of NTU in the infrastructure sector.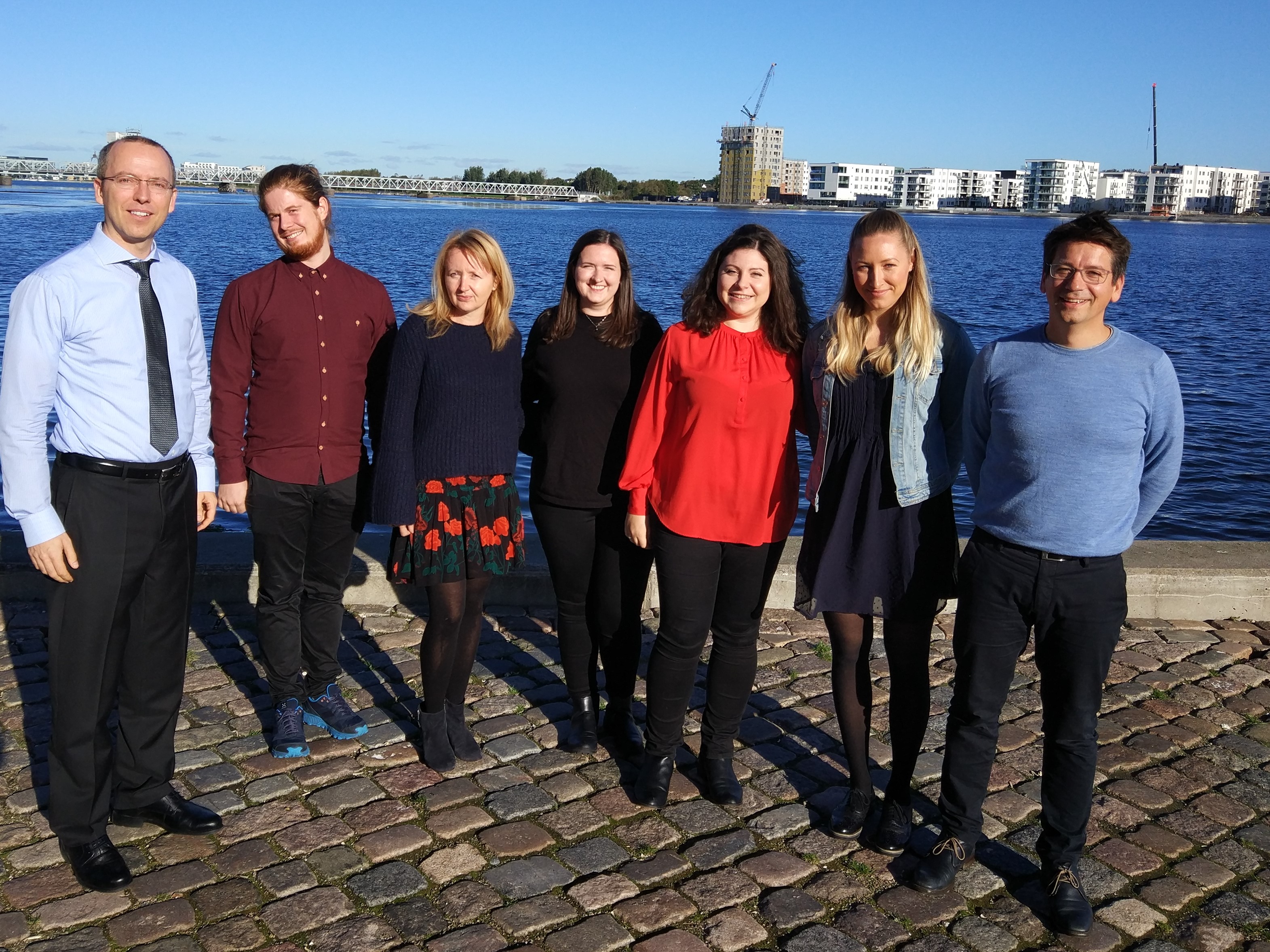 This year, a management award was given to us for being a great company to work for and with. We are very honored to have received this, and will in 2018 do our utmost to preserve and further develop our company profile and our business integrity to ensure that we have a continuous focus on keeping NTU a nice and challenging place to work.
2017 was also the year we successfully finalized two very high-profile EU - African Union projects.
These projects will have a major positive impact on the inter-country and regional trade within Africa, leading to economic growth and greater prosperity for all. For the first project, a new transport policy for Africa was developed, harmonizing existing policies and formulating a brand new Smart Corridor Concept for Africa – with two concrete corridors already put into action. The other African Union Commission project focused on the preparation and implementation of four volume comprehensive transport sector guidelines – endorsed by the African Union Commission (AUC), the Regional Economic Communities (REC), the Corridor Authorities and the African countries.
We are currently negotiating and finalizing contracts on several new awards, which we look forward to revealing to you early in the New Year. All in all, we very much look forward to the fast approaching 2018.
The best Season's greetings and a happy New Year!
Lars Bentzen