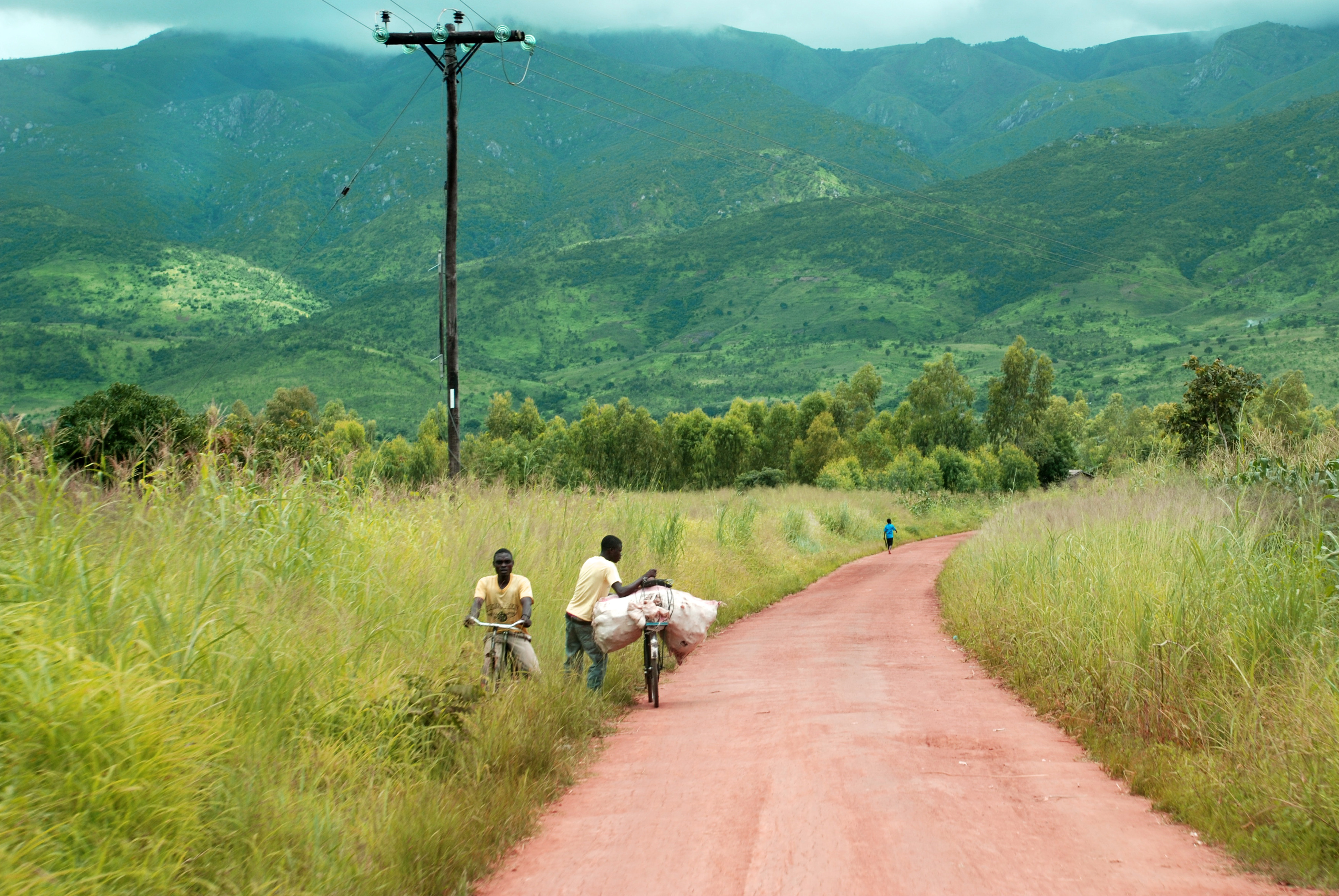 TA for rural roads improvement
NTU has signed another long-term (3.5 years) EC road sector contract. This time, we will be heading to Malawi to provide technical assistance and support for Malawi's rural roads improvement program. The purpose of this contract is to provide the Ministry of Transport and Public Works and Ministry of Local Government and Rural Development with technical assistance to support the establishment of organizational, financial and technical arrangements that will help create more sustainable conditions for roads management at district level. Africa has always been a strong region for us, and we are happy to, once again, be able to combine our expert road-sector knowledge with our local-knowledge. Our local-knowledge is especially important when working with local authorities in African countries, where the challenges are often different than what we see elsewhere.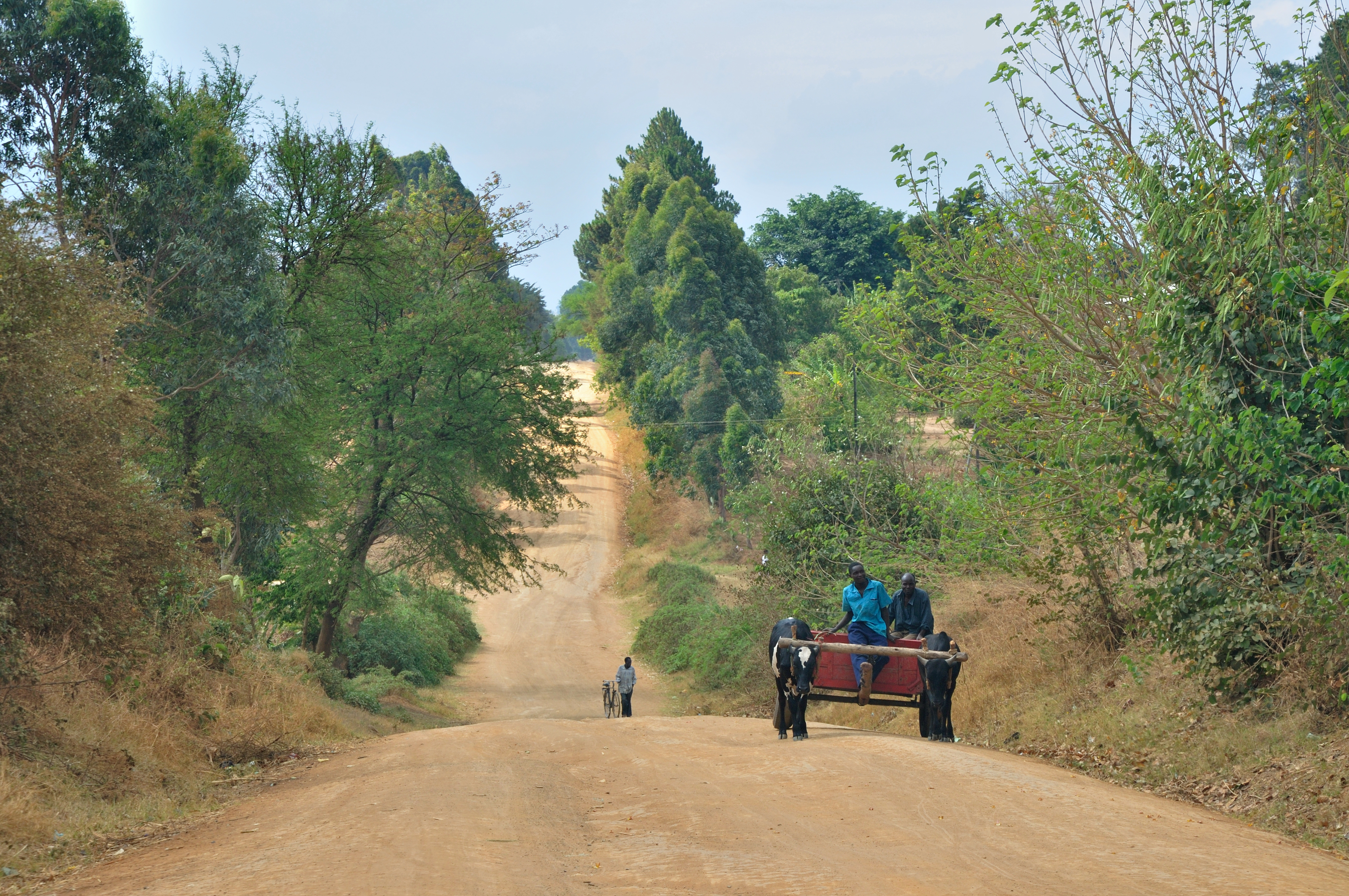 Malawi's infrastructure challenges
A well-developed infrastructure is key in any modern society. For Malawi, focus has long been on improving the country's roads. Since the early 2000's, Malawi has been devoting nearly 4 percent of its GDP to road sector spending, one of the highest ratios in southern Africa. The results are evident when Malawi's road sector is benchmarked against that of its peers. Paved road density is comparatively high. Paved road quality is somewhat better, while unpaved road quality is substantially better with nearly 90 percent of the network in good or fair condition, compared to other countries. These initiatives have brought great improvement to the min road network of Malawi, and efforts are now being allocated to improving the rural roads.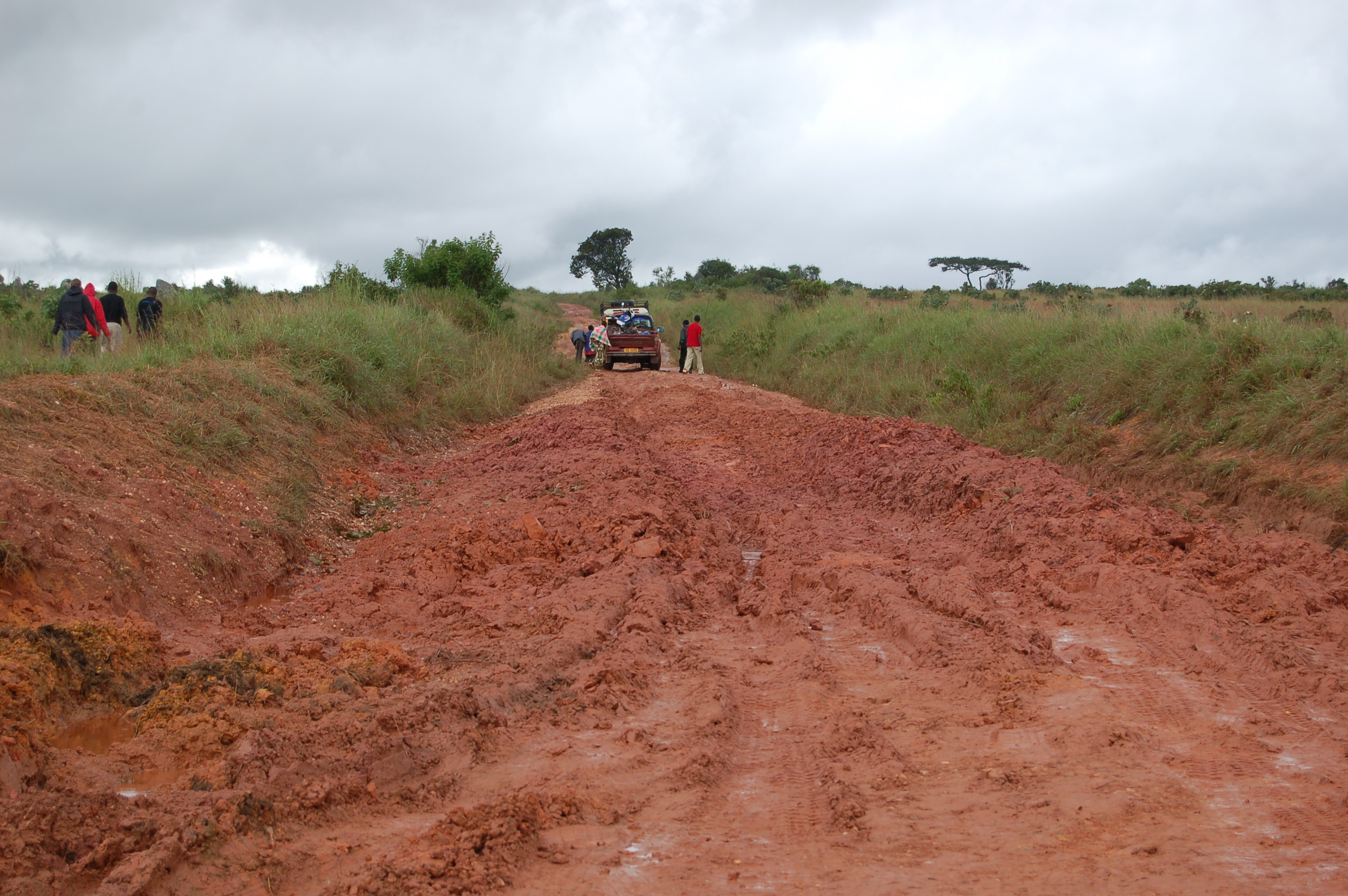 Supporting the national authorities 
Our team will support the national authorities, the Ministry of Transport and Public Works and Ministry of Local Government and Rural Development, in the development of:
Draft policies and institutional capacity put in place to support the rehabilitation and upgrading of 1,200 km of district roads in 12 selected districts through labor-based reshaping, spot improvements and bridge works.
Sustainable maintenance arrangements established for the rehabilitated roads in the selected districts.
National policies, institutions and systems strengthened to provide direction, support and quality control for the rehabilitation and maintenance of district roads.