NTU will attend the European Development Days
1st of June, 2022
The event takes place on the 21st to 22nd of June in Brussels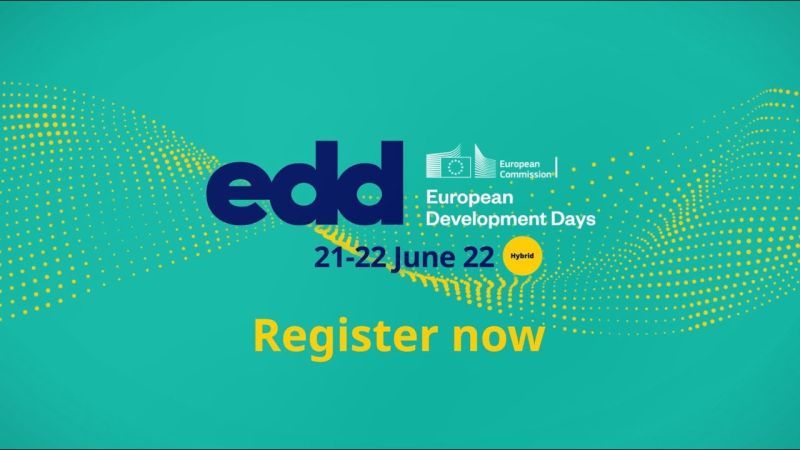 On the 21st to 22nd of June, NTU International will be at the European Development Days (EDD) 2022 in Brussels. We are honoured to be selected as one of the few exhibitors for this year event, where we will present one of our key EU projects - 'Capacity Building for Renewable Energy and Energy Efficiency: Feasibility Studies and Demonstration Projects' in Zambia.
 
At this event, several members of the involved NTU team will be joining, as we will have an information stand dedicated to the project at the EDD Global Village. This 5 MEUR project started in 2017 and is part of the overall programme: 'Support to the Zambia Energy Sector: Increased Access to Electricity and Renewable Energy production (IAEREP)", which aims to increase Zambia's citizens access to clean, reliable and affordable energy and promote renewable energy production and energy efficiency, especially in rural areas.
 
We look forward to meeting you in Brussels!