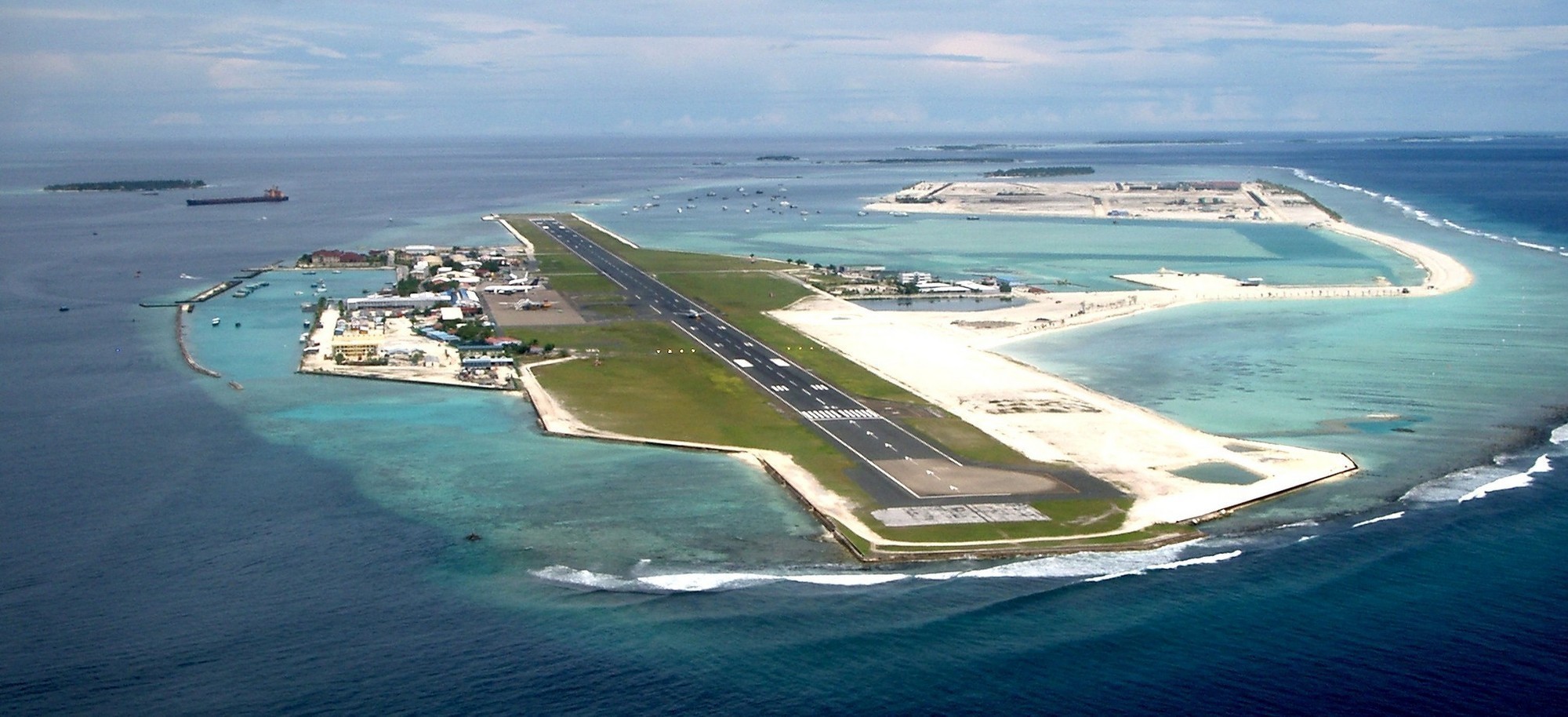 The focal workshop on South Asia Regional Initiative (SARI), Part 21: "Certification of aircraft and related products, parts and appliances & Design and Production Organisations" will take place between 22nd and 24th August 2016 in Malé, the Maldives.
The purpose of the Workshop is to support harmonisation with the latest version of European regulations and to maintain links and momentum in the South Asian region ahead of the upcoming EU South-Asia Aviation Partnership Project.
NTU supports in the preparation of the workshop for SARI, execution of the activities as relevant (i.e. provision of on-site activity management, delivery of technical expertise, etc) and follow-up of activities as relevant.