NTU TA team visits the Joint Border Posts under the Transport Facilitation Project II
26th of March, 2021
The visited Joint Border Posts are located at Noepe Akanu (Togo and Ghana) and Seme-Krake (Benin and Abuja).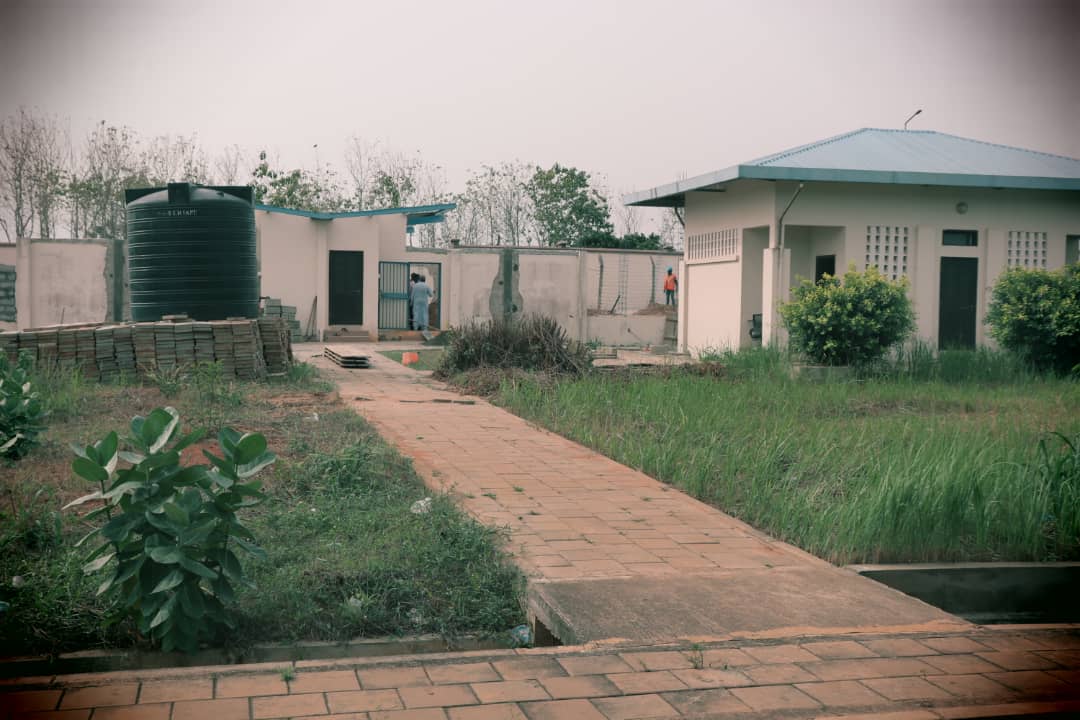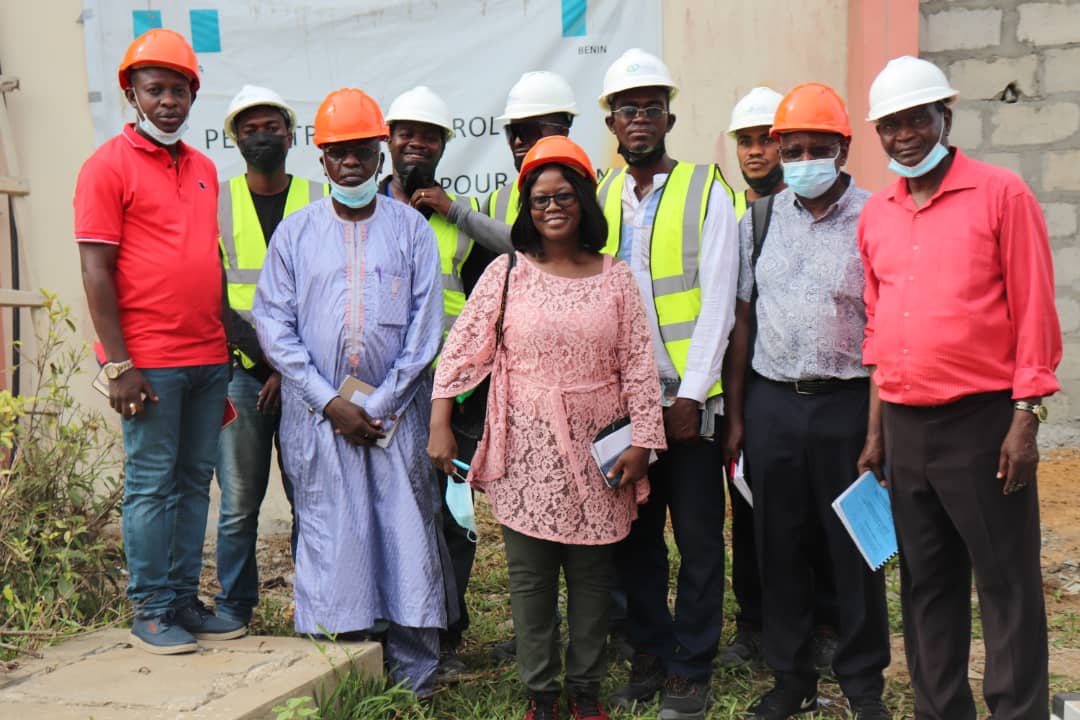 The Economic Community of West African Countries (ECOWAS Commission) and NTU International (TFP II implementing partner for EUD-ECOWAS) visited the JBPs of Seme-Krake and Noepe -Akanu from the 18th of March until the 22nd of March as part of the closure of the 10th EDF transport Facilitation project (TFP II). The construction, equipment (including furniture, ICT equipment, security scanners, freight scanners and weighbridges) and the operationalization of the two JBPs were founded by the European Union, under the TPFII project. The purpose of the mission was to verify the functionality of the equipment, as well as progress of the civil works contracts for the protection of the body and baggage scanners at the two JBPs.
During the meetings with the JBP officials, the Base Commander of Noepe-Akanu JBP, Mr. Ama said that "a lot of positive action was undertaken during this project, however this must be continued" in order to sustain the well-functioning of the JBPs. Mr, B.M. Jibo, Command Custom Controller for the Seme-Krake JBP also iterated that "great actions have been taken during the current construction of the common pedestrian passage and cargo scanner, but there will also be necessary to put in place strategies for the continuity of actions linked to this project".
Our Team Leader for the NTU TA project, Mr. Aboubakari Baba-Moussa, said that "throughout the implementation of the project, the two JBPs were handed over to the concerned Member states who are now fully responsible of the management takeover and operationalization of the facilities" to ensure that the achievements related to the project are sustained on the long run.
The implementation of the project made it possible to set up operational equipment for the JBPs for Noepe-Akanu and Seme-Krake JBP, border expand the pedestrian processing area, a mobile Cargo Scanner, a weighbridge, IT equipment and furniture via EU funding.