NTU TA team organizes a committee meeting for the Uganda Railways Corporation
26th of March, 2021
NTU TA team organizes a committee meeting to review the draft set of operating and maintenance manuals, organizes a workshop to present the SHEQ Manuals and helds a workshop on improvement the commercial and business processes for URC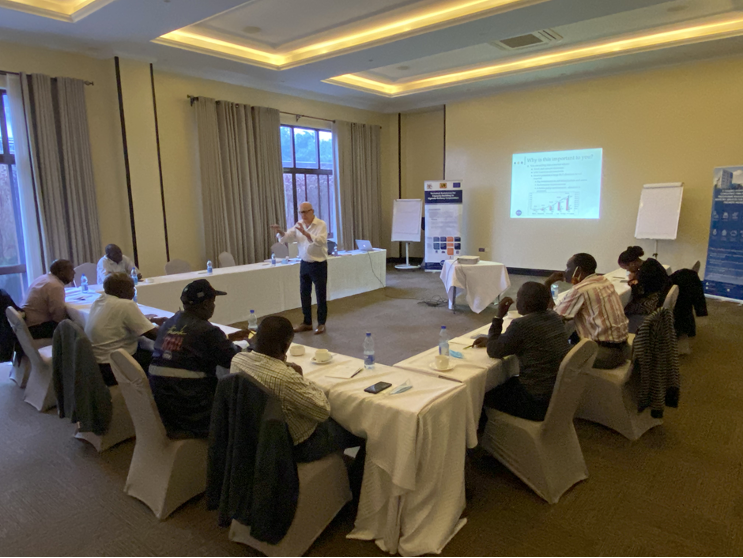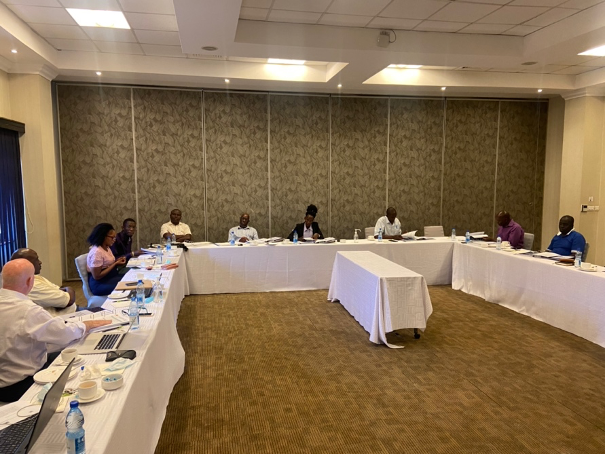 The NTU TA team organized a series of meetings and workshops under the Technical Assistance for Capacity Building to Uganda Railways Corporation project, with the purpose to validate ongoing work as well as to build the capacity of URC.
The NTU TA team finalized the update of the existing operational and maintenance manuals and procedures, update which involved a gap assessment and identification between the current set of manuals and applicable international good practices. The updated manuals provided and recommended international best practices to the Corporation. Upon finalization of the updating exercise:
The URC set up a committee meeting to review the draft set of operating rules between the 24th to 26th of March 2021. The operating rules are intended to enhance safety and cover employee responsibilities, signaling equipment, procedures for safe train movement, accident attendance and other topics directly and indirectly affecting railway safety. Some modifications were made to the final draft of the manual to accommodate feedback and comments obtained from the review meetings. The final draft has been forwarded to management for their review and consideration.
A workshop was organized by the NTU TA team to present the proposed SHEQ manual (Safety, Health, Environment and Quality) to the URC safety committee. During the needs assessment, the NTU team identified URC did not have a safety and health manual as well as procedures in place and thus decided to develop the SHEQ manual to fill this capacity gap. The scope of the manual applies to the following areas within URC - employees, buildings, rail tracks as well as materials owned, and equipment operated by URC. All comments arising from the discussions were addressed and the safety committee approved the final draft of the manual. The final draft has been submitted to management for their review.
In addition, the NTU team held a workshop on improvement the commercial and business processes in URC. The workshop covered areas related to marketing, sales and costing as well as it provided a brief review of the current URC commercial manual under development.  Participants were presented various marketing aspects, such as market segmentation and market intelligence and were also given different models and tools that can be used to improve on market intelligence. Nevertheless, participants were introduced to different costing types, principles and models, leading to the formation of a costing working group set up to work in tandem with the NTU TA team to develop a costing model for URC.
All the events were very fruitful for URC, and the NTU TA team are planning additional workshops and meeting to further build the capacity of URC.