NTU supports Zambia in launching call for proposals for energy sector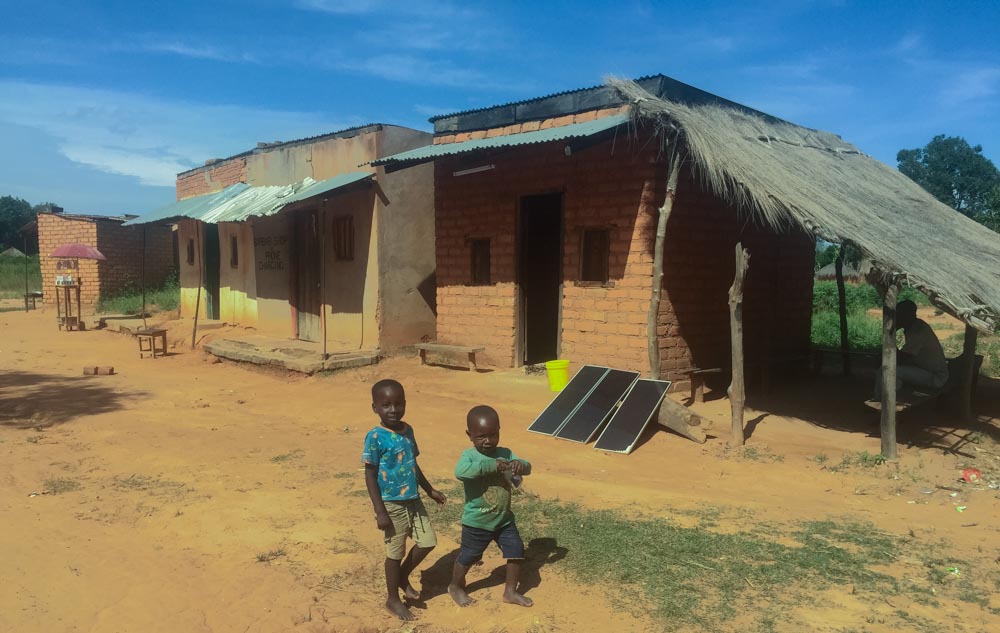 Zambia's energy sector 
Zambia has experienced an increased demand for energy due to improved economic activities mainly in agriculture, manufacturing and mining sectors. Most of Zambia's population live in rural areas, where access to modern forms of energy remains a challenge, and currently only 3 % of the people in these areas have access to energy. Moreover, due to the large geographical size of the country, achieving universal access to electricity will require a mix of main grid extension, mini-grids and isolated off-grid solutions. The European Union has identified that currently there are no examples of sustainable government operated mini-hydro grids in Zambia and has thus supported the national Rural Electrification Authority in the development of renewable energy projects that may include solar PV, biomass, wind or hybrid systems. NTU's assisting the Rural Electrification Authority in these efforts, and today the first call for proposal was announced.
Bringing energy to 1 million people
The objective of this call for proposals is to increase access to affordable, reliable and modern energy for all in Zambia, in coherence with sector-specific, poverty-reduction national policy and planning frameworks. It is expected that this new project will help bring energy to 1 million people living in rural areas. The overall indicative amount made available under this call for proposals is EUR 25.000.000.
Indicative allocation of funds by lot:
Lot 1: Demonstration project(s) in partnership with the Rural Electrification Authority (REA)
EUR 3 000 000
Lot 2: Renewable-energy powered mini-grid demonstration projects with the private sector
EUR 18 000 000
Lot 3: Energy efficiency demonstration projects
EUR 4 000 000
The official call for proposal can be found here;