NTU supports Sustainable Energy Transition around the world
3rd of September, 2021
Apply for a position on our Energy project in Vietnam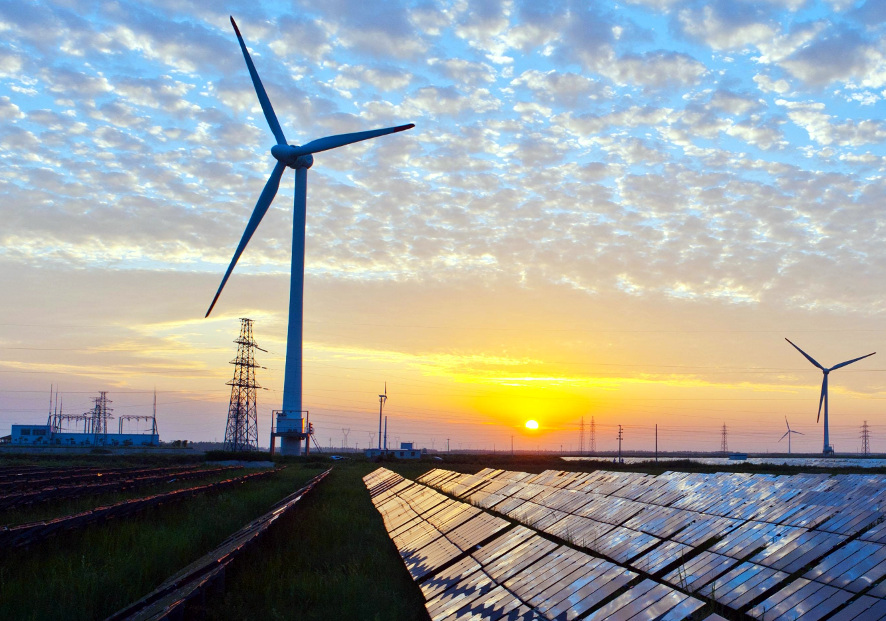 NTU is highly involved in the adaptation to the current and future energy market and challenges around the world. We are highly committed to developing clean energy solutions and alternatives to fossil fuels with projects on renewable energy, energy efficiency, rural electrification and fuel poverty. Through our projects in Energy, contributes to achieving several of the key SDGs worldwide.
By providing capacity development and institutional support for key stakeholders, and notably national and regional energy authorities, policy makers and utilities, NTU contributes to increase human capital, skills and innovation in order to find sustainable solutions for clean energy.
Our latest opportunity in the sector is a GIZ funded project: "Technical support for the implementation of the Renewable Energy and Energy Efficiency in Viet Nam (4E) project".
The Renewable Energy and Energy Efficiency (4E) Project is commissioned by the German Federal Ministry for Economic Cooperation and Development (BMZ). The project objective is that the prerequisites for using renewable energies and increasing energy efficiency have been improved at key players from government and industry in Vietnam.
The project team will support:

a) Legal and Regulatory Framework
Development of support mechanisms for further expansion of renewable energies, such as feed-in-tariffs for wind and solar
Recommendations Orientation of the Viet Nam"s National Energy Development Strategy to 2030 and Outlook to 2045
Support for the development and implementation of EE action plans
b) Capacity Development
Trainings for policy makers, project developers and investors
On the job-training for local consulting firms and key energy companies
 c) Technology Cooperation
Support to renewable energy and energy efficiency technology transfer to Viet Nam
Study trips and match-making events between Viet Namese and German companies
Sustainable Energy Experts experienced in the delivery of GIZ projects can send their CV under the heading "Renewable Energy and Energy Efficiency in Viet Nam" and address it to Ms. Alexa Hartaganu Chincisan at ahc@ntu.eu