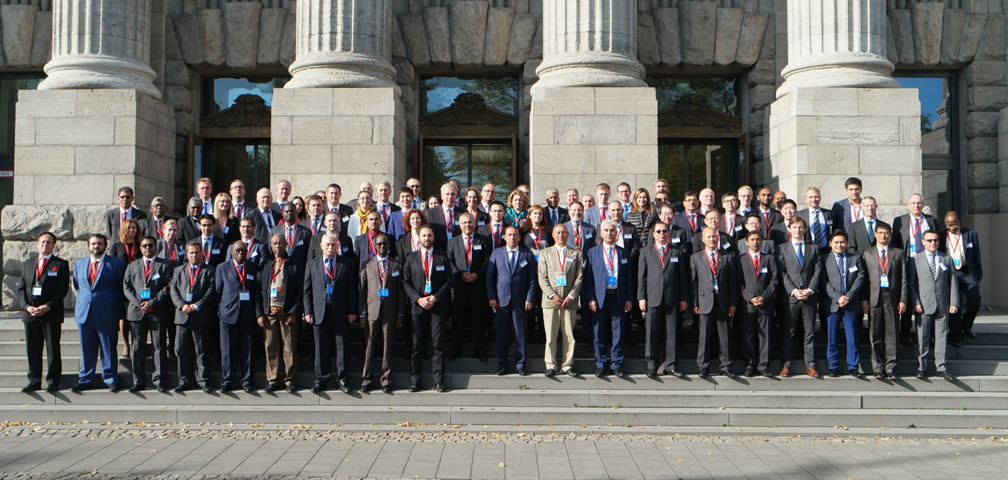 VI EASA International Cooperation Conference 
NTU is supporting the European Aviation Safety Agency (EASA) by providing logistic support and event management for the organisation of the VI EASA International Cooperation, which is being held in Cologne, Germany on 19th and 20th October 2017.
The EASA ICF is a conference for all regional oversight organisations and national aviation authorities, who are interested in adapting the EASA regulatory framework for their regional approach. The conference provides a forum where participants can exchange experience and discuss current challenges and debate the future development of the industry.
The VI ICF conference will be covering several topics in connection to high level issues on technical and regional cooperation, enhancing regulatory approach, addressing organisational challenges. Moreover, the conference will also address topics such as drones and cybersecurity.