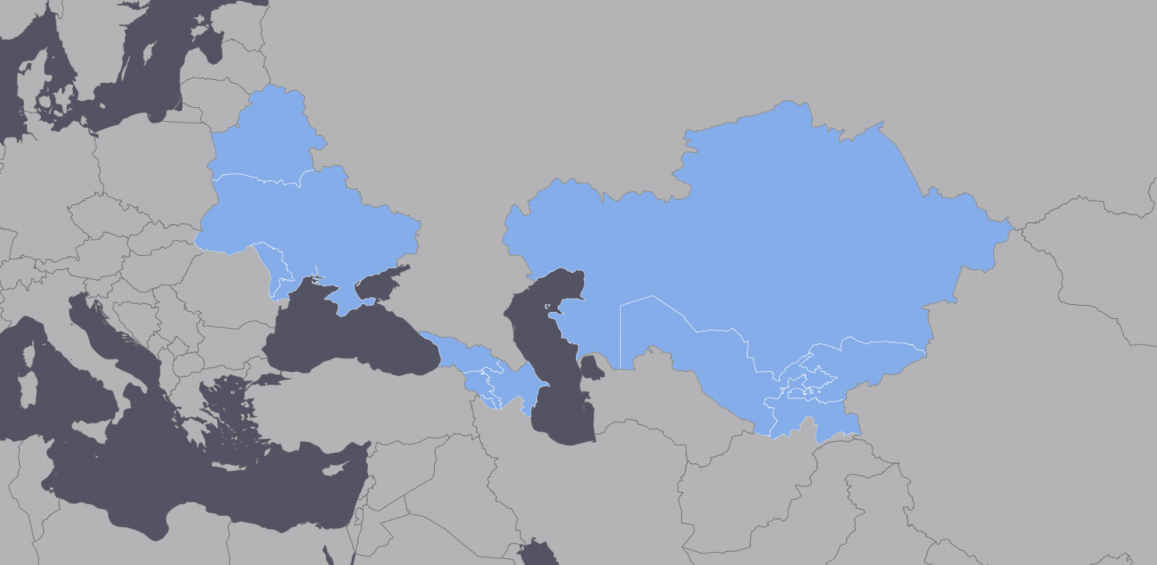 The EaP/Ca Project - Supporting the implementation of aviation agreements in the Eastern Partnership countries and upgrading civil aviation safety and security standards in Central Asia - has been implemented by EASA since February 2016.
The project beneficiaries unfold as follows:
Eastern Partnership countries – Armenia, Azerbaijan, Belarus, Georgia, Republic of Moldova, Ukraine;
Central Asian countries – Kazakhstan, Kyrgyzstan, Tajikistan and Uzbekistan.
The overall objective of the project is to support the sustainable development of civil aviation and the civil aviation administration systems in the beneficiary countries, harmonise regulations and working practices to comply with the international standards in the field of aviation safety and security and, specifically for the Eastern Partnership countries, with the requirements of the Common Aviation Area Agreements being negotiated or signed with the EU.
In this context, NTU International is in charge of the logistical organisation of the activities that will be held during this year.
Workshop on Aerodrome Certification and Conversion of Aerodrome Certificates

27-28 June, Tbilisi (Georgia). 18 participants form Eastern Partnership beneficiary countries.

Workshop on Runway Safety

11-12 July, Chisinau (Moldova). 30 participants (3 representatives per beneficiary country).

Second Steering Committee Meeting

18 July, Kiev (Ukraine). 20 participants (2 representatives per beneficiary country).

Attendance to International Cooperation Forum

19-20 October, Cologne (Germany). 20 participants (2 representatives per beneficiary country).

8th EASA Pan-European partner Countries Workshop (PANEP VIII) (Dates and location TBC).

12 Participants from Eastern Partnership beneficiary countries.