NTU successfully completes the Technical Cooperation Program in Ethiopia
24th of November, 2021
The EDF funded project ran for 24 months and was managed by the Ethiopian Road Authority
NTU International is extremely pleased to have completed yet another successful development project - Technical Cooperation Program in Support of the "Road Sector Development Program (RSDP) - EuropeAid/139134/IH/SER/ET" in Ethiopia. This program was part of the fifth phase of the RSDP, which itself is a component of the wider "Growth & Transformation Plan (GTP II)" of Ethiopia. The project has been established with the purpose of providing the Ethiopian people with improved accessibility to economic activities and public services, the economic development of various sectors, particularly agriculture and manufacturing, and a reduction in poverty thanks to the construction and sustainable maintenance of regional roads in the country.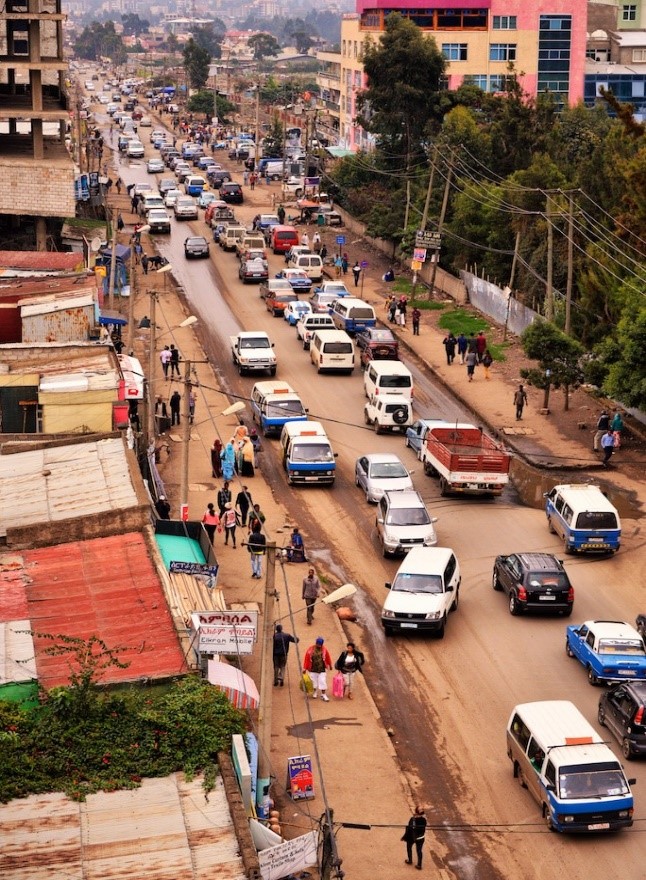 The Technical Cooperation consisted of the establishment of a restructured organisation for the Regional Road Authorities (RRAs), best fitting their mandates, including the development and implementation of required changes in managerial practices and organisational arrangements. The aim has been to settle sustainable conditions for the Ethiopian road network in the context of the decentralisation of responsibilities for the management of regional roads.
The NTU team provided support to the Ethiopian Roads Authority in embarking on this new phase of strengthening the capacity of the road sector at a regional level by developing a model for the organisational setup and structure of the RRAs; the production of pragmatic working manuals and procedures for regional roads project management; and the delivery of capacity building training workshops, seminars and follow-up activities to both the ERA and RRAs.
Even in the challenging conditions imposed by a still on-going pandemic, all activities were effectively and efficaciously implemented; and the practical approach of the Technical Cooperation has had a strong impact on the transmission of knowledge to the beneficiaries.
The project, which ran for 24 months, was financed by the European Development Fund and managed by the Ethiopian Road Authority. As part of the contract, NTU deployed eight experts to Ethiopia, provided capacity building services and assisted the ERA in their implementation of the project.