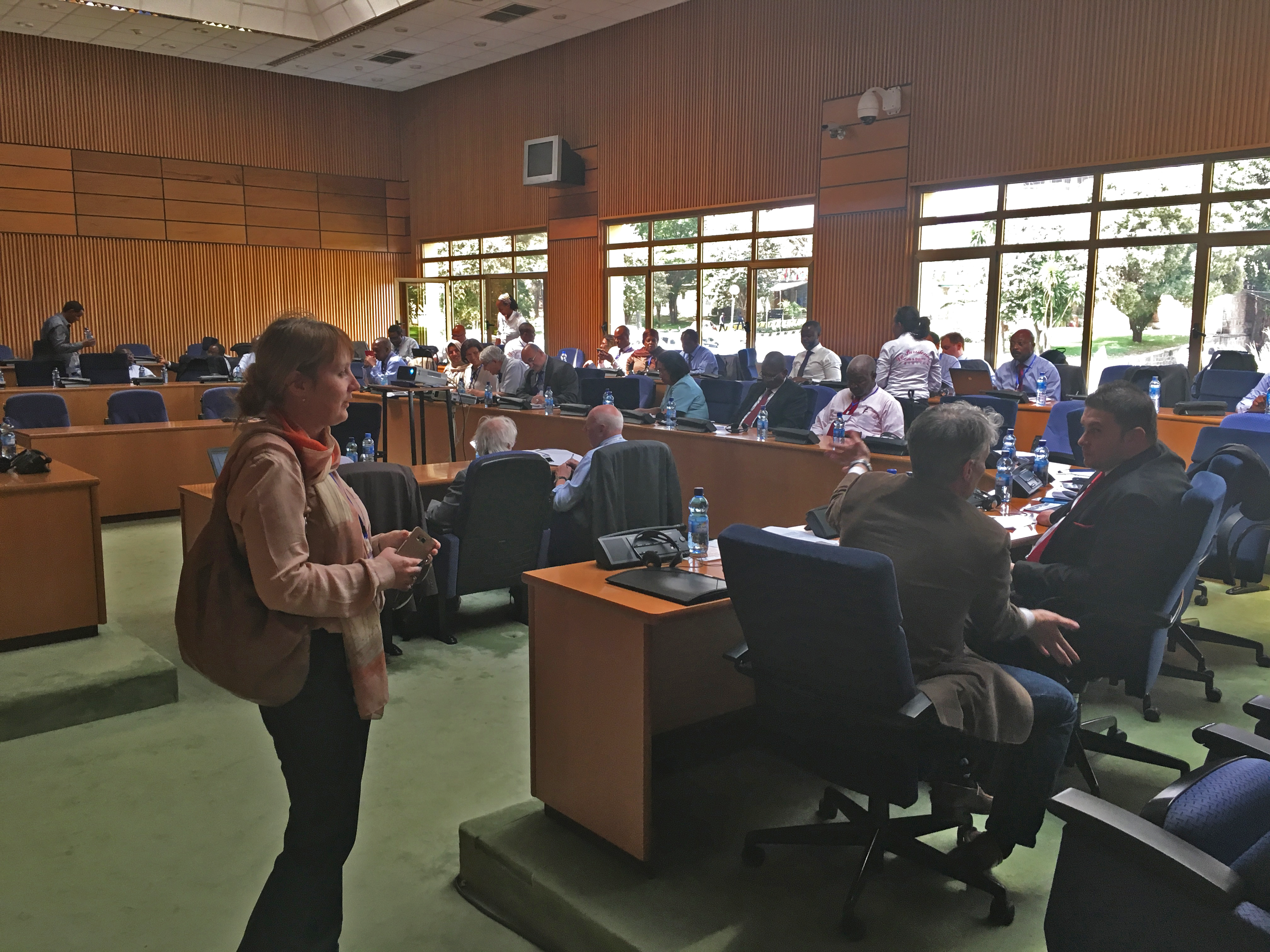 Improving African infrastructure
NTU has made a great start to 2019, signing a contract with the African Union Commission to provide 5 key experts to work on the PIDA Priority Action Plan (PIDA-PAP). The Programme for Infrastructure Development in Africa (PIDA) is an African Union Commission (AUC) initiative, in partnership with the NEPAD Planning and Coordinating Agency (NPCA) and the African Development Bank (AfDB). PIDA as a continental initiative aims at addressing the infrastructure deficit that severely hampers Africa's competitiveness in the world market. It provides a common framework for African stakeholders to build the infrastructure necessary to create new jobs for the growing population, increase intra-African trade and thus boost socio-economic development on the continent. The Programme is related to projects covering transport, energy, Information and Communication Technology (ICT) and trans-boundary water sectors.

There are more than 400 actionable projects, across the 55 individual member states of the African Union, contained within the PIDA PAP, with the initiative running from 2012-2020. NTU will now be engaged to take stock of the implementation of the program to date, assess progress achieved so far and highlight the strengths and success stories as well as weaknesses of the processes and instruments put in place for the achievement of the 2020 targets. NTU's work will provide the basis for the medium-term way forward, i.e. the process and content on how to formulate the PIDA-PAP II (2020-2030).
NTU and AUC
NTU is honoured to be granted this great responsibility and will further strengthen its relationship with the African Union Commission, having worked in partnership with them since March 2015, on projects such as the EDF funded "Support to the Transport Sector Development Programme". This technical assistance project focused on increasing the sector management capacities in the AUC Department of Infrastructure and Energy, which facilitated the implementation of PIDA-PAP. NTU is proud to continue its journey in Africa, with ever closer bonds being formed.