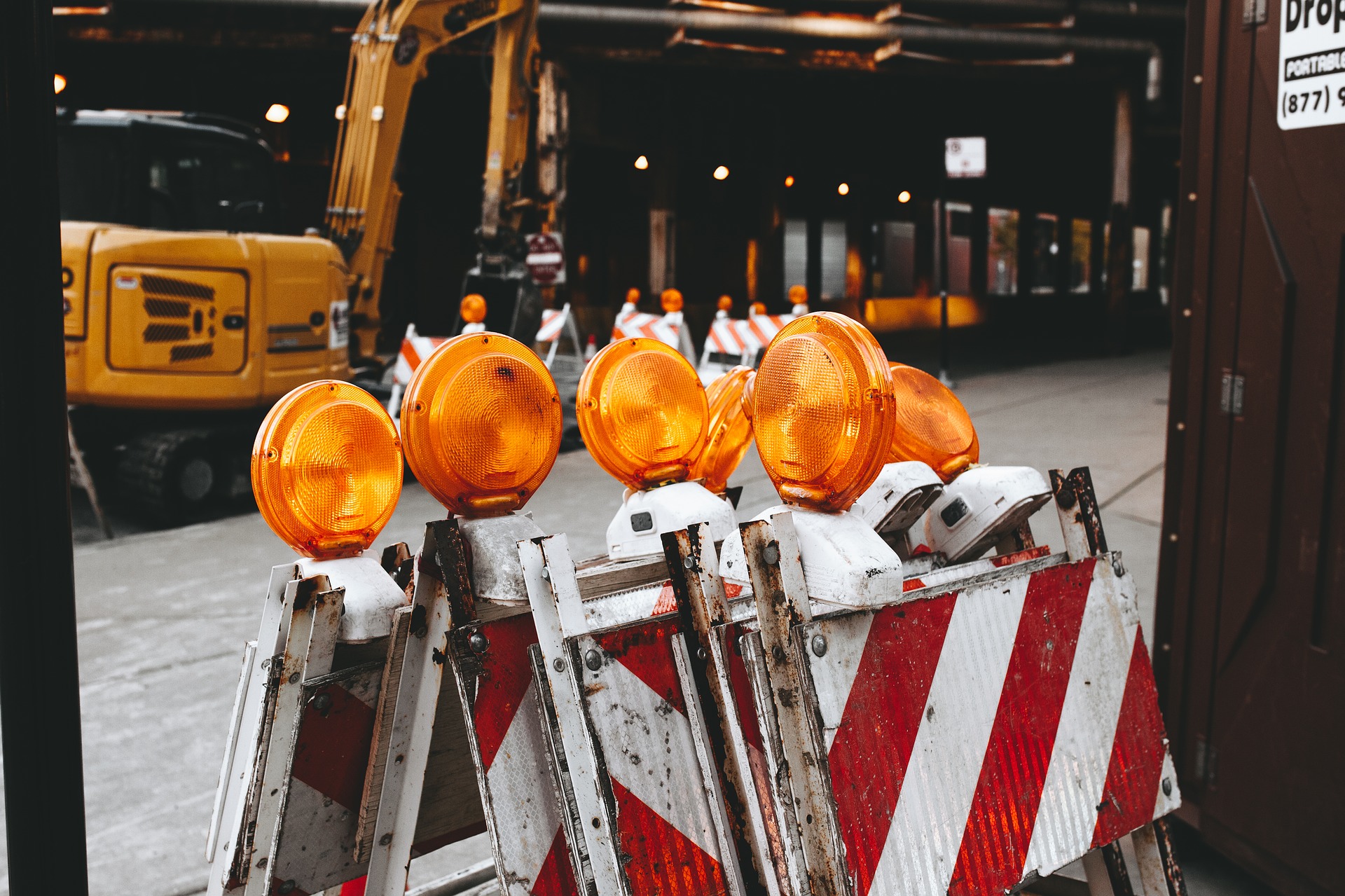 Results-Based Road Maintenance and Safety Project (RRMSP): Consultant Services for Technical and DLI Audit
The Government of Albania (GoA) has undertaken measures to increase the efficiency of the management and maintenance of the country's road network. In line with this strategy, the Government of Albania, through the Albanian Road Authority (ARA), with financial assistance from the World Bank, will implement performance based road maintenance contracting across ~ 1,400 km of the national roads under the Result based Road Maintenance and Safety Project (RRMSP).
NTU has a role of monitoring/supervision for the RRMSP Contract. Our primary responsibility is to ensure that the service levels defined in the maintenance contracts are complied with. NTU's expertise will also provide an initial road safety audit, arrange for iRAP surveys, ensure that identified additional road safety black-spots and required safety enhancements are incorporated into the capital works, and develop the Social Transparency System (STS).
The two core components of this assignment with their respective specific objectives are as follows:
Independent Technical Audit – to verify that the processes and physical works related to the performance – based maintenance activities, are being carried out in accordance with contractual requirements and intents of the Project Documents;
and Independent DLI Audit – to verify progress and the level of achievement against the Disbursement Linked Indicators (DLIs).
The project is expected to start by October 2017 and will last 5 years, until 2021.