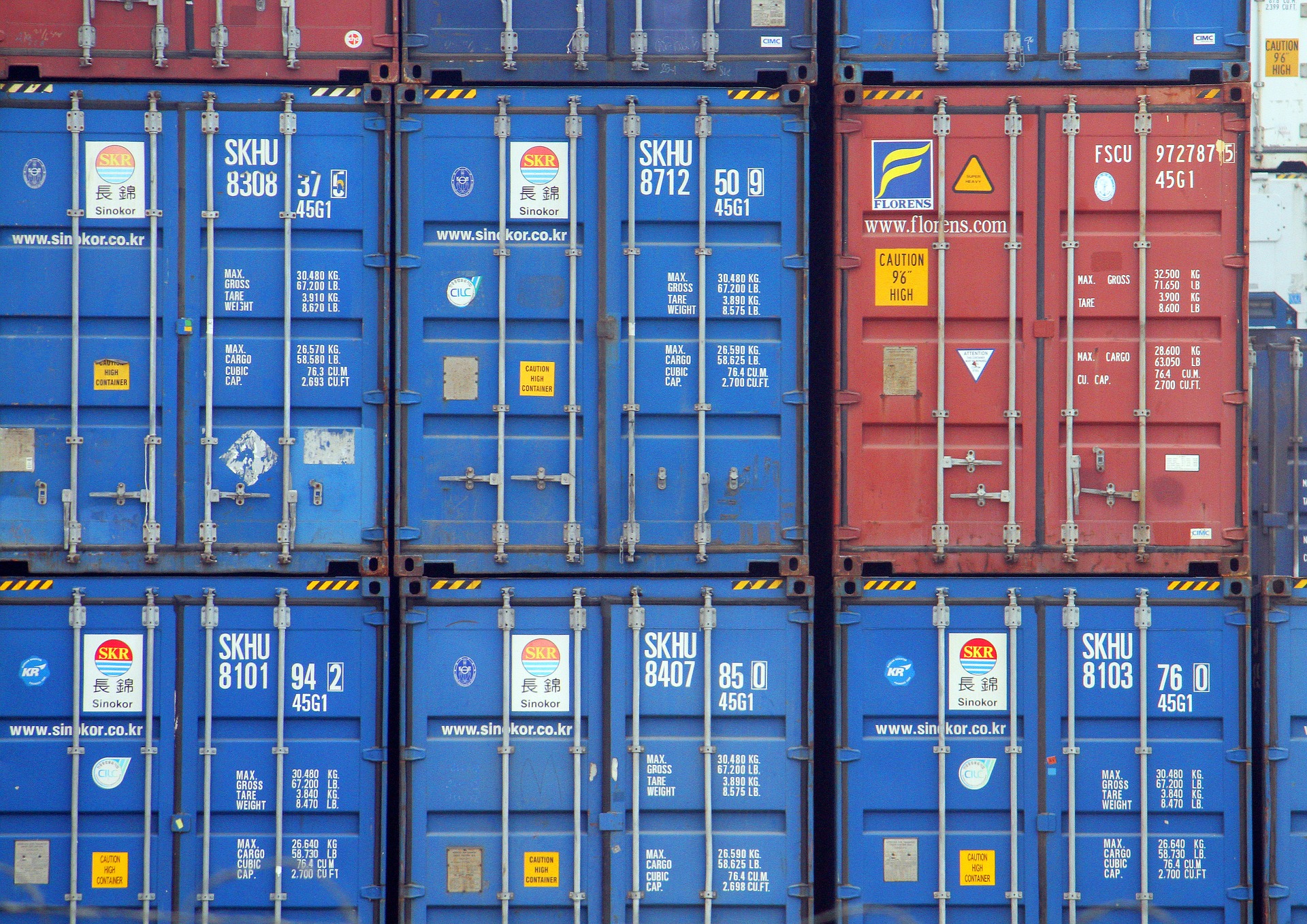 Technical Assistance to the ECOWAS commission
NTU has been shortlisted for a project regarding technical assistance for the ECOWAS commission.
The project is expected to start in February 2018 and will last 30 months. The overall objective of TFP II is to contribute to the increase of inter-regional trade through the implementation of a transport friendly environment. This includes:
The facilitation of free movement of persons and goods thus promoting regional trade and regional integration in West Africa.
Abolish/reduce trade barriers in West Africa 
and finally reduce the administrative and financial barriers to road transport in West Africa.
Services to be provided
For this project, NTU will provide the following services:
Technical Assistance to the ECOWAS in support of Transport Facilitation Project II, including administrative and financial management of the programme in accordance with the Financing Agreement and EDF procedures.
Assist ECOWAS in the facilitation of transport through the preparation and implementation of specific planned activities (trainings, procurement, workshops, study tours, and sensitisation of stakeholders).
Strengthen capacities of ECOWAS and Member States (Nigeria, Ghana, Benin and Togo) to support the operationalization of the JBPs in Noepe (Ghana/Togo) and Seme- Krake (Nigeria/Benin) and to support the implementation of the related Programme Estimates.