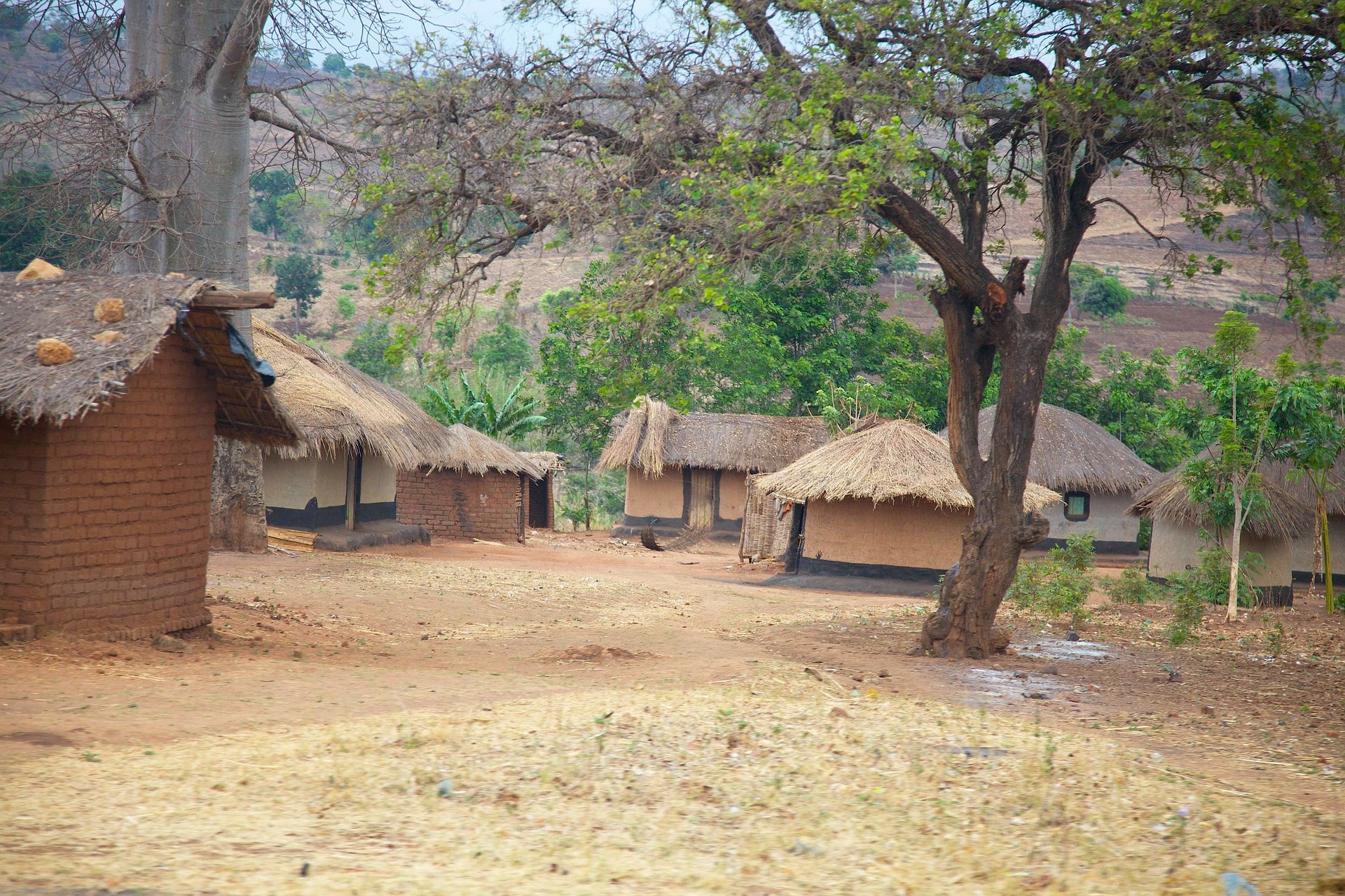 NTU has been recently shortlisted for an EU funded project of "Technical Assistance to Rural Road Improvement Programme (RRImP)" in Malawi.
Malawi is a landlocked country and ranks among the world's most densely populated and least developed countries in the world. It was ranked in 2014 at number 173 among 188 countries according to the UNDP's Human Development Report. It is also one of the countries with the highest population density in Africa (183 people/km2) and a rapid population growth (3.1% per annum). The 2016 population projection stands at 17.7 million and remains predominantly young. According to projections, the population will increase to 40 million by 2040. As a result, the improvement of rural roads is crucial to the economic and social development of this region. It will stimulate growth and finally reduce poverty.
NTU will contribute into the accomplishment of the overall objective of the project which is helping the Government of Malawi to reduce poverty through sustainable agricultural and rural development by improving access to economic and social resources by the rural population, in particular smallholder farmers, facilitated by improved, rehabilitated and sustainably maintained rural roads.