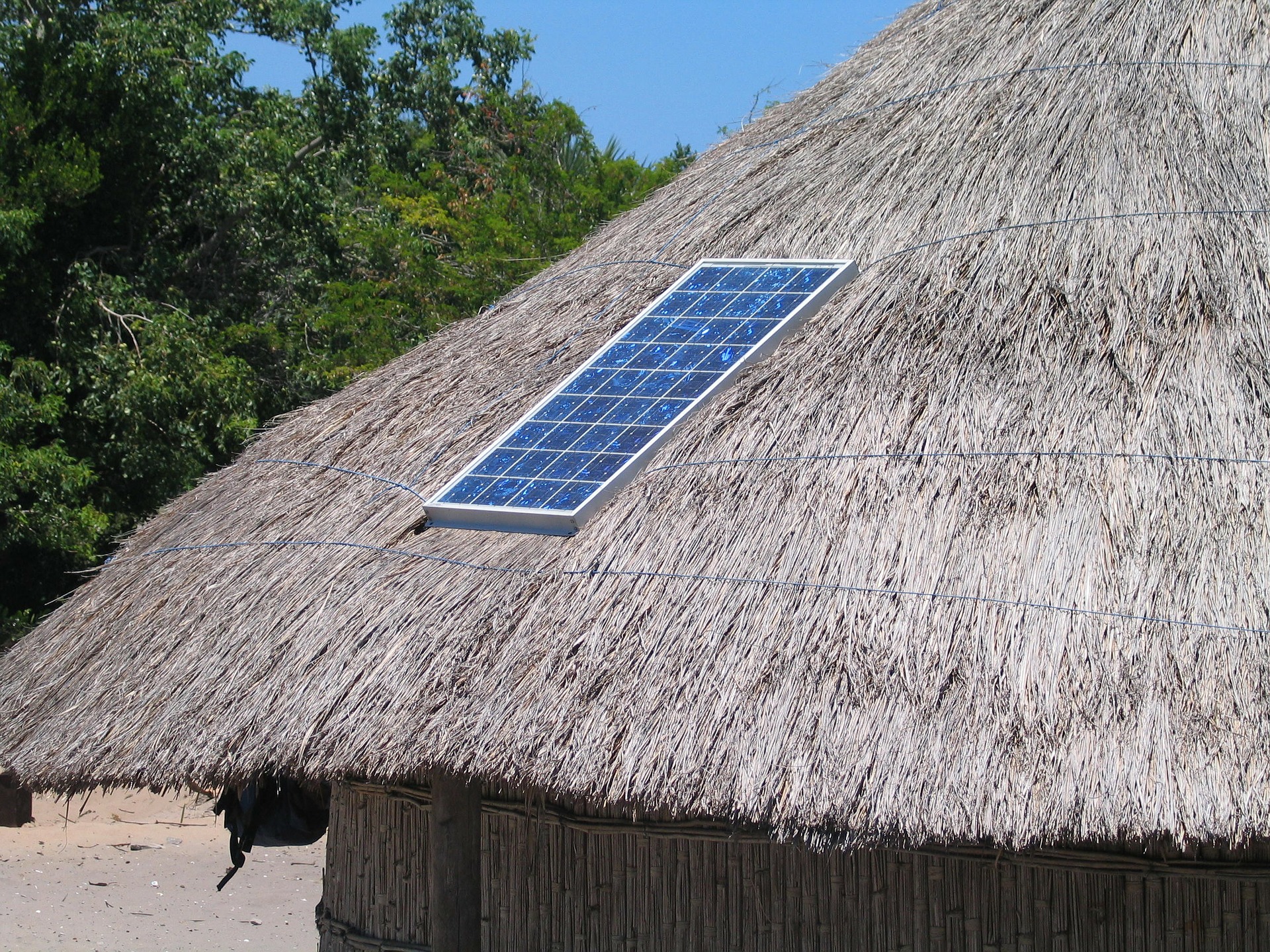 NTU has been recently shortlisted for the project of "Enhancement of the Policy, Legal and Regulatory Environment and Capacity building for Renewable Energy and Energy Efficiency" in Zambia.
Zambia is a land locked country covering an area of 752,614 square kilometres, surrounded by 8 other countries: Angola, Democratic Republic of Congo, Tanzania, Malawi, Mozambique, Zimbabwe and Botswana. Its population stood at 15.5 million people in 2015 with a country GDP of $21.91 billion (2015). Its development has been strongly oriented by a valuable copper and cobalt mining industry based in north-central Zambia that is now expanding westwards. Several attempts have been made to diversify the economy and the Sixth National Development Plan 2011-2015 (SNDP) had targeted agriculture, tourism, manufacturing and energy as additional growth sectors. At present, the detailed implementation plans under Seventh National Development Plan are still under preparation however the energy sector remains a key sector to enhance the growth potential of the economy and to reduce poverty.
The overall objective of the project is to increase access to clean, reliable and affordable energy and renewable energy production in Zambia.
The purposes that NTU has to attain are as follows:
To support public institutions in Zambia to revise and further develop the policies as well as the institutional, legal and regulatory frameworks for unlocking the potential of renewable energy and to increase energy efficiency throughout the country;
To build capacity of both public and private sector stakeholders to ensure adequate know-how transfer and skills development and support local actors to promote long term and nation-wide supply with cost effective, reliable and sustainable energies.
NTU will contribute to the achievement of the following results:
Revised sector wide policy, encompassing also analysis of gender equality within the sector (including the role of men and women as decision makers), the productive uses & waste management aspects;
Country strategy for RE & EE and necessary regulatory documents developed;
Mandates of public institutions involved in RE & EE deployment; reviewed; rationalisation and reorganisation of the sector institutions (e.g. aligning available staff and resources to core responsibilities and priorities) supported;
Institutional and procedural adjustments proposed to streamline investment processes including licensing & permitting procedures for project developers;
Capacity Building programme designed and successfully implemented.
The project is expected to start the 18th of December 2017.