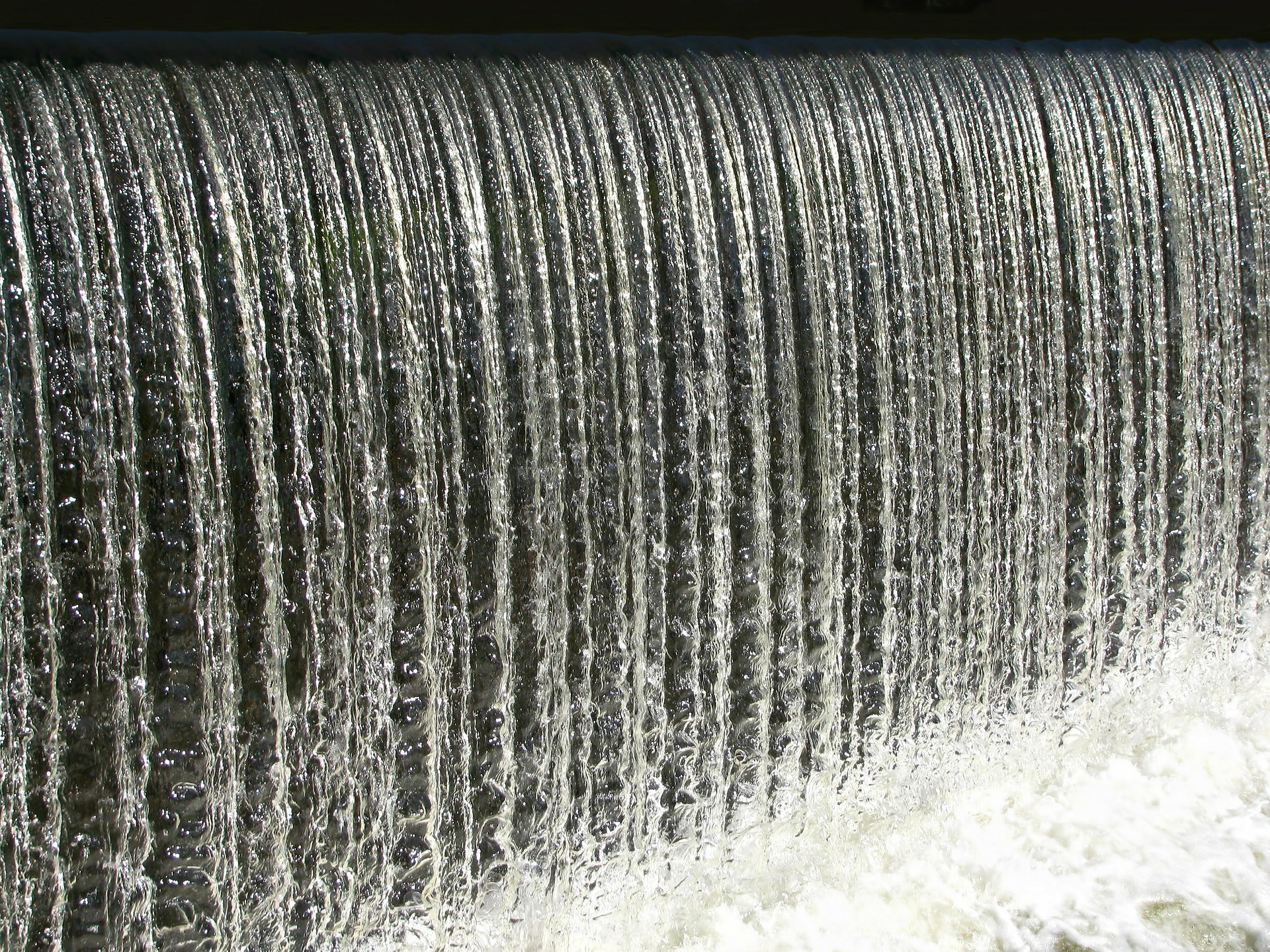 Renewable energy and energy efficiency project
NTU has been shortlisted for a project in Zambia. For this project, NTU will provide capacity building for the EU funded Renewable Energy and Energy Efficiency Project. The overall objective of the project is to increase access to clean, reliable and affordable energy and promote renewable energy production and energy efficiency in Zambia.
The purpose of the project is to:
To help build resilient infrastructure, promote inclusive and sustainable industrialisation and ad­dressing energy poverty in rural areas;
To help take urgent action to combat climate change and its impacts;
To ensure technical know-how transfer in the development of project feasibility studies for some prospective off grid sites;
Feasibility of renewable energy projects demonstrated in practice.
The project is intended to start on the 15th of January 2018. The implementation period of the contract is expected to be 60 months.
Energy is one of our key competences
NTU is no stranger when it comes to renewable energy. Our work within this sector includes major projects worldwide, which has helped establish our position as strong player in this sector.  
Moreover, Zambia is a very familiar market to us, as we have been present in Zambia for more than a decade. This project further substantiates our position as a key contractor on this market.