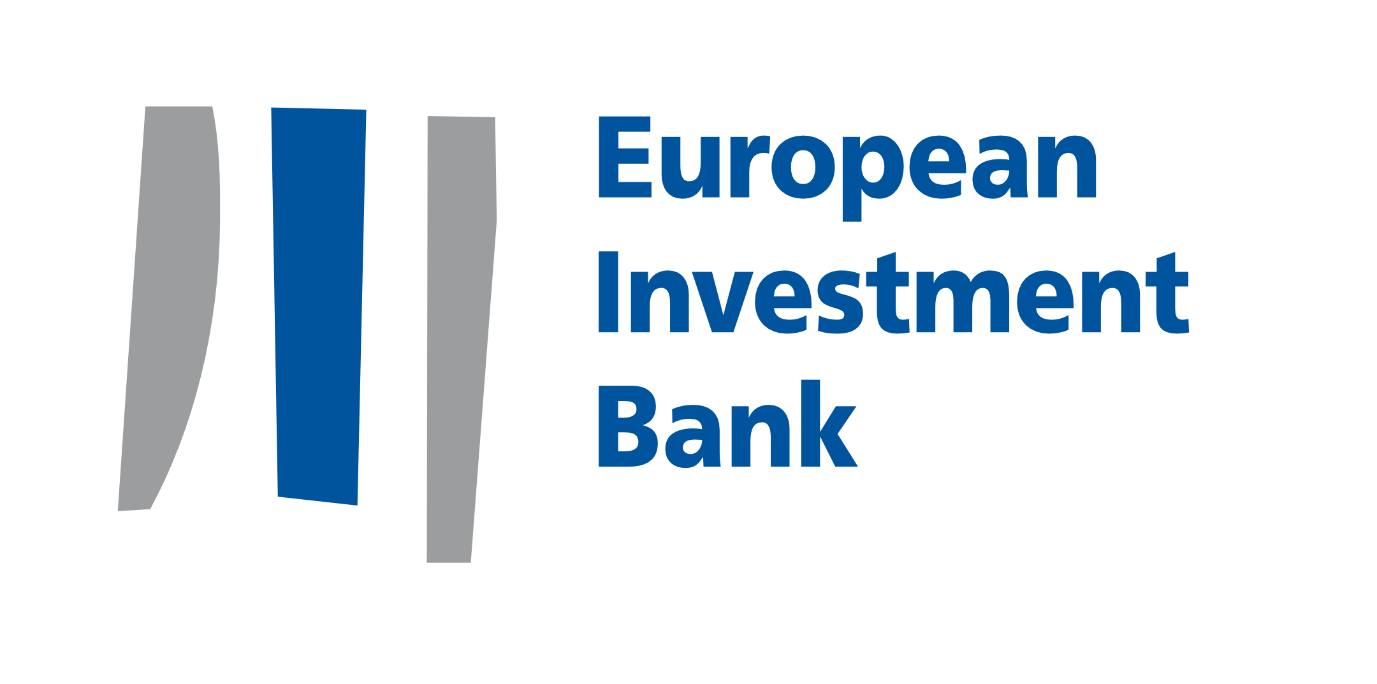 NTU has been shortlisted for the EIB funded project "Technical assistance for the Support to the Project Implementation Unit (PIU) of the Department of Civil Aviation" in Malawi.
The overall objective of the study is:
To facilitate the timely and cost-effective implementation of the EIB funded Project components by supporting the PIU on project preparation, procurement, tender document review, tendering and evaluation, contracting and contract implementation, reporting to the EIB, knowledge transfer to the DCA, and general supervision of the implementation of the works.
The purpose and expected results of this study are:
To ensure that suitable controls and organizational systems are put in place to effectively manage cost related issues
Project planning
Coordination between all the various stakeholders
Implementation monitoring
The securing of decisions from DCA
The civil aviation system in Malawi has a number of significant safety, security and operational deficiencies. The project aims to address a number of these deficiencies and involves the provision of new safety and security related equipment at Lilongwe and Blantyre airports, the upgrade of related essential airport infrastructure and targeted capacity building. The project will contribute towards Malawi complying with international civil aviation standards to ensure a safe operating environment for airlines and passengers in the future, to safeguard future essential air access and thereby to facilitate growth in aviation activity.
The intended start date is July 2017 and the period of implementation of the contract will be 21 months from this date.