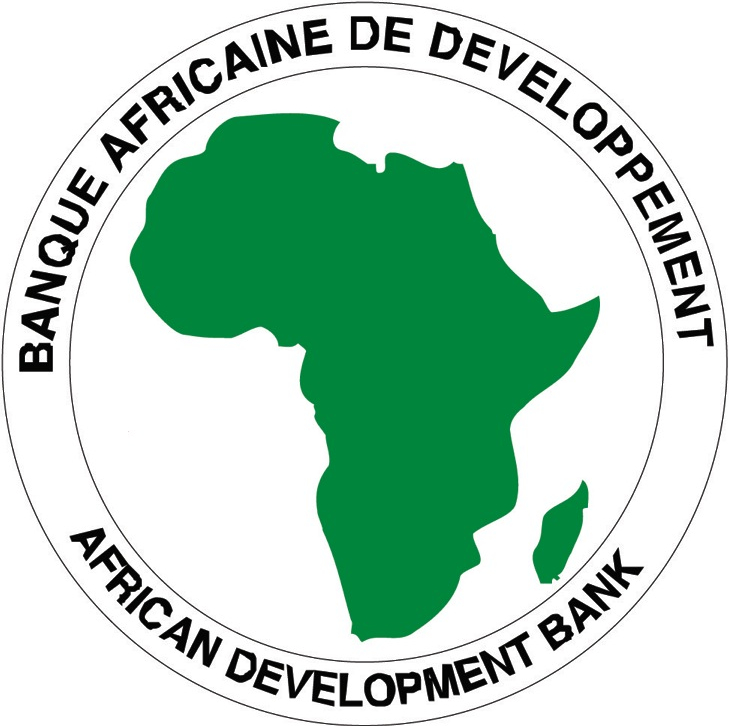 The overall objectives of this study are:
a) To review and update the Integrated National Transport Policy (INTP),
b) Assess the existing infrastructure supply and analyze its adequacy with respect to the projected growth and socio-economic needs of the Country now and in the future,
c) Develop an integrated national transport strategy (land, urban, air, pipeline, maritime, and inland waterways), and preparation of a strategic infrastructure investment plan for Kenya.
The study should facilitate attainment of a transport system that minimizes the need to travel, and which enables mobility and economic needs of the people are met efficiently and cost effectively. The proposed solutions should assure support to all sectors of the economy, namely; agriculture, manufacturing, trade and tourism, and regional integration. Further, the strategy should foster reliability across the transport networks and prioritizing connection of marginalized areas and resource surplus zones to resource deficit areas so as to enhance social inclusion and food security.
The intended start date is June 2017 and the period of implementation of the contract will be 12 months from this date.