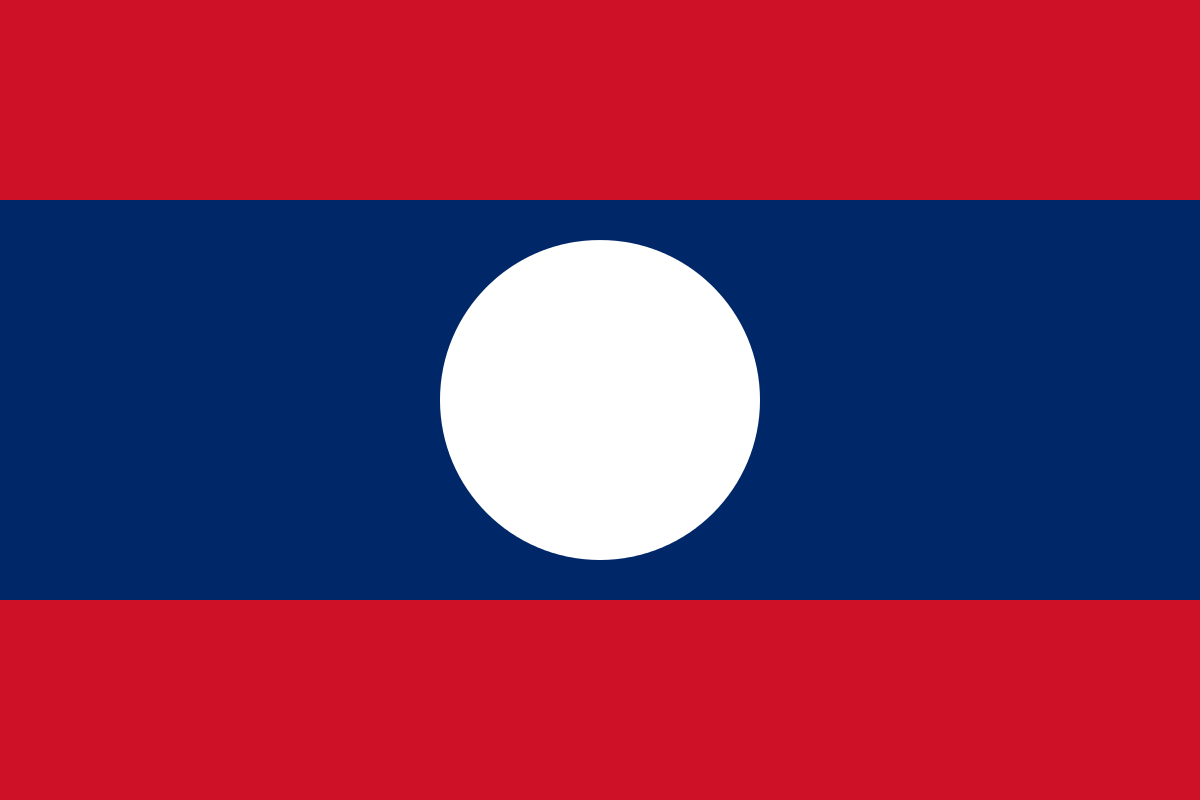 NTU has been recently shortlisted for a NDF funded project in Lao "Consulting Services for Climate Resilient Road Planning, Asset Management Support and Capacity Building for Lao Road Sector Project 2". 
The overall objective of the project is to support the strengthening of maintenance systems that will result in improved connectivity. It will support institutional development through the preparation of financing and policy frameworks, improved planning and prioritization, and governance systems, as well as improved technical capacity for the road sector as a whole, in order to maximize the effectiveness of public expenditure and allow for the incremental increase in the length of the provincial roads network in good and fair condition, its climate resilience and safety.
The specific objective of the Assignment is to provide support to the Ministry of Public Works and Transport and relevant departments and other actors for climate resilient road asset planning and management, as well as support them in the development and application of relevant road maintenance planning systems taking into account climate resilience aspects, the development of a climate change action plan for the transport sector to mainstream climate change adaptation and mitigation in the business process and preparation of  medium-term, climate resilient  national road maintenance and improvement programs based on long-term needs and current and forecast revenues.
NTU is expected to provide assistance in the implementation of the following project components:
Climate Resilient Road Maintenance

Institutional Strengthening

Project Management Support

Emergency Response
The contract is intended to last 40 months from the starting date.