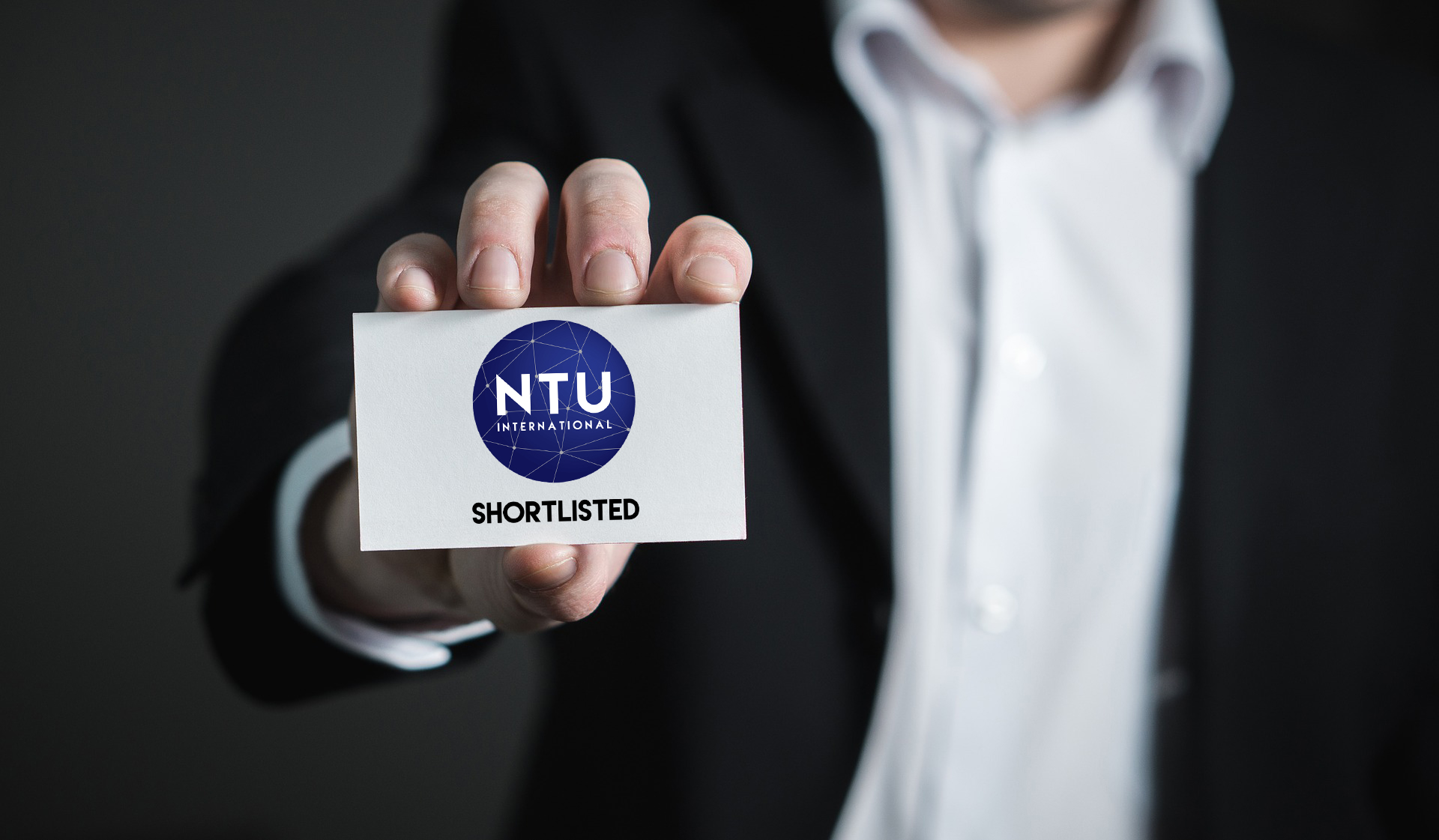 NTU has been shortlisted for Danida Framework Agreement – Technical Assistance in relation to Danida Business Finance Projects. The Framework Agreement will have a duration of 4 years.
Under this FWC the engineering services will be combined with financial, socio-economic, and institutional expertise which is considered necessary for the below range of services:
Services Group 1
Identification of potential projects
Formulation of a project under due consideration of its sustainability
Project Development in collaboration with local stakeholders
Feasibility Study
Drafting of Concept Note to Danida's Programme Committee including all related Annexes (in close collaboration with the DBF responsible team member)
Services Group 2
Appraisal of a project or Price Verification of a contract
Drafting of documents for the presentation to Danida's approving authorities (in close collaboration with the DBF responsible team member)
Services Group 3
Engineering and contract specialist assistance to the Buyer/End User with design, elaboration of Pre-Qualification and Tender Documents. Recommendation to DBF for No Objection to PQ and Tender documents. Participation (possibly as observer) in tender evaluation, assistance to Buyer in contract negotiations, assistance in the establishment of the commercial contract. (In some cases, the Consultant is in charge of and fully responsible for design, elaboration of the PQ and Tender Documents, in other cases the Consultant is only advising and assisting the Buyer/End User. In the latter case, the Consultant will also provide recommendations to DBF regarding No Objection to the documents.) Assistance in preparation of the required documents related to the Loan Agreement, i.e. Exporter's Declaration, Buyer/End User's Declaration and others.
Close collaboration with DBF during the phase of establishment of the Loan Agreement between a Danish bank and the Borrower and other related documents.
Services Group 4
Engineer's monitoring (regular review) of implementation of the project during its whole implementation period, verification at Taking-Over and at End of the Defects' Liability Period.
Evaluation of Impact based on the collected Outcome Indicators reported annually to DBF from each project during 5 years after Taking-Over.
The assignments under this framework contract will primarily cover one or more of the below professional sectors:
Sector 1. Agriculture and related processing
Sector 2. Electric power
Sector 3. Renewable energy
Sector 4. Solid waste
Sector 5. Telecommunication
Sector 6. Transport infrastructure
Sector 7. Water and wastewater