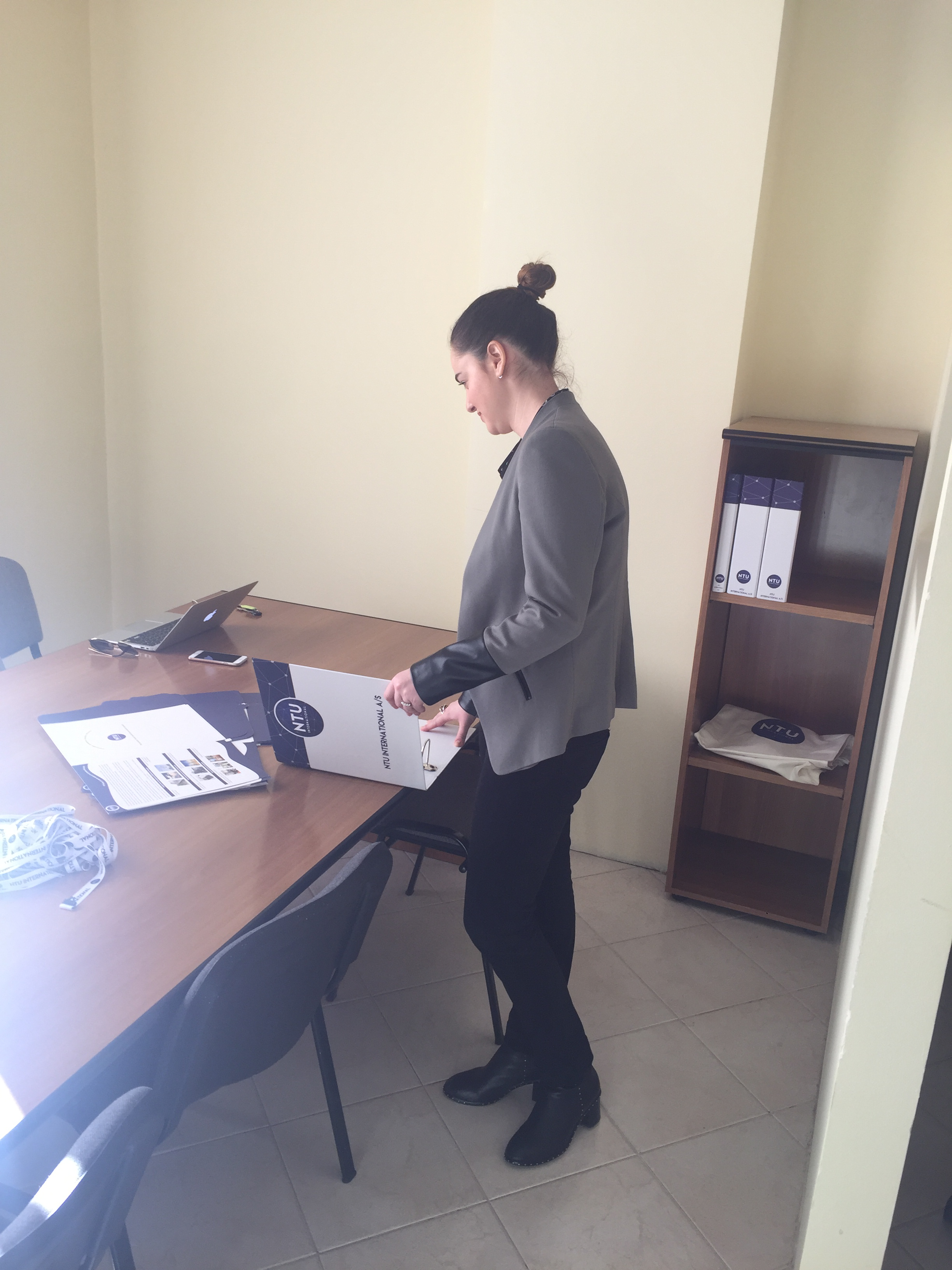 Kick-off and opening of local branch
Western Balkans has become an increasingly important area for NTU, and due to the steady number of project awards within this region, we have found it essential to establish a local branch in Albania. For now, our local office in Tirana will serve as the base for our two road safety teams, as they implement our projects - Consultant Services for Technical DLI Audit and Consultant Services for Road Safety Technical Assistance. The latter which kicked-off just last week.
Road safety efforts intensify in Albania
Albania has devoted more efforts to improve the country's overall road safety. Roads and highways comprise the predominant mode of land transportation in the country and provide essential links for freight and personal mobility. Roads are therefore important public assets, and their improvement and maintenance can bring significant benefit to communities by providing better access to social services, education facilities, markets and commercial hubs. However, road safety remains a major social and public health issue in Albania, with annual fatalities of 84.6 per 100,000 vehicles in 2012. In response the Government of Albania aims to reduce the number of fatalities by 50 percent in 2020, in comparison to 2012.
Technical assistance
NTU's latest road safety project in Albania will support the three main organizations in Albania: Ministry of Transport and Infrastructure, Albanian Road Authority and Traffic police, as they begin to re-build institutional capacities.
NTU will provide technical assistance in Safe Road Infrastructure, facilitate training in Road Crash Data Analysis systems and help define the capacity development needs of the stakeholders for the design and implementation of annual publicity and awareness campaigns.