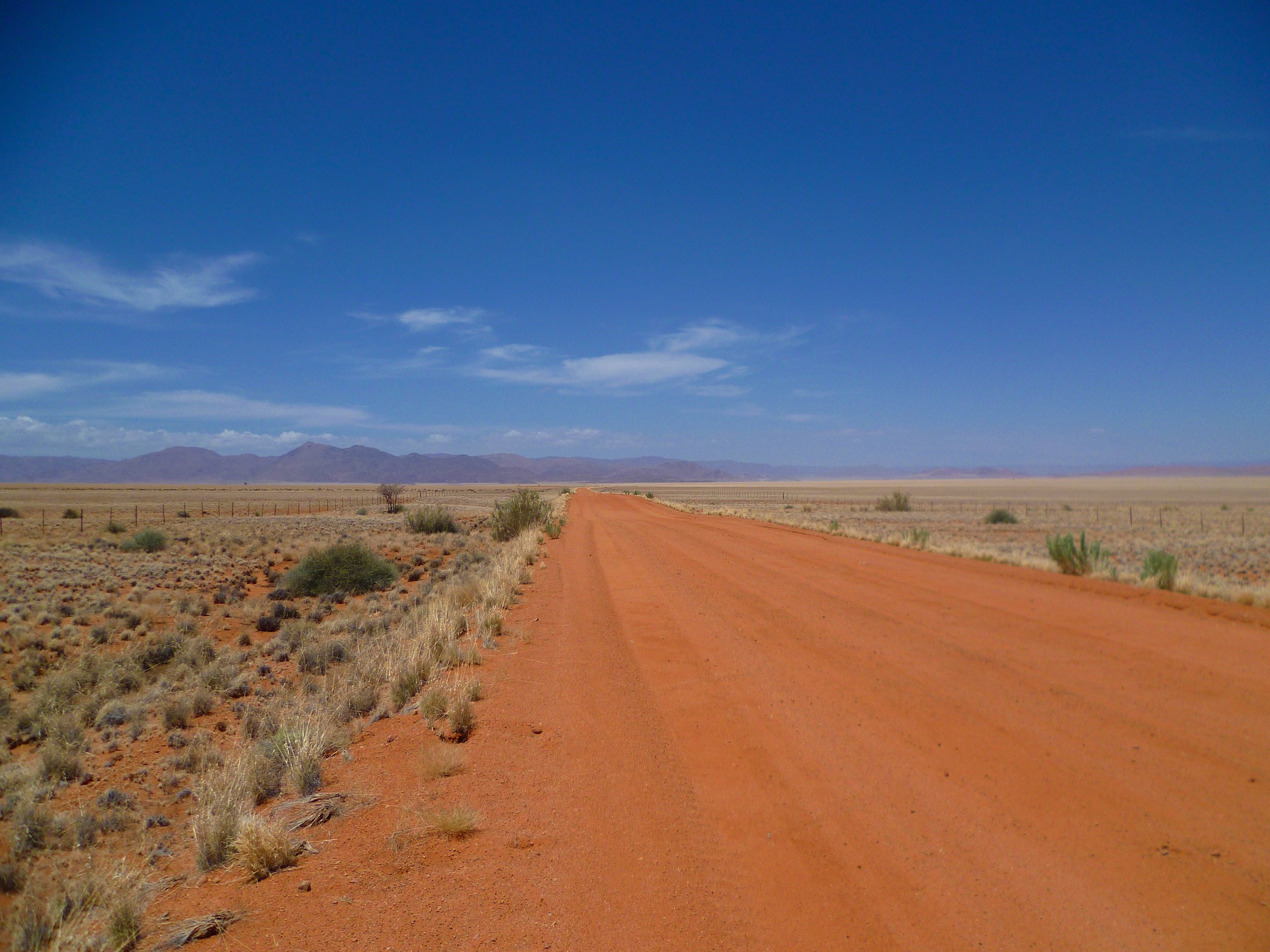 NTU International and the Road Development Agency of Zambia kicked off the Nordic Development Fund financed project - Consulting Services for the Development of Climate Resilient Infrastructure Standards and Codes for the Transport Sector in Zambia.
With a budget close to 4 MEUR, the objective is to provide much needed technical assistance towards the support of a systematic integration of climate change adaptation and resilience considerations throughout the transport sector design and management processes in Zambia at both practical and policy levels. We will provide capacity development of road transport sector stakeholders, including policy makers, decision makers and transport sector engineers and civil servants.
With a kick off meeting on 14 July 2017, the project will continue until late 2021. NTU International will provide more than 6500 Consultancy working days and a team of more than 20 International and local NTU specialists based in Lusaka Zambia and in our NTU Headquarters in Denmark. 
With this new long-term Technical Assistance to the Zambian Road Sector, NTU builds on 10 years of in-country experience. This will ensure that the significant achievements of the NTU lead, and European Union funded, Capacity Building to The Zambian Road Transport Sector (EuropeAid/134785/D/SER/ZM) are sustained and further built upon to improve the overall sector performance, with a focus on the climate.  The EU Capacity Building to The Zambian Road Transport Sector was successfully completed by NTU in December 2016, and was recognized by the Zambian Government as one of the best performing EU projects, where tangible results were achieved for the benefit of the road sector.