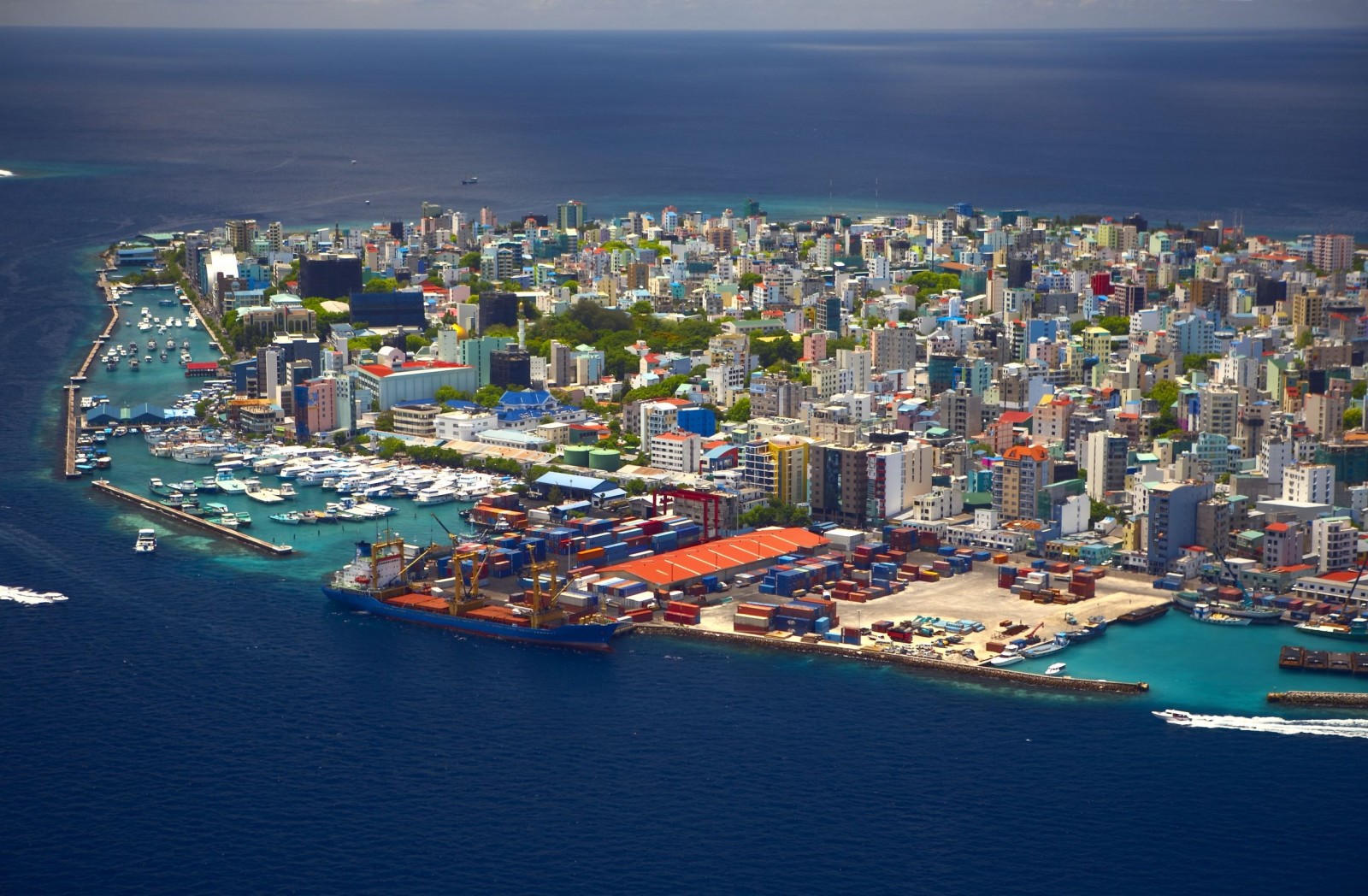 NTU has been shortlisted for the ADB funded project: " Capacity Development for Sustainable Harbor Operation and Maintenance - Capacity Developement and Harbor Operation " in the Maldives
The Government of Maldives has received a grant from the Asian Development Bank (ADB) to construct a new passenger and cargo harbor as an expansion of the existing multipurpose harbor in Kulhudhuffushi. The detailed design of the harbor is ongoing and the construction is expected to commence in 2018 with a target completion in 2019. The ADB assistance in this project includes a technical assistance (TA) with the objective to strengthen the institutional capacity of the relevant agencies in Kulhudhuffushi in harbor operation, maintenance, safety and financial management.
The overall objective of the project is to increase inter-island connectivity and improve access to jobs, health, education and commercial services in the Northern region of Maldives. The project will develop a passenger harbour in Kulhudhuffushi Island. A piggybacked CDTA will be included to enhance institutional capacity of the harbor operator in harbor operation, maintenance and financial management, and to train the local communities in income-generating livelihood opportunities.
The consulting services will be implemented over a period of 6 calendar months from the commencement date, expected in July 2017.