NTU is participating in the EU Sustainable Energy Week 2021
25th of October, 2021
The biggest European conference dedicated to renewables and efficient energy use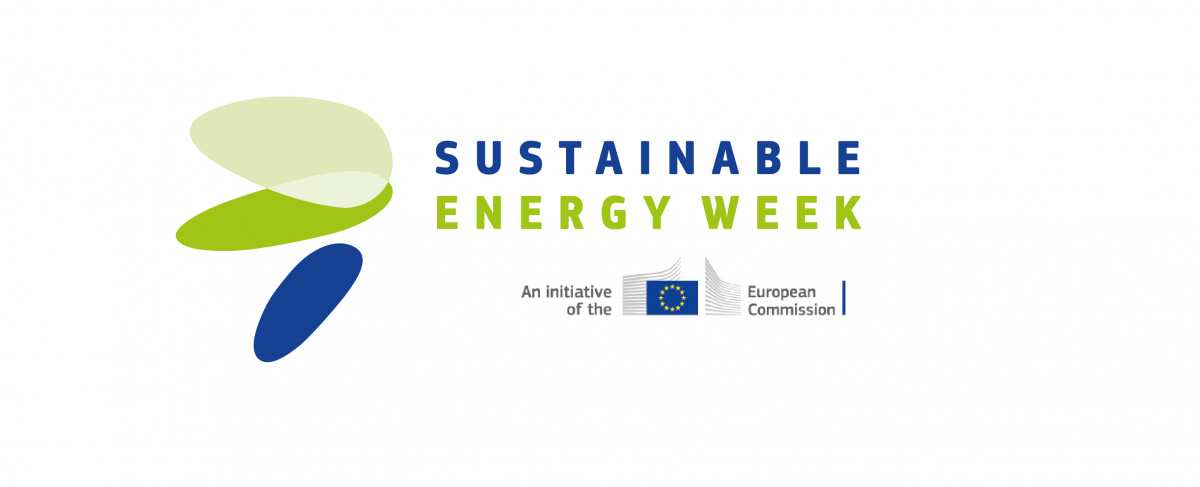 As the EU Sustainable Energy week is about to start, NTU International is actively taking part in reshaping the Energy Systems around the world by promoting EU Sustainable Energy solutions to developing countries. Programmes like these make us very eager to grow and curios about the potential debates that will take place. We successfully engage in topics related to the sustainable energy issues, and have always touched upon the importance of new policy developments, best practices and sustainable energy ideas.
The Policy Conference is the biggest European conference dedicated to renewables and efficient energy use in Europe. This time, the event will be organised in a digital format, under the theme 'Towards 2030: Reshaping the European Energy System'.
The work of NTU within its current EU funded energy governance project in the ECOWAS region supports the increased regional integration in the energy sector in West Africa. NTU thus assists the regional institutions in the implementation of activities supporting further development of the Regional Electricity Market, by promoting Energy Efficiency and Renewable Energy in the Energy Mix using the best practices of EU.
Additionally, NTU is particularly involved in EU initiatives such as Climate-KIC, Connecting Europe Facility and Horizon 2020 where we share the most inspirational views and practices of success in the C-KIC innovation framework.
We believe that that change is essential and comes at the cost of actively improving ourselves in research and innovation. We are committed to make the best out of this opportunity and are very keen to meet the rest of the participants, with whom we share the same goals: Supporting an economy built on clean, secure, and efficient energy!