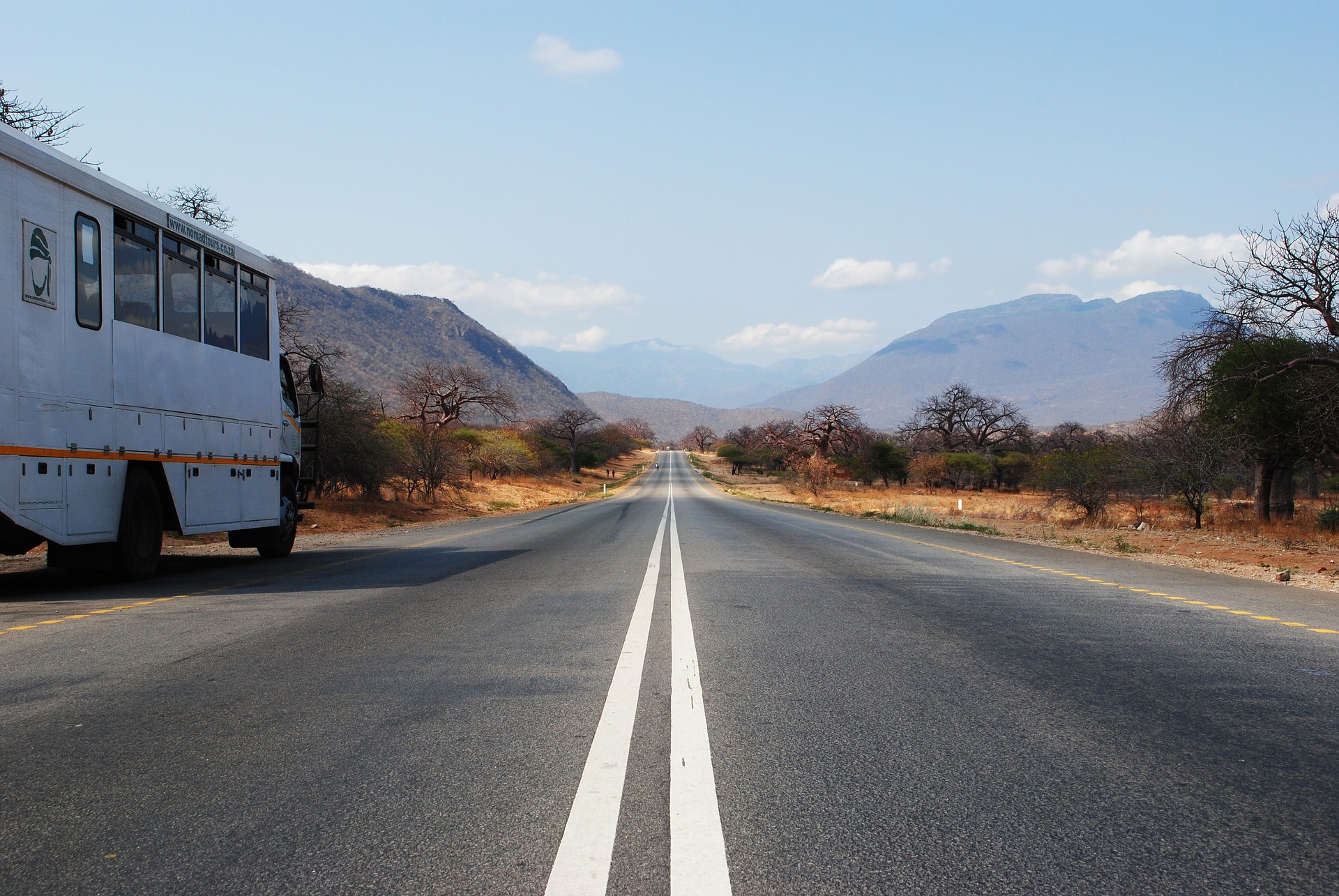 NTU has been invited to submit a proposal for a project in Tanzania "Technical Audit of the project "Upgrading Construction Works to bitumen standard of the Kidatu – Ifakara Road" in Location - Morogoro region, Tanzania.
The Government of Tanzania in 2011 launched the SAGCOT project to stimulate sustainable commercial agricultural development in southern Tanzania through improved rural infrastructure and new types of finance. Particularly the Kilombero cluster in the Morogoro region presents opportunities for profitable groupings of farming and processing businesses to emerge around specific crops based on mass of farming activities already underway. This cluster requires a proper road connection to the main network N1, namely the upgrading of the Mikumi – Ifakara Rd.
The scope of the intended works contract includes the upgrading the approx. 66.9 km section Kidatu – Ifakara road to bitumen standard. The proposed construction will approximately have a 7m carriageway width and 1.5m shoulders with the pavement comprising improved gravel sub-base, gravel road-base, and Asphalt Concrete wearing course. The works will also include construction of a number of structures, i.e. culverts and bridges, including the construction of the Great Ruaha Bridge.
NTU's main objective is to ensure that the value for money is obtained through an efficient execution of the Works contract.
The specific objectives that our team has to achieve are as follows:
To provide a factual report on the works/services carried out by the Contractor for the works, the Consultant for the associated supervision, and TANROADS with regard to the organisational, technical, safety, contractual and financial aspects, during the implementation of the project and to the set-up of Contractor and the supervision consultant's proposed organisations.

To asses and immediately report on the sound implementation of the organisational, technical, financial and contractual aspects of the works contract and on the associated supervision and to provide recommendations which contribute to the intended results of the project.
NTU will promptly provide to the Contracting Authority recommendations to remedy errors that could have occurred or which can lead to improvements in implementation and results of the project in order to maintain a proper and timely execution.
The assignment is expected to start in October 2017 and will last 36 months.