NTU implements Road Sector Development in Ethiopia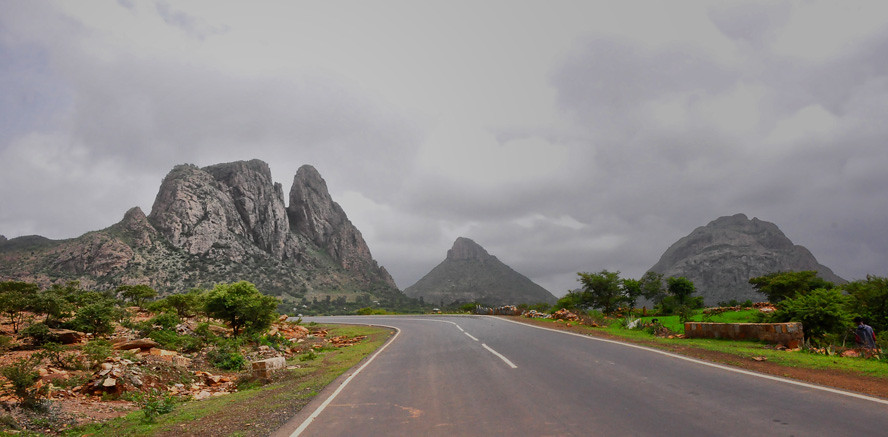 Ongoing since October 2018
NTU is currently implementing the EU funded project, "Technical Cooperation to Support the Road Sector Development Programme (RSDP) For Ethiopia". The overall objective of the Technical Cooperation Programme, which has been running since October 2018, is to provide Institutional Capacity Building to the Regional Road Authorities (RRAs) and in turn support the achievement of the RSDP V plan to; Improve the road density and therefore the accessibility to economic activities and public services (education, hospital, health centres); Support the economic development in different sectors (industrial parks, agriculture, etc); and ultimately helping to alleviate poverty; and to Improve road sector governance through the implementation of the RSDP V and beyond.
Workshop with 36 participants
This week NTU delivered its second round of eight scheduled training weeks, with the focus this time on "Public Procurement Rules and Procedures". The Training workshop was held at the Ethiopian Roads Authority training centre in Alem Gena, with all of the Ethiopian Regional Road Authorities represented. A total of 36 participants were in attendance, learning about the revised operational procedures and manuals related to public procurement that NTU have been developing as part of their project. By attending the multifaceted training programs, local engineers will be able to undertake public procurment tasks in the future and further develop their capacity within all aspects of the process
The week was a great success and ended with a certificate award ceremony that was well received by the beneficiaries. The focus of the next training activity will be on "Contract Administration" and will take place in the very near future.