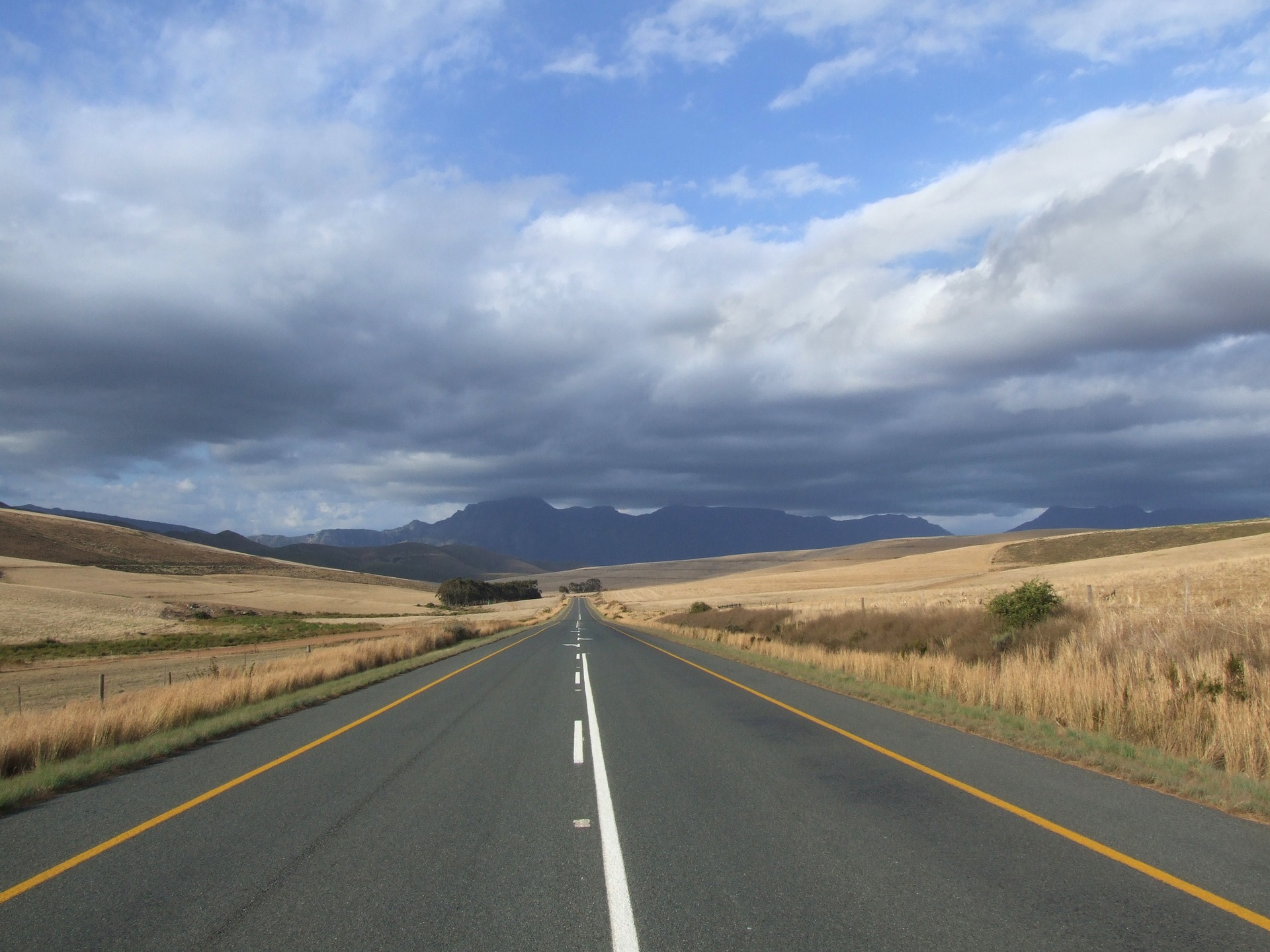 NTU has successfully completed the implementation of EuropeAid financed project Implementation of the "Support to the Transport Sector Development Programme", Lot2: Preparation of Comprehensive Transport Sector Guidelines (2015-2016)
NTU International A/S carried out the the EDF-funded project on behalf of the African Union Commission in the period from March 2015 to November 2016.
The overall objective of the programme was to contribute to the achievement of inclusive political, economic and social development through enhanced regional integration of ACP countries with focus on Sub-Saharan Africa, and to provide support for achieving the SDGs.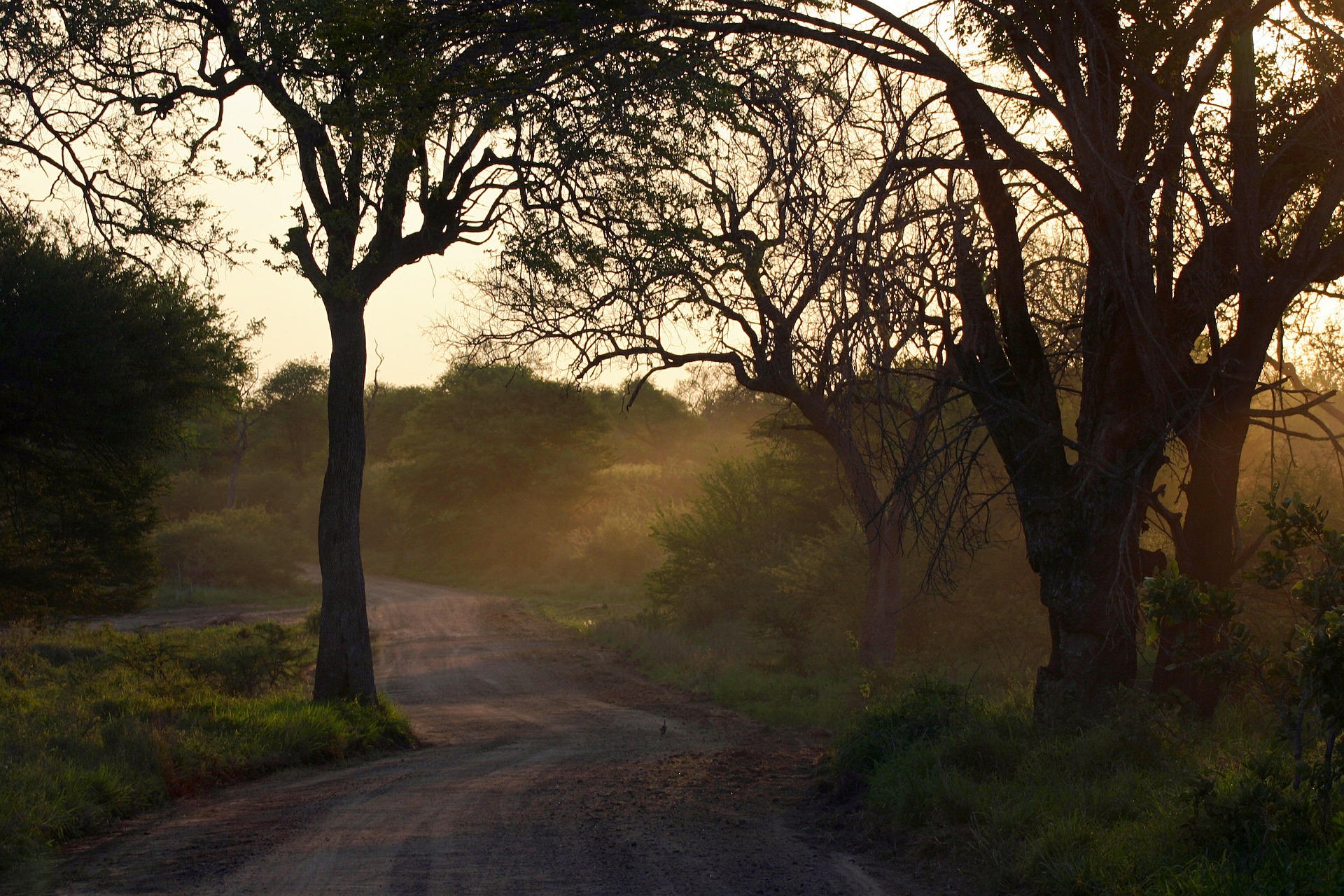 NTU reviewed relevant publications and studies of development partners, identified best practices and guiding principles and developed a set of guidance material on various transport themes focusing on ensuring safe and sustainable transport infrastructure and service provision in Africa, while placing as central the development of African regional transport corridors. The regional coverage of the project includes ACP Group of States with a focus on Sub-Saharan Africa and leverage effect to the Caribbean and Pacific regions.
The Guidelines provide the African policy and decision makers with a comprehensive strategic policy framework for the improvement of the operation of land transport corridors in Africa, which once implemented would allow reduction of transport costs and increased inter-country and regional trade within Africa, leading to economic growth and greater prosperity for all.