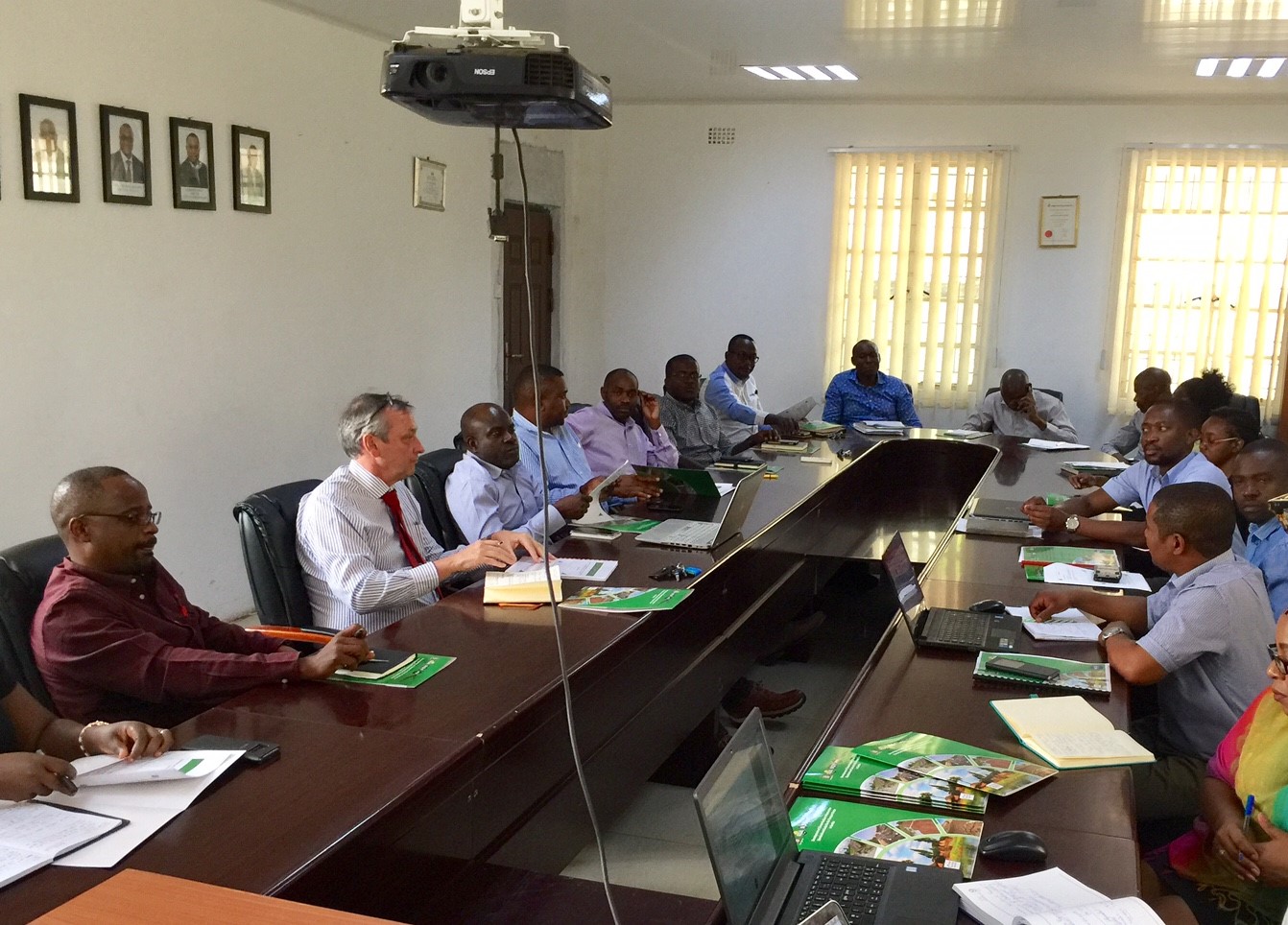 Exciting development project in Zambia
The NDF-funded Consulting Services for the Development of Climate Resilient Infrastructure Standards and Codes for the Transport Sector in Zambia commenced on 14th July 2017 and will run for four years, concluding on 14th July 2021. The NTU team finalized the Inception Phase in mid- September 2017.
This particular phase was focused on understanding the current context of the project and consulting stakeholders. NTU's project manager, Nikolay Chavov said:
" We were positively surprised over the large number of stakeholders, who showed up. They engaged actively in our discussions, which I believe is an evidence of the large commitment to the project as well as to climate change as a global challenge."
Photos from the stakeholder consultation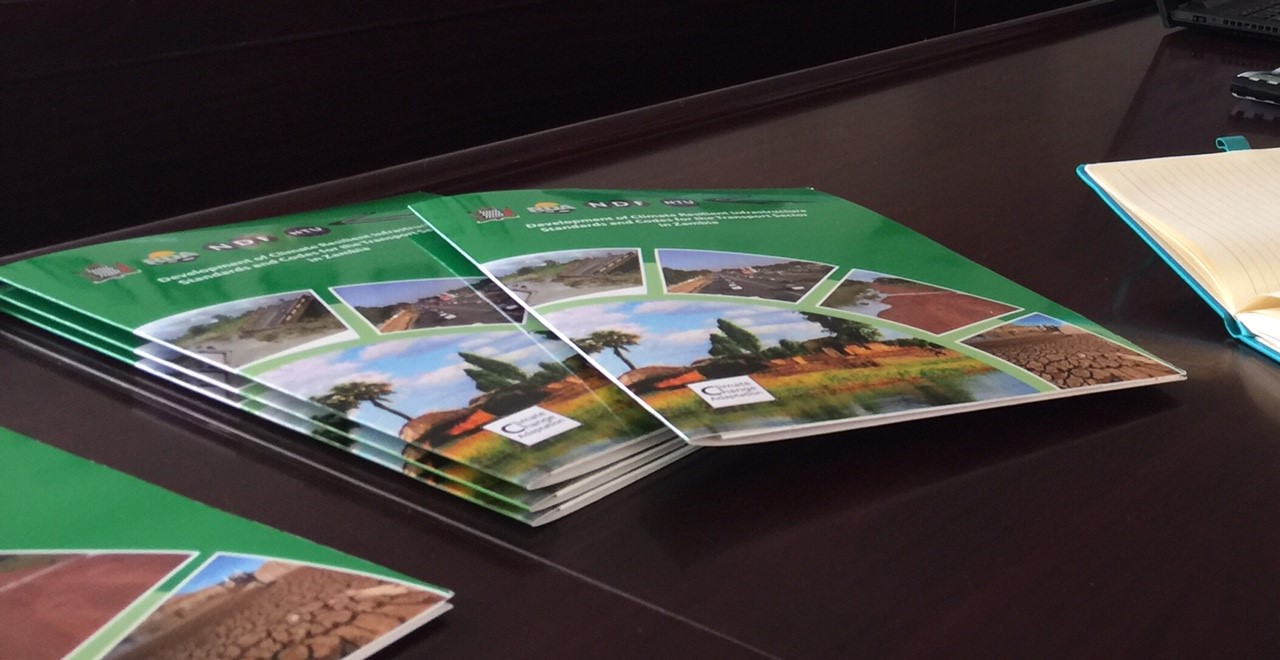 Coordination for the project lies within the Interim Climate Change Secretariat (ICCS), now in the Ministry of National Development and Planning. The Ministry of Housing and Infrastructure Development acts as the responsible government ministry and the Road Development Agency (RDA) is the implementing organization for the project.
Bringing specialists to the project
NTU will arrange for a team of 15 specialists to address the five activity areas under the project: (I) vulnerability assessment, II) training, III) Integrating climate in policy development, IV) technical solutions and V) institutionalisation. Following the successful workshop and endorsement of the project inception the NTU team will commence Activity 1: Vulnerability Assessment in October 2017.

The work will include:
Undertaking vulnerability assessment of the transport sector to current and future climate change and natural disasters.

Conducting economic evaluation of infrastructure damages.

Identifying options for flexible transport modes during floods.