NTU holds a 3-day workshop in Tororo, Uganda, as part of a contract with UNICEF aiming at ending violence against women and children in the country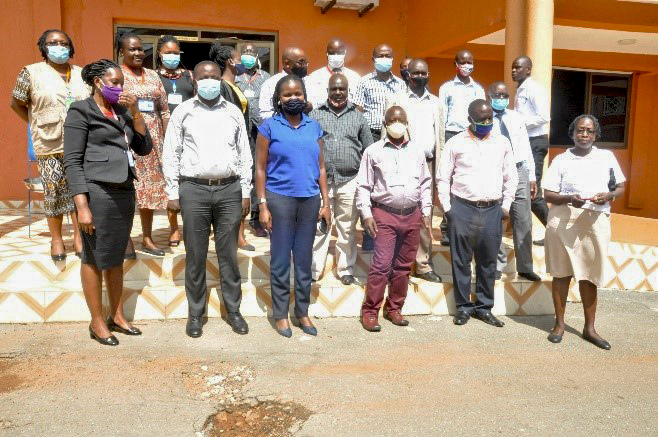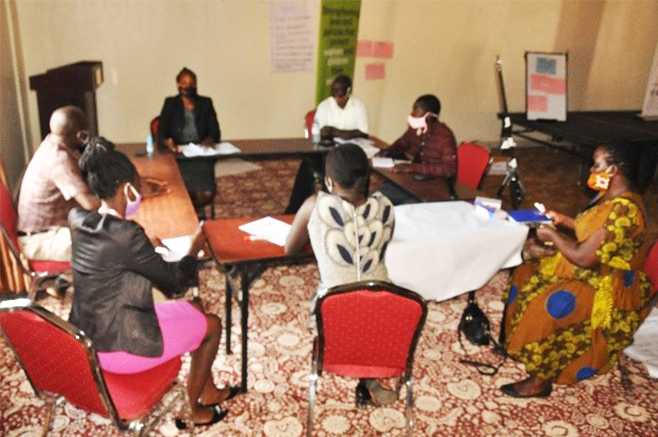 NTU International A/S, as part of the one-year contract with UNICEF to provide technical support to national ministries and districts to implement the EU-Spotlight program to end violence against women and children in Uganda, using the socio-ecological model (institutional strengthening pillar), began implementation of its training program with the organization of a first workshop held in Tororo District from October 14-16. This first workshop focused on Communication for Development (C4D) on Violence Against Women and Children (VAW/C). It strengthened the capacity of resource persons and district and local leaders to design evidence based C4D interventions using formative research, applying social and behavioral change theories and defining measurable objectives and indicators. It also ensured learning of best practices in C4D and EFV/C through a review of various interventions that demonstrated their impact on different issues.
The workshop was attended by participants from various departments including administration, planning, information, labor, outreach, education, sub-county officials and an implementing partner funded by the United Nations Development Programme (UNDP).
The 3-day workshop was structures around 6 key modules, namely:
INTRODUCTION TO C4D CONCEPTS IN THE CONTEXT OF VAW/C PROGRAMMING

PLANNING

DESIGN AND DELIVER

MONITORING AND EVALUATION OF C4D PROGRAMMES

TRAINING OF TRAINERS

DISTRICT IMPLMENTATION PLANS