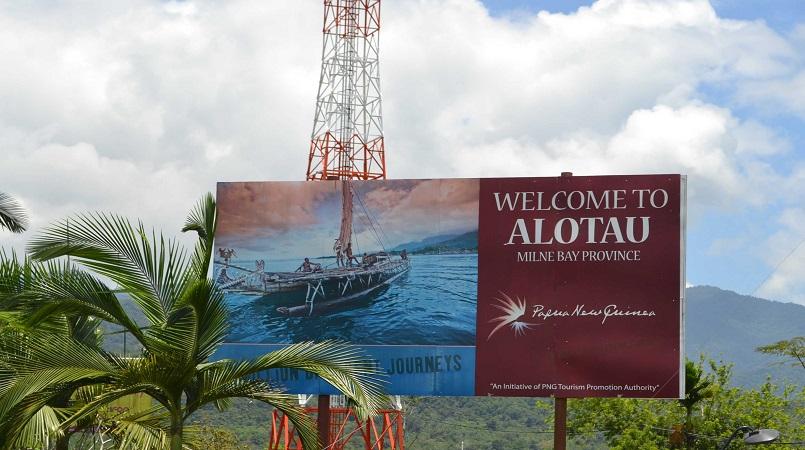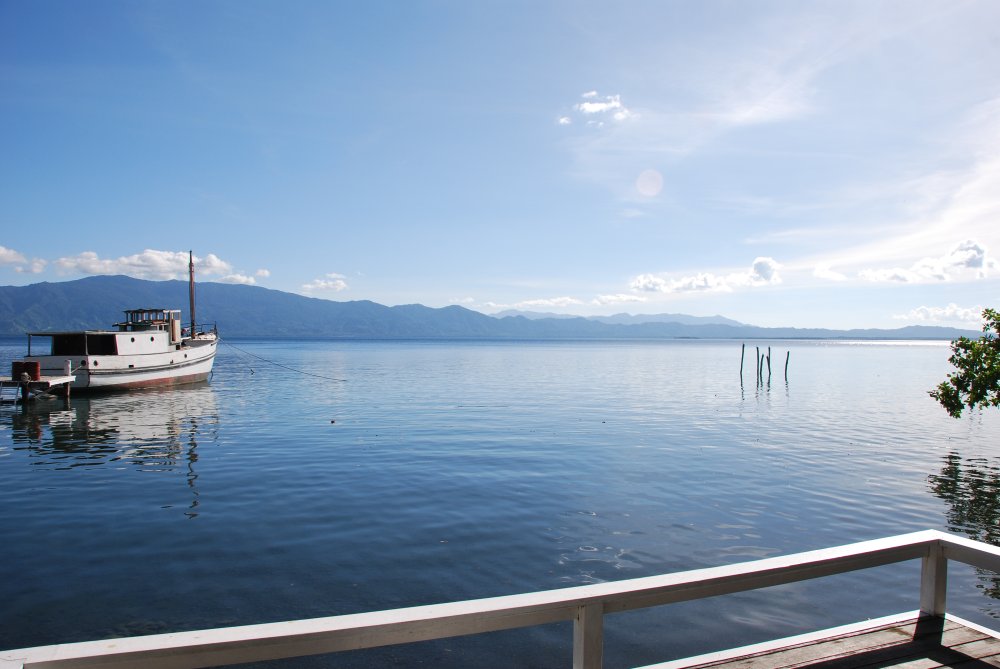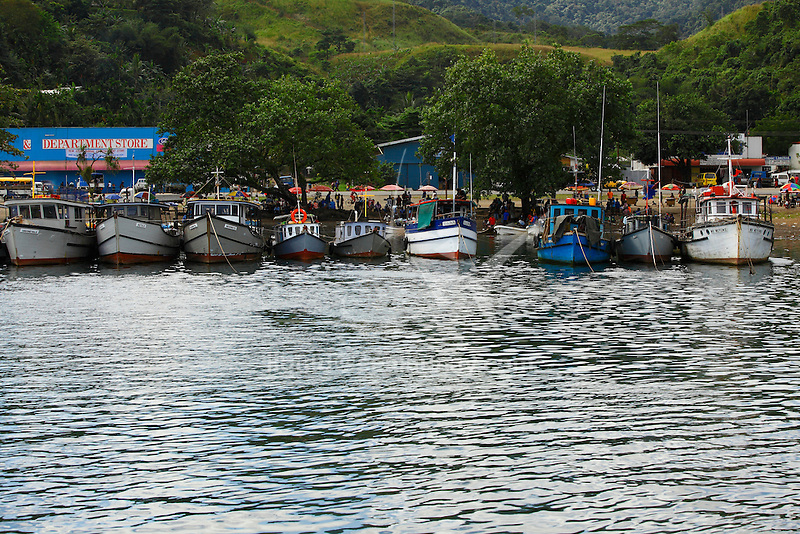 The Ports Enabling Framework
NTU has signed the contract for The Ports Enabling Framework Consultants package. The project has been established with the purpose of supporting the PNG Ports Corporation Limited (PNGPCL) with their development of an enabling framework, in which climate change interventions are incorporated into the routine business activities of those responsible for the development and maintenance of the country's ports and coastal assets. It is intended that the outcome of this project will become a model, which other key maritime infrastructure authorities or agencies in Papua New Guinea can replicate and build-on.
The contract is for 42 months, and the project is co-funded by the Asian Development Bank and managed by the Climate Change and Development Authority of Papua New Guinea. NTU will provide capacity building services and assist the Climate Change and Development Authority in their implementation of the project.
Crucial climate resilience
This project will bring crucial climate resilience solutions to Papua New Guinea, helping secure the country's ports and coastal assets. The team will carry out assessments to review the current climate change vulnerabilities and risks facing ports in PNG, and the ports operational capacity to climate proof current and future coastal assets. This will include undertaking vulnerability assessments of coastal infrastructure; institutional and training needs assessment regarding the integration of climate change risk management in port operations; assessment of existing policy provisions; and a review of experiences and lessons from other countries in climate compatible design, construction and maintenance practices.
Based on these assessments, climate proofing and steps to improve the connectivity at the Alotau Provincial Wharf will be carried out. The team will support MBTA PIU and other implementing authorities during the procurement process relating to the implementation of the Alotau Provincial Wharf project, ensuring that the chosen contractor is suitable and technically compliant.