NTU has been awarded a major EIB contract which will contribute towards improving facilities in the Healthcare Sector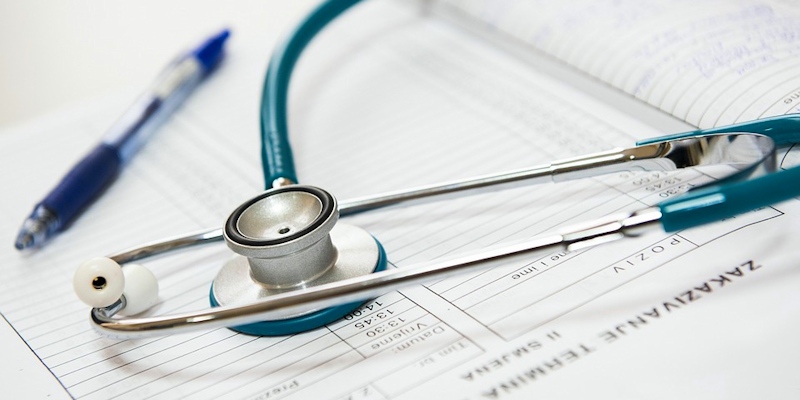 With the ongoing worldwide COVID-19 pandemic, the health and wellbeing of citizens across the world has never been in sharper focus, in turn highlighting numerous challenges faced by the wider Healthcare sector. Therefore, NTU is pleased to announce that we have just been awarded a major EIB contract with a value of €8.5M, that will over the coming 48 months, seek to address these challenges, by providing technical support and services to the sector.
Under this demand-driven contract, assistance will be provided to support the preparation, implementation and management of projects targeted at improving both health care facilities and health care services, and will contribute to providing a variety of solutions to support the healthcare needs of EU citizens. The services to be provided will include but are not limited to the following thematic areas: planning, project management, engineering, construction management, technology & equipment and operational support. Services may also be required for addressing horizontal issues affecting more than one project and/or more than one country, such as assisting in regional or supranational policy development and formulation processes, development of methodological guidelines, model project approaches, PPP–grant blending or State–aid issues.