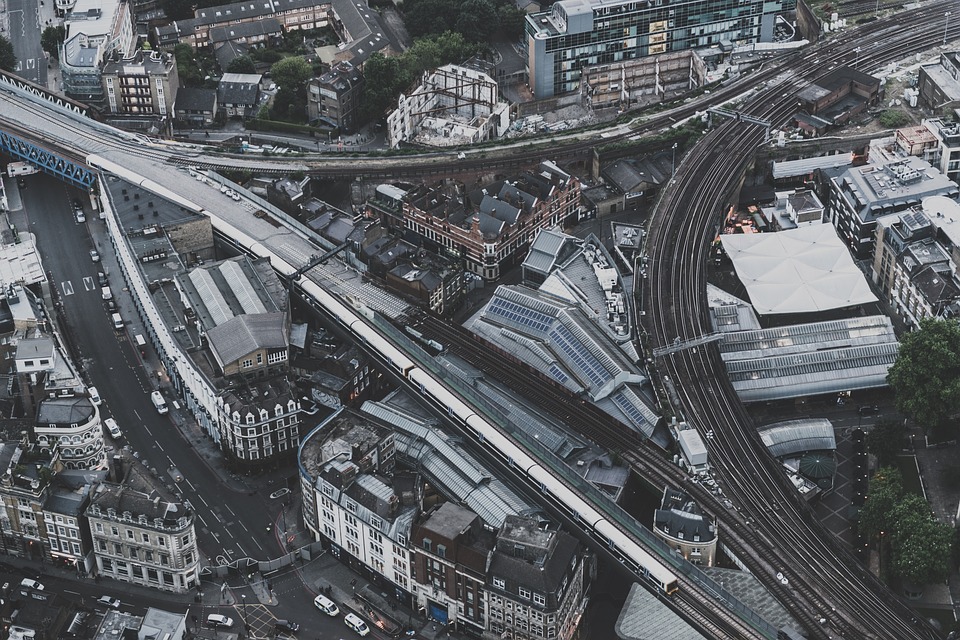 Consultancy Services for the Transport Sector
The NTU consortium has been shortlisted for the EIB Framework Agreement in the transport sector. The contract includes all EIB countries from the EIB regions of: EU, Pre-Accession Countries, European Eastern Neighbourhood, FEMIP, ACP, ALA and South Africa. The consortium will provide support to the Projects Directorate of the Bank, and in particular the Mobility Department.
The selected Service Providers will offer their independent opinion on issues pertaining to any of the following transport sectors: Road, Rail, Urban Transport, Air and Waterborne Transport.

Tasks and responsibilities under the Framework agreement 
The following activities and responsibilities will be covered by the EIB Framework Agreement:
The technical, economic, financial, procurement, environmental and social appraisal and monitoring of projects.
 The provision of project preparation, implementation and institutional support to promoters including supervision of major technical assistance programmes.
The provision of specific expertise in engineering and economics to undertake specific studies or research in a particular area or sub-sector of the transport sector.
The framework agreement will run for a fixed term of four years, and the budget is EUR 6,000,000 for the whole duration of the framework agreement.