NTU awarded EC funded "Technical assistance to support governance in the road transport sector in Senegal" project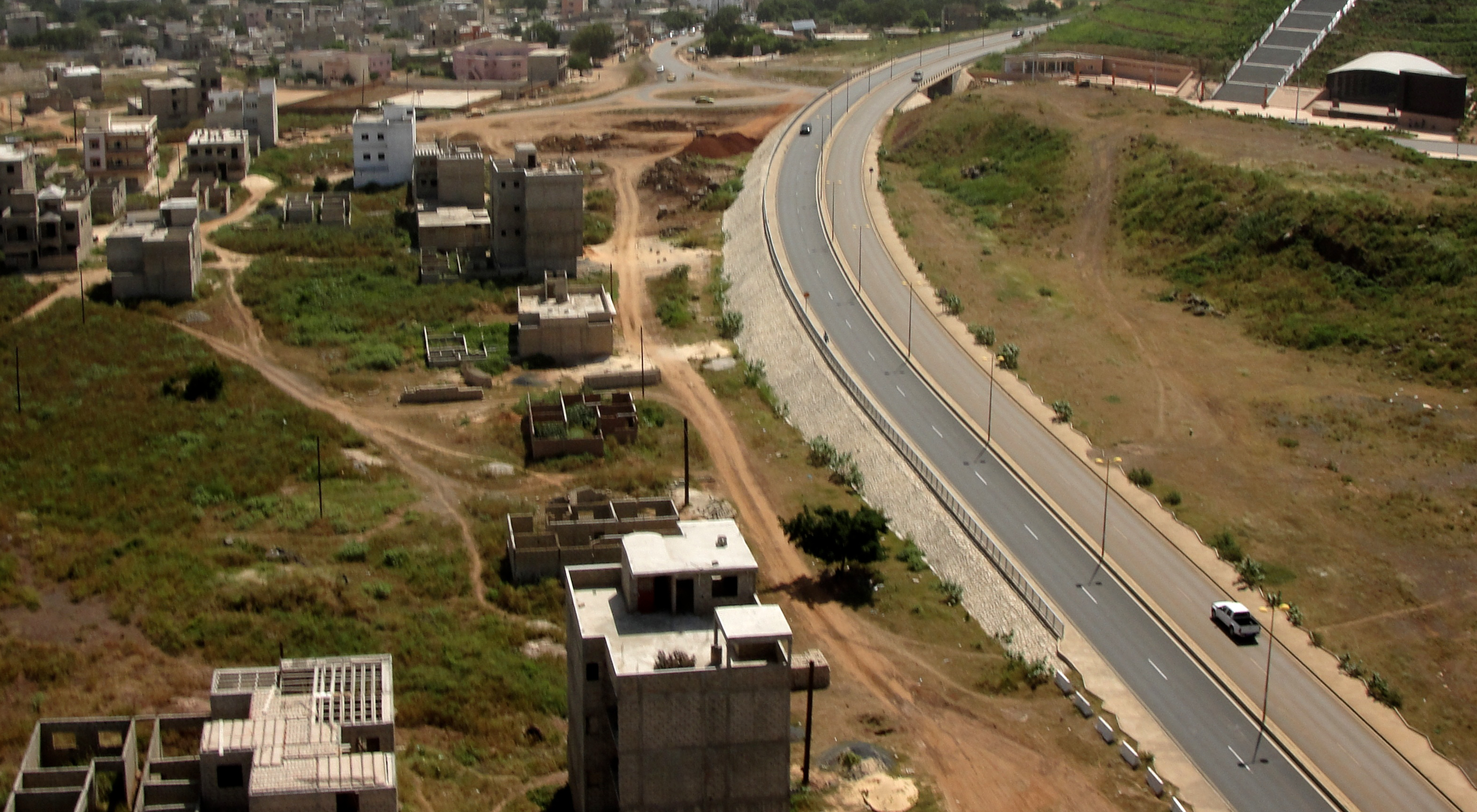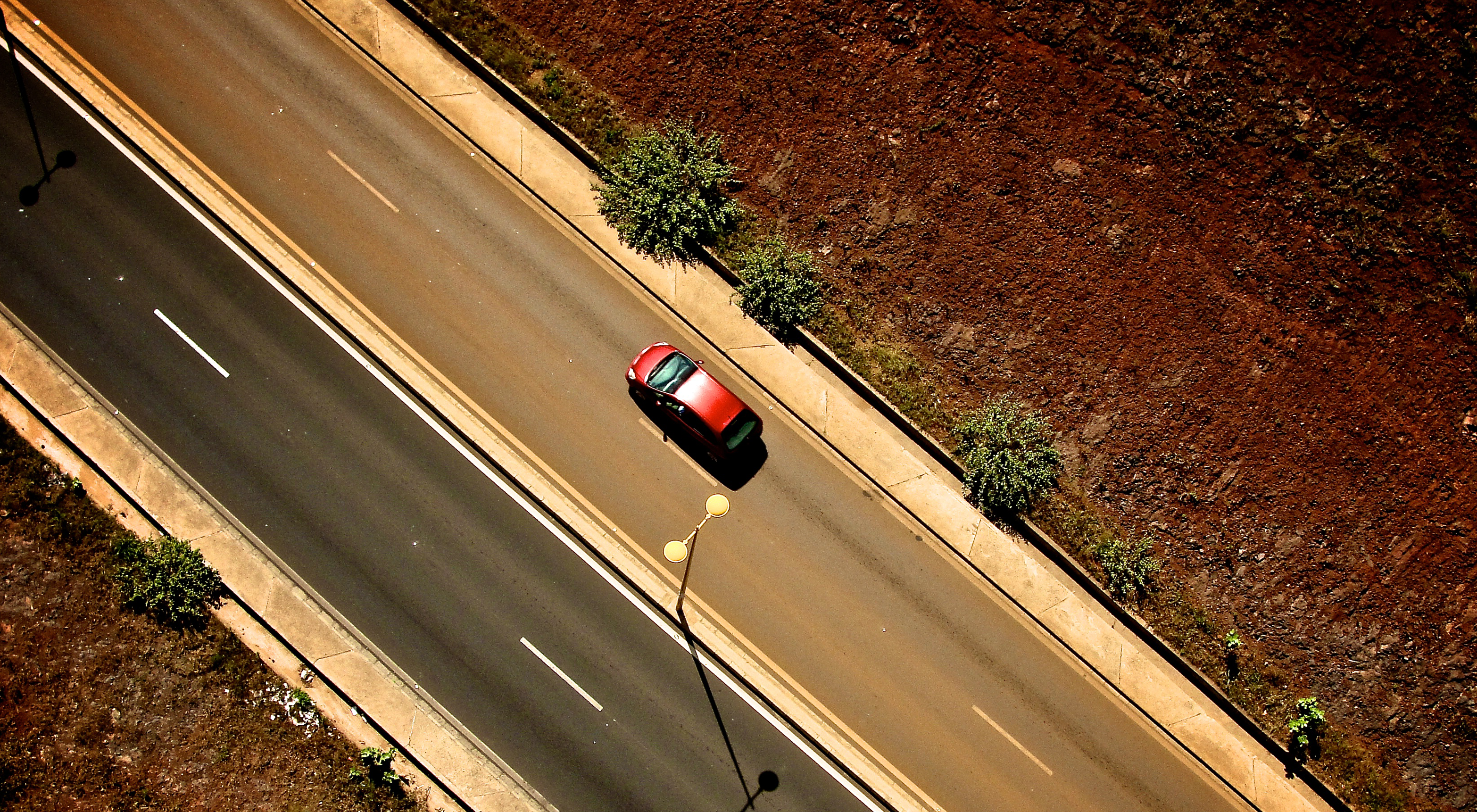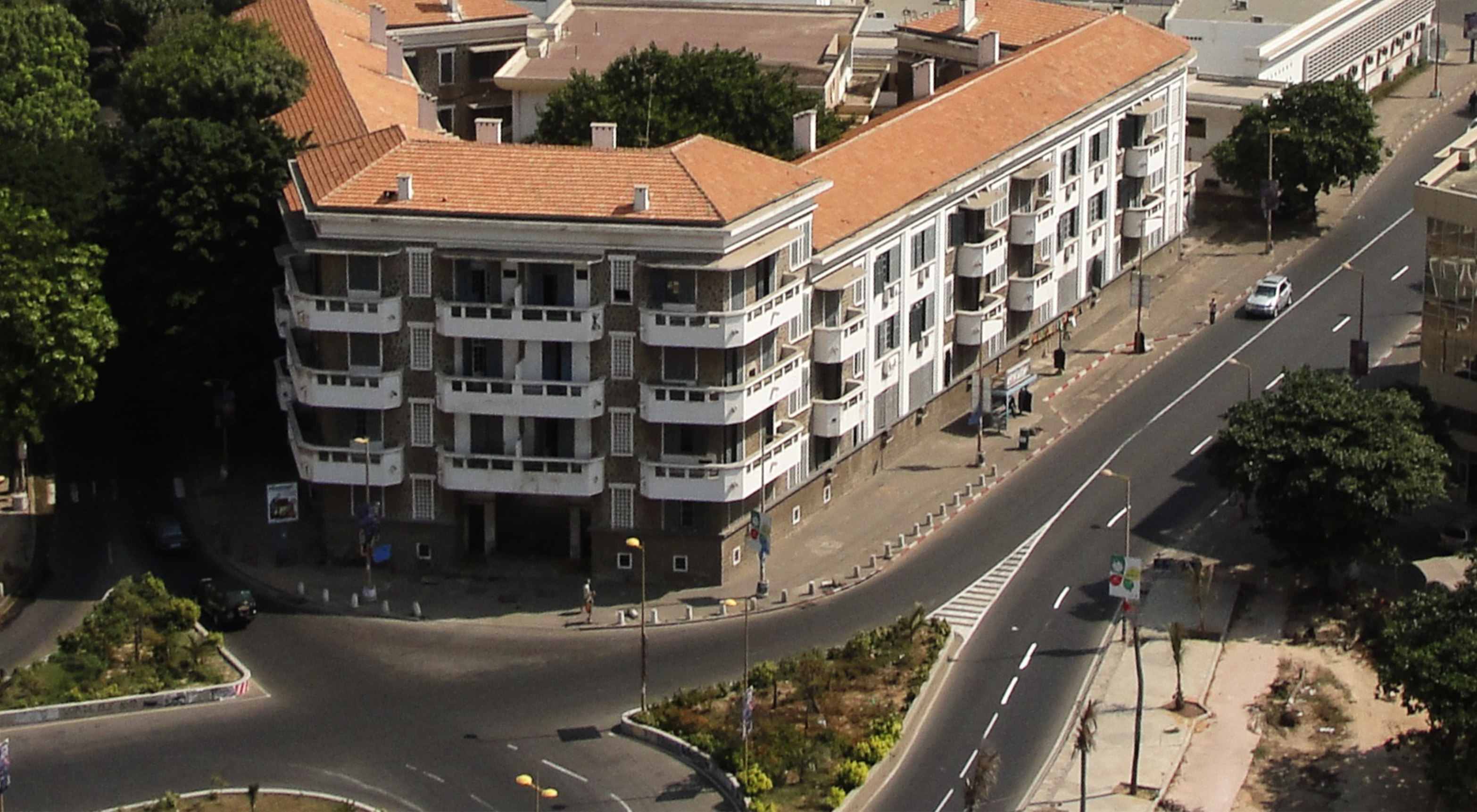 The European Commission has awarded NTU the project entitled "Technical assistance to support governance in the road transport sector in Senegal". This marks the return of NTU to Dakar; after our last presence in the country through a mission financed by the EIB back to 2016.
In its vision of the future, the Senegalese government intends to implement important economic and social reforms, aiming to increasing economic growth with a focus on sustainability. This goes under the famous "Plan Sénégal Emergent (PSE)", where within the transport component, the country aspires to strengthen its infrastructure to allow openness to the world and the sub-region, while developing internal services. This is supposed to rely on a strong professional transport sector that will effectively support the structural transformation of the economy and optimize the flows necessary for economic growth.
To this end, the technical assistance mission, over its period of two years, will focus on contributing to improving the sustainability and security of the West African regional transport system, while aiming to specifically reaching the following objectives:
Strengthening the institutional and regulatory capacity as well as the management capacities of administrations and sub-supervisory agencies;

Administrative and technical transport facilitation in place;

Improving the maintenance of the regional network and its sustainability by combating overloads.
Senegal achieved a growth rate equivalent to 7% in 2017. However, the country needs to make more progress to reduce the effects of the economic difficulties that threaten the population. From this perspective, the field of transport is therefore considered a key element, given that 70% of the population is rural, and only 6,126 km out of a total of 16,665 km of road network are paved.
The country remains dependent on external aid to face these challenges, and the EU has expressed its willingness to support the Senegalese people in their pursuit of sustainable development. A total amount of EU assistance of 579.3 million Euro was provided to Senegal, including 347 mil Euro from the 11th EDF. On the NTU side, we have always been in contact with Dakar through our projects in the region, namely the TA to ECOWAS for "The Road Transport and Transit Facilitation Program" in the field of transport, or " Improving governance of the energy sector in West Africa AGoSE-AO "in the field of energy.