NTU awarded EIB contract for Programme Management Support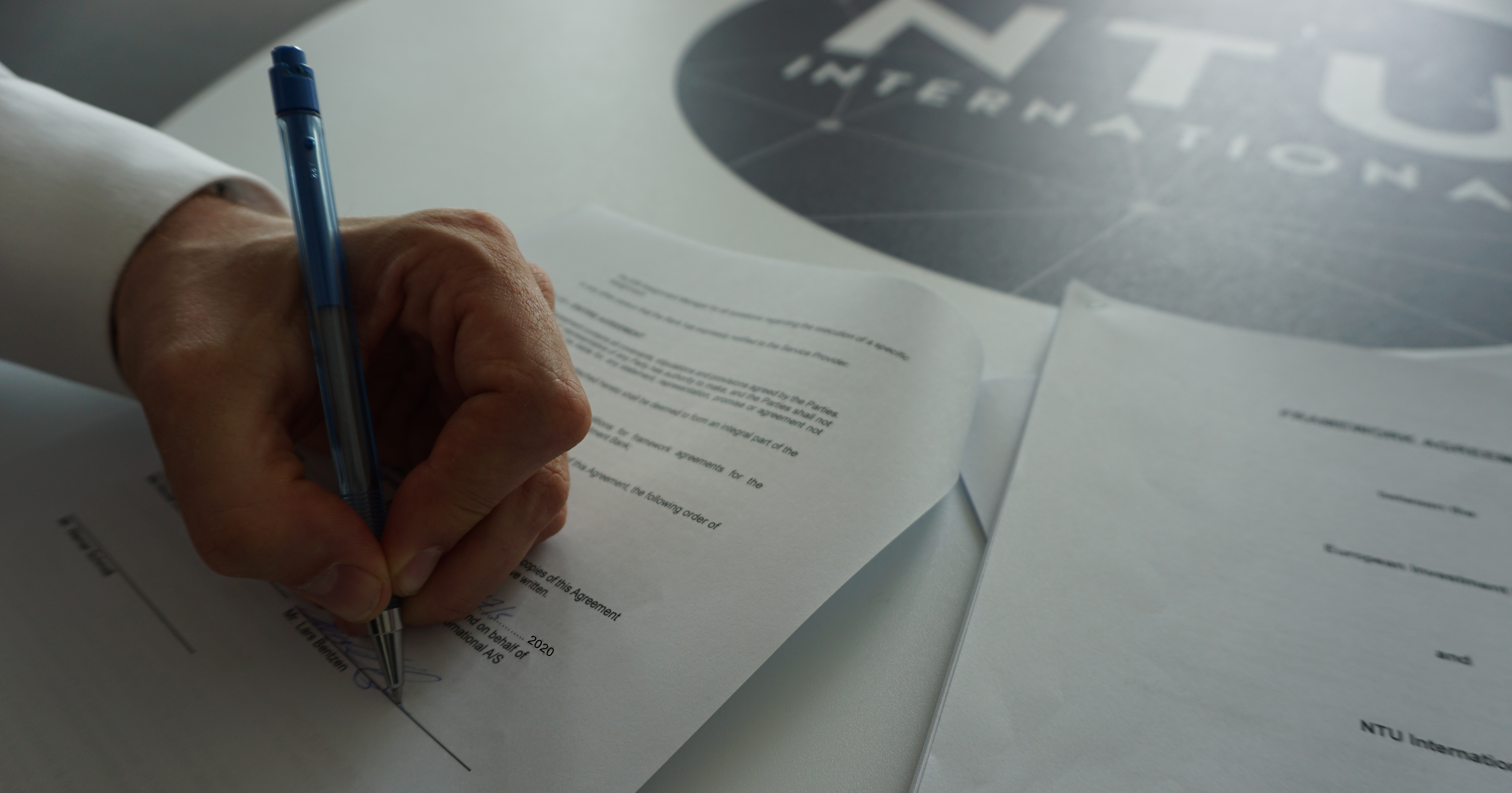 We are proud to announce that NTU has been awarded yet another contract under the EIB - Framework Agreement to support the activities of the EIB Project Advisory Support Team in the field of Programme Management Support. The contract will run for 48 months and has value of more than 4.5M EUR.
The services to be provided under this agreement include providing support in the management of programmes that will bring transformational change to organizations with the intention of improving the organization's performance in areas related to the smart development and delivery of public services that meet the varied needs of EU citizens.
The management of such programmes will require coordination, direction and oversight of implementation on a set of both standalone and interrelated projects/assignments and which will deliver specific outcomes and benefits, that are aligned to an organization's strategic objectives.
The projects under the programmes will include aspects such as capital investments, capacity building, business transformation, designing and implementing reforms, change management and operational support. The programmes that will be supported under this contract will fall under the following sub–sectors: research, development (R&D) and innovation, and public procurement.
NTU's vast experience in the disciplines required to support Programme Management ensures that we are well placed to provide EIB with world class services and we cannot wait to get started.