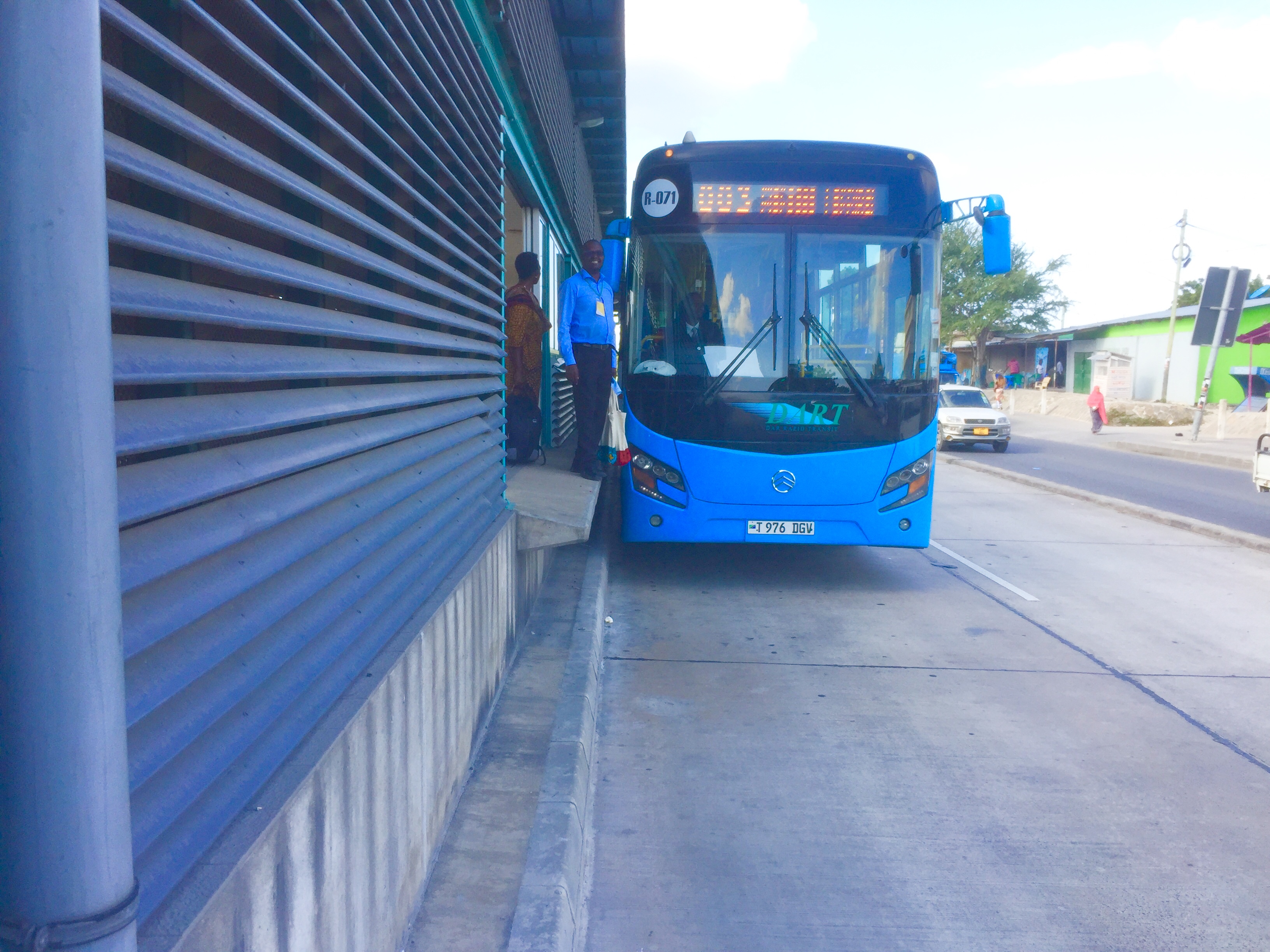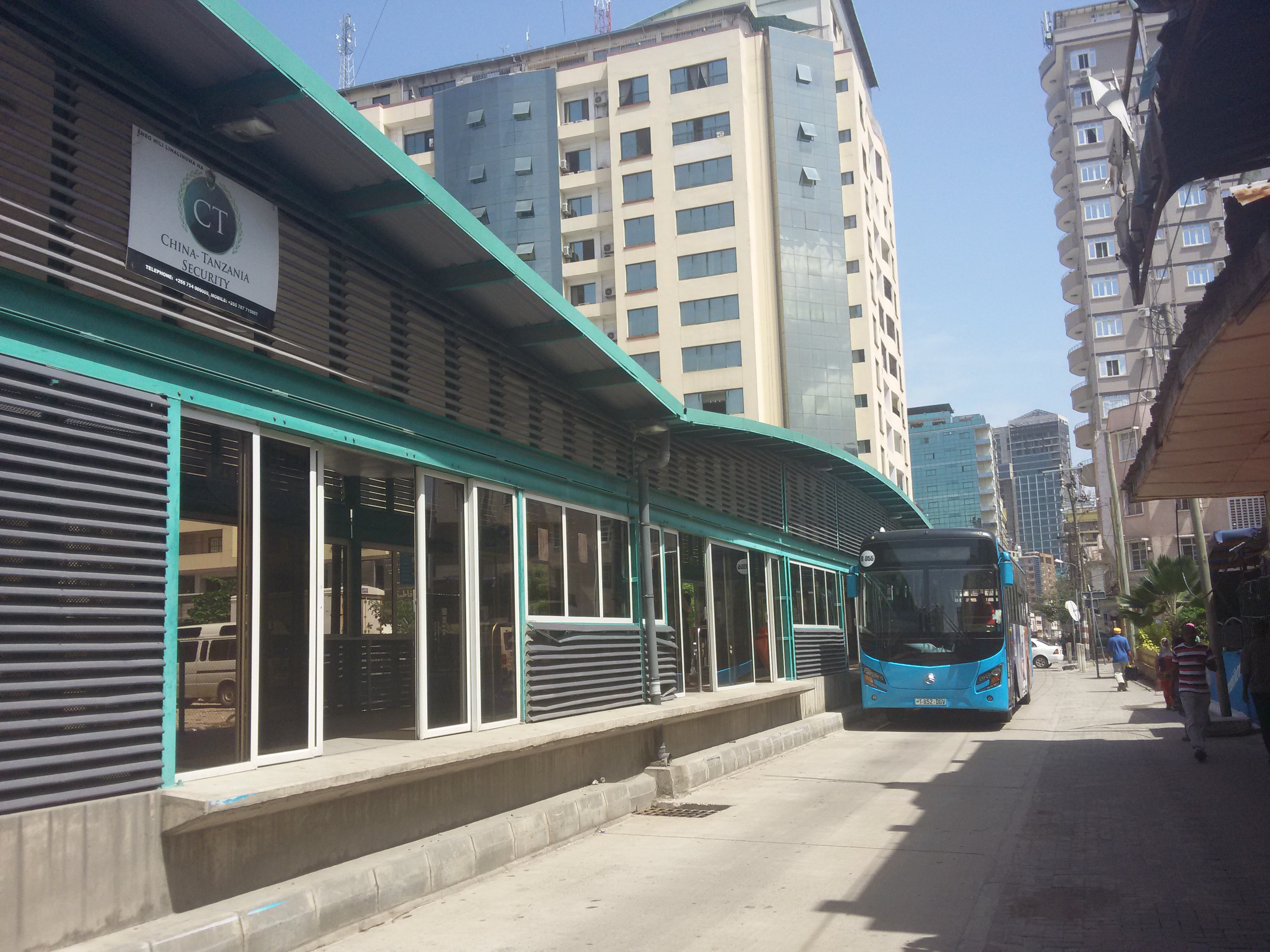 Bus Rapid Transit system to Kenya
Under the European Union funded project "Institutional Support to the Kenya Transport sector" 2017 -2020, NTU supported the preparation and participation of the Transport Sector delegation from Nairobi, Kenya in the Mobilize Summit.
The summit event in Dar es Salaam, Tanzania was attended by delegates from 60 cities in 30 countries around the world. Its theme was 'Making Space for Mobility in Booming Cities'.
The Kenyan delegation was led by Richard Kavemba, Chief Officer (CO) Transport at Nairobi City County (NCC) representing Hon Mohammed Ahmed Dagane, County Executive Committee Member for Roads, Infrastructure and Transport at NCC. Other participants were Justin Gatuita, representing Nairobi Metropolitan Area Transport Authority (NaMATA) CEO and Gbenga Dairo, EU funded Urban Mobility Expert (UME) assigned by NTU International to NCC under the on-going Institutional Support to the Kenya Transport Sector (ISKTS) program.
The Kenya participants participated in plenary and workshop break-out sessions focused on BRT, Inclusive Street Design, Air Quality issues, NMT, Mobility for Children and Women and the Informal Transport Sector in cities. In addition, delegates participated in site visits involving walking around the city and riding the DART BRT, which is one of the pilot BRT systems established in Sub Saharan Africa.
The event gave participants the opportunity to establish relationships with practitioners and decision makers in the sector from other cities and exchange notes on issues and tactics deployed in dealing with urban mobility issues in other jurisdictions, particularly in India and Latin America. The BRT ride, taking in the terminals and observations of station and depot infrastructure and operations were of interest in view of plans for a similar system in Nairobi.