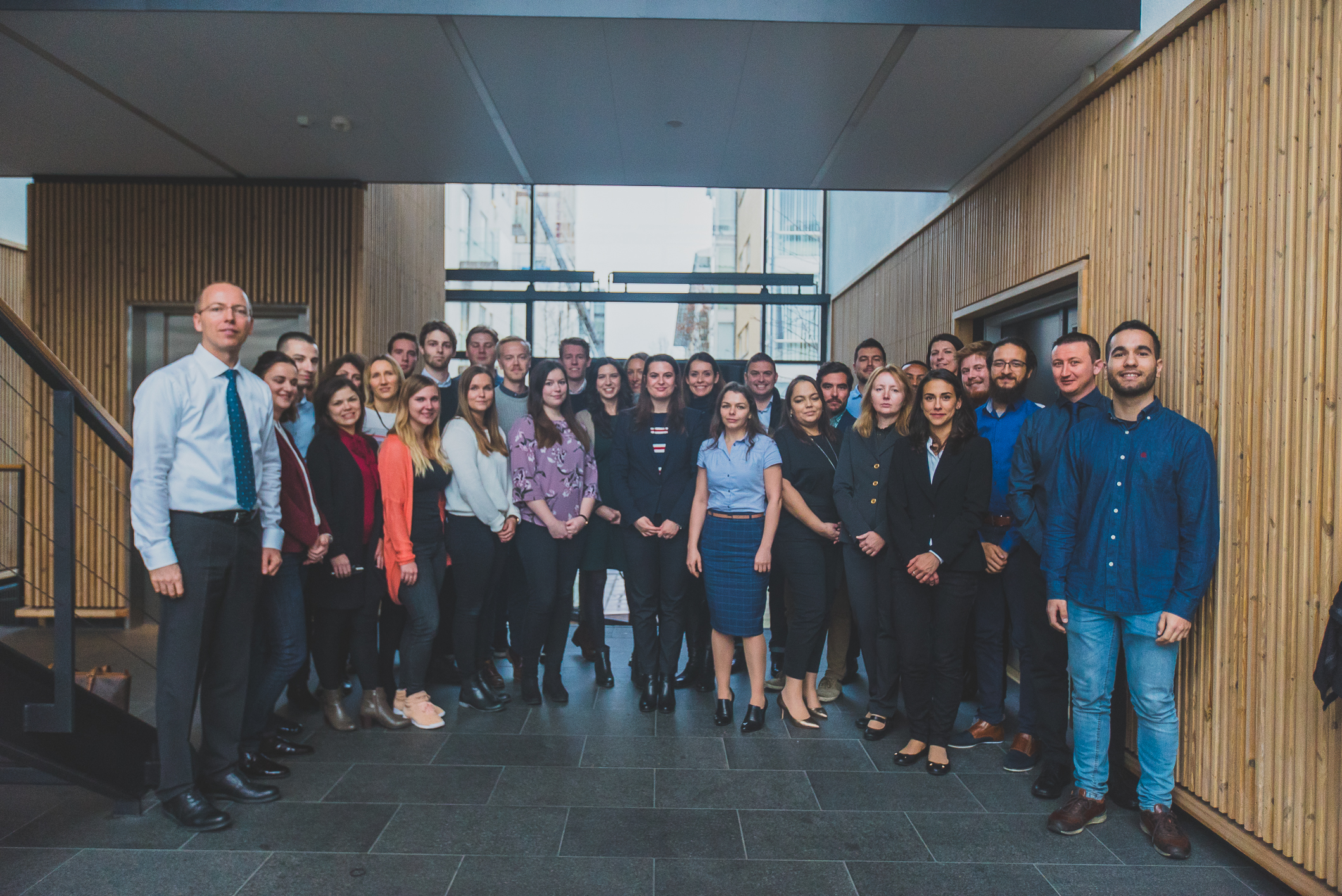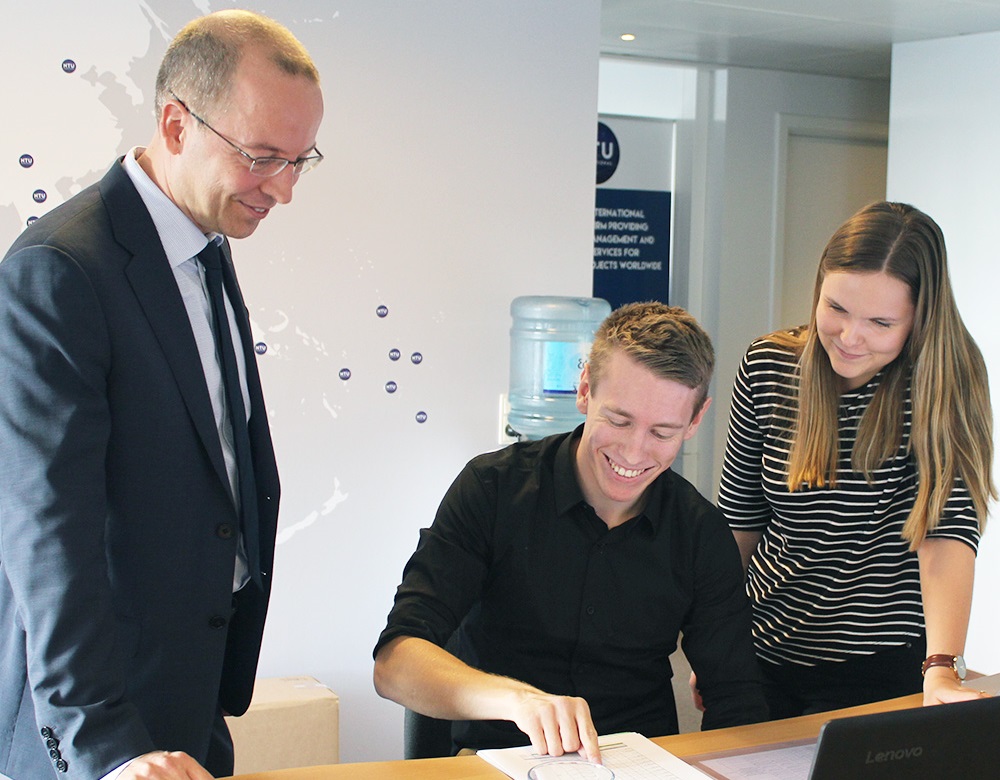 Calling all employees – it's workshop time!
As always, we are committed to continuous development, both within our own ranks and for the benefit of the countries in which we do projects. Our approach to ensure strategic growth remains the same in both contexts; engagement, involvement, and empowerment.
Twice evey year, we set aside our projects for a moment to focus on improvements within our own organization at our internal workshop. The full staff of the company is invited, including interns and associates, to ensure that as many inputs as possible are collected and taken into consideration.
The workshop is also the perfect opportunity to take a full staff photo. In the evening, we enjoyed a nice meal in the company of our colleagues, and got the opportunity to get an update on what is going on in everyone's every day life.
From strategic goals, to internal improvements
Building on last year's strategically focused workshop, the theme of our workshop this year was our internal project processes, and how we can improve our approach to win and deliver projects.
A key part of this, is to ensure that when we have overlap of departments involved at different stages of the project, we have the full overview of the different tasks going on, and key personnel allocated to ensure seamless cooperation across the organization.
Following the workshop, key actions were outlined, and responsibilities assigned to ensure that each component will be implemented and that we can follow the progress until our next workshop.