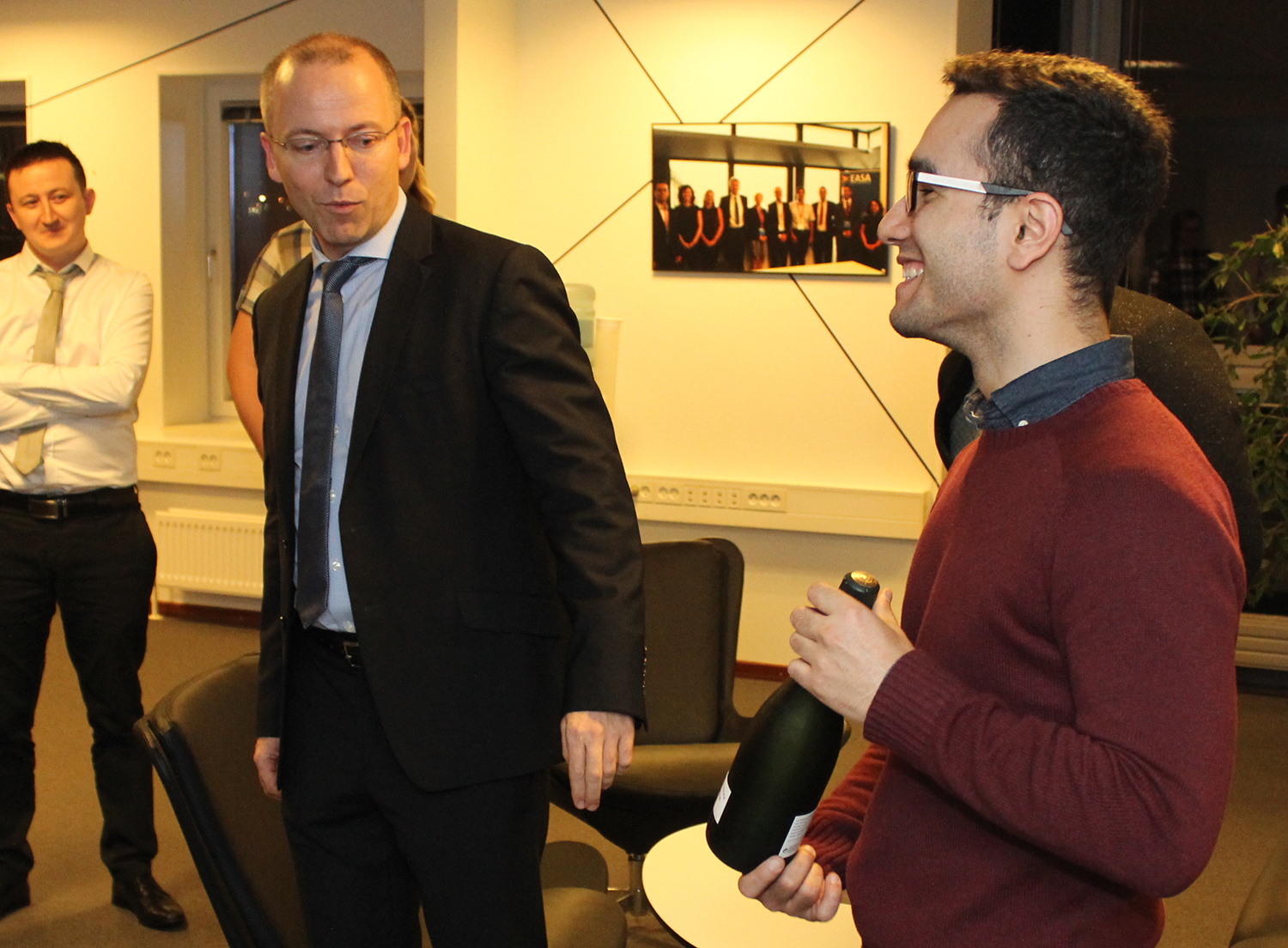 The year in review
2018 was a great year for NTU. We hired new colleagues, ventured into new sectors, won several large contracts, opened up a branch in Albania and experienced an incredible growth across the different sectors and departments of the company.
As Managing Director, Lars Bentzen, explains:
"2018 was a great year. In 2015 we outlined an ambitious 2020-strategy with clear targets on how to ensure diversification in our teams and sectors. We do focus and work intensively on improving our teams, our processes and the delivery of projects, enabling us now to outperform much of the competition."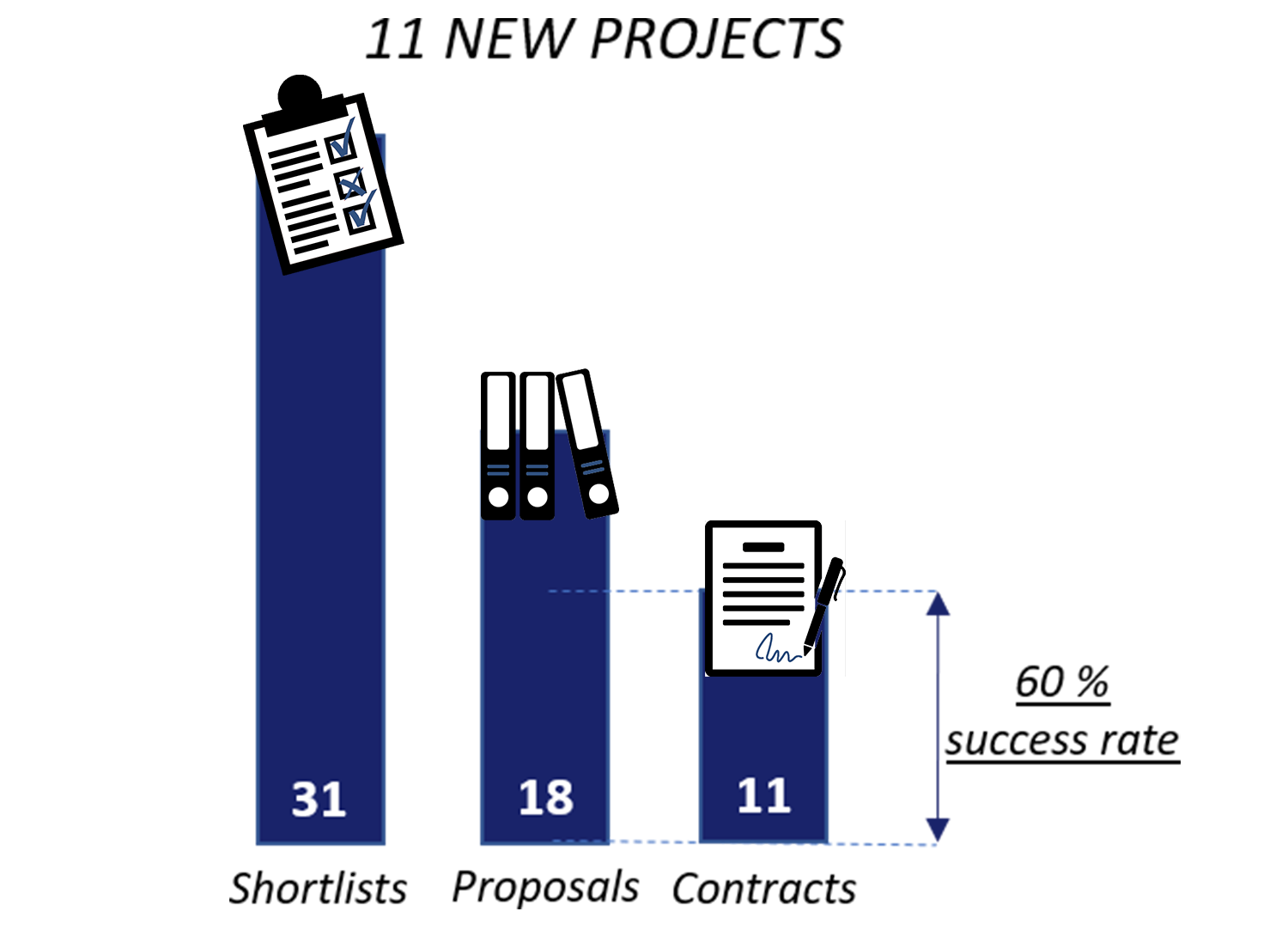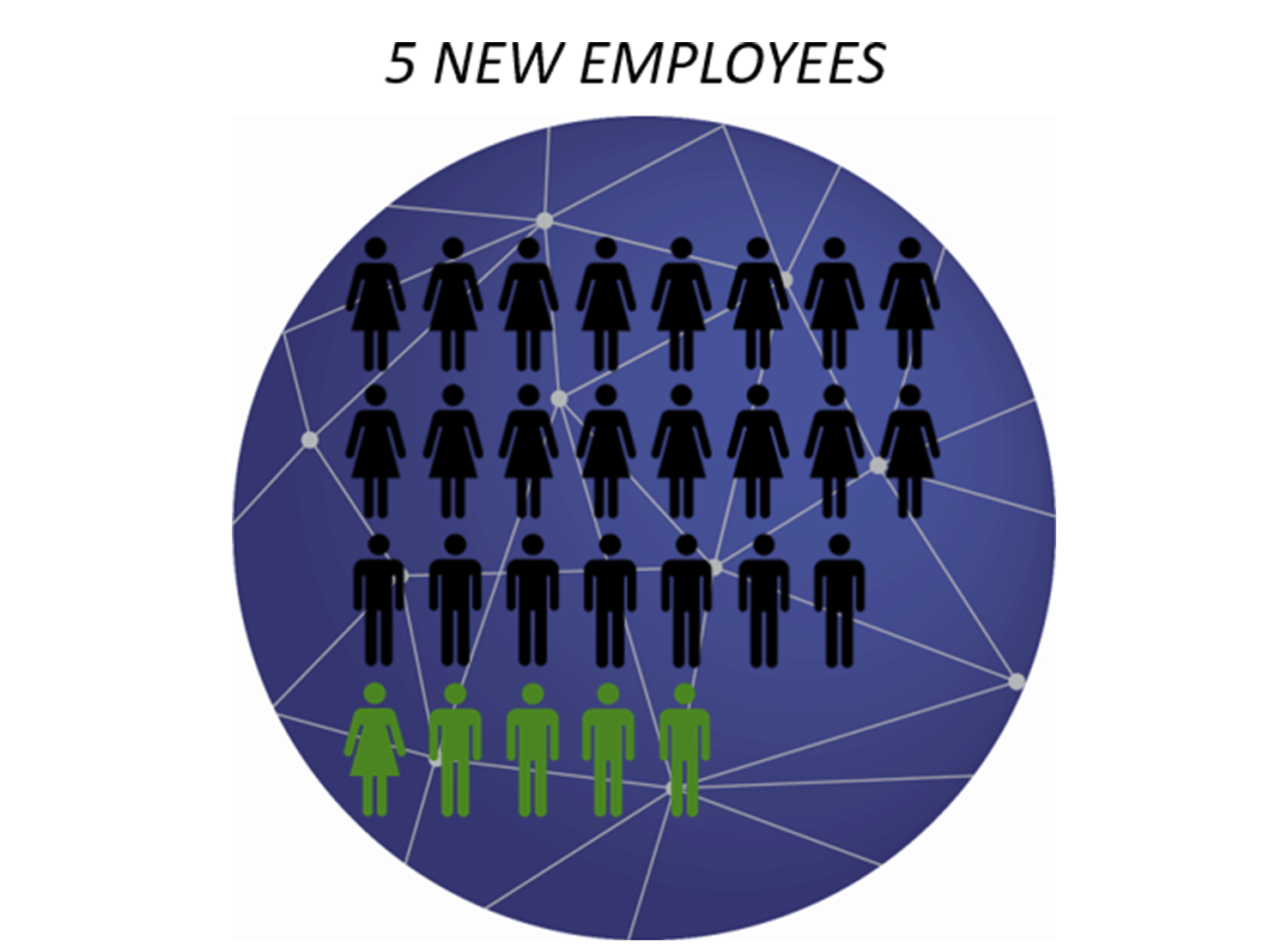 The year in numbers
In 2018, NTU was shortlisted for 31 projects, covering a wide range sectors and countries all over the world. Out of those 31 shortlists, we submitted proposals for 18 contracts and won 11, boasting a success rate of more than 60%. This also resulted in a 120 % increase in awarded projects from 2017 to 2018, keeping all our staff busier than ever.
As a result of the increased workload, we added 5 new employees to our permanent staff, as well as an increase in our group of interns from 8 to 11. We are already looking for more, with two full time positions to be filled in the coming months, bringing our total internal staff close to 50. Are you interested? - See more here.
This incredible growth in our project portfolio also meant that our logistics department had its busiest year yet and saw a 43% increase in the average monthly logistics volume. With two major contracts signed already here in the first month of 2019, our logistics department is expecting to be equally busy this year.
No. 11 among the Danish Consulting Engineers
To top it all off, the annual Sector Review for Danish Consulting Engineers 2018 was published earlier this month, with NTU in spot no. 11 on the Top 100 list. The Top 100 list features the best Danish Consulting Engineering Companies measured on turnover. On last year's Top 100 list, NTU was no. 29 on the list, further emphasizing the incredible growth we have experienced in 2018.