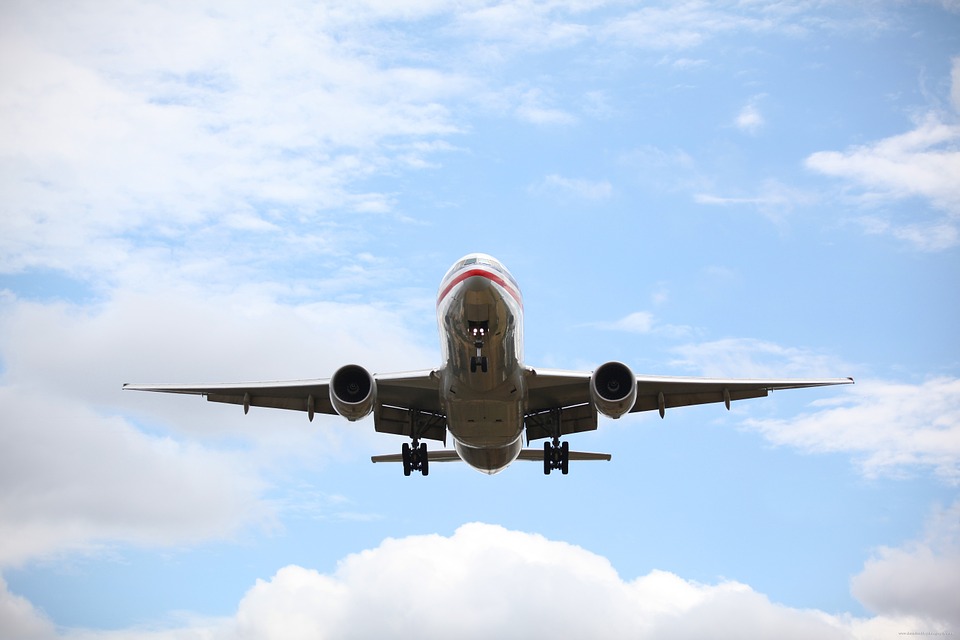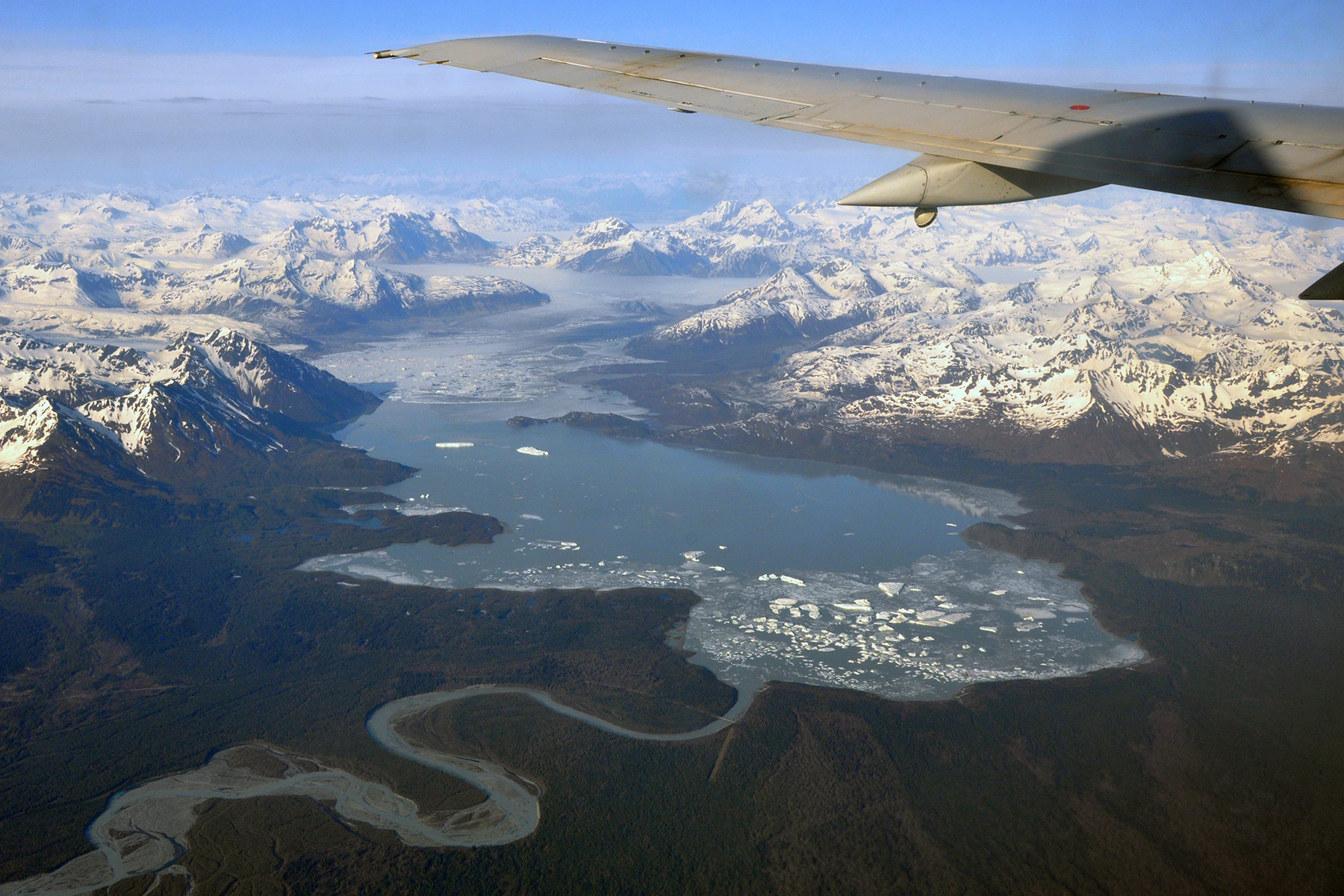 Reducing CO2 emissions 
The International Civil Aviation Organization has put forward an ambitious plan to enable neutral CO2 growth on international flights from 2020 and onwards. CORSIA - Carbon Offsetting and Reduction Scheme for International Aviation states that all European-built jet aircrafts will have to meet certain CO2 emissions standards before 2028. By 2028, in-production aircrafts unable to meet the CORSIA standards will not be able to be produced. Under CORSIA craft operators must also offset the growth in their carbon emissions in international flying on an annual basis from a 2020 baseline.
NTU is supporting EASA with CORSIA training
For EASA, these new aviation environmental standards will contribute to improved local air quality and to the overall climate change objectives of the Paris Agreement. With EASA's commitment to ensure a cleaner and quieter aviation sector CORSIA is already becoming a valuable tool.
EASA is promoting CORSIA outreach and training under the different international projects that they implement. NTU is assisting with expertise and logistics support for the organization of these workshops and training activities under EU-Latin America Aviation Partnership Project, EU-South East Asia Aviation Partnership Project, EU-China Aviation Partnership Project and EU-South Asia Aviation Partnership Project.
The strategy is divided in phases, Pilot Phase (from 2021 through 2023), First Phase (from 2024 through 2026) and Second Phase (from 2027 through 2035). The implementation will start with volunteer States and continue becoming mandatory to ICAO member States with a representative volume of air transport activity, being more flexible with Least Developed Countries or those whose development depends of Air Transport (SIDS-Small Islands Developing States and LLDC-Landlocked Developing Countries).
NTU and EASA
NTU International has been cooperating with EASA International Projects since the summer of 2015. We are currently on our third year of implementation, having implemented more than 125 EASA contracts in total.
Read more about our other EASA contracts here:
EASA training in Kiev    2nd annual evaluation meeting with EASA    NTU completes another EASA task