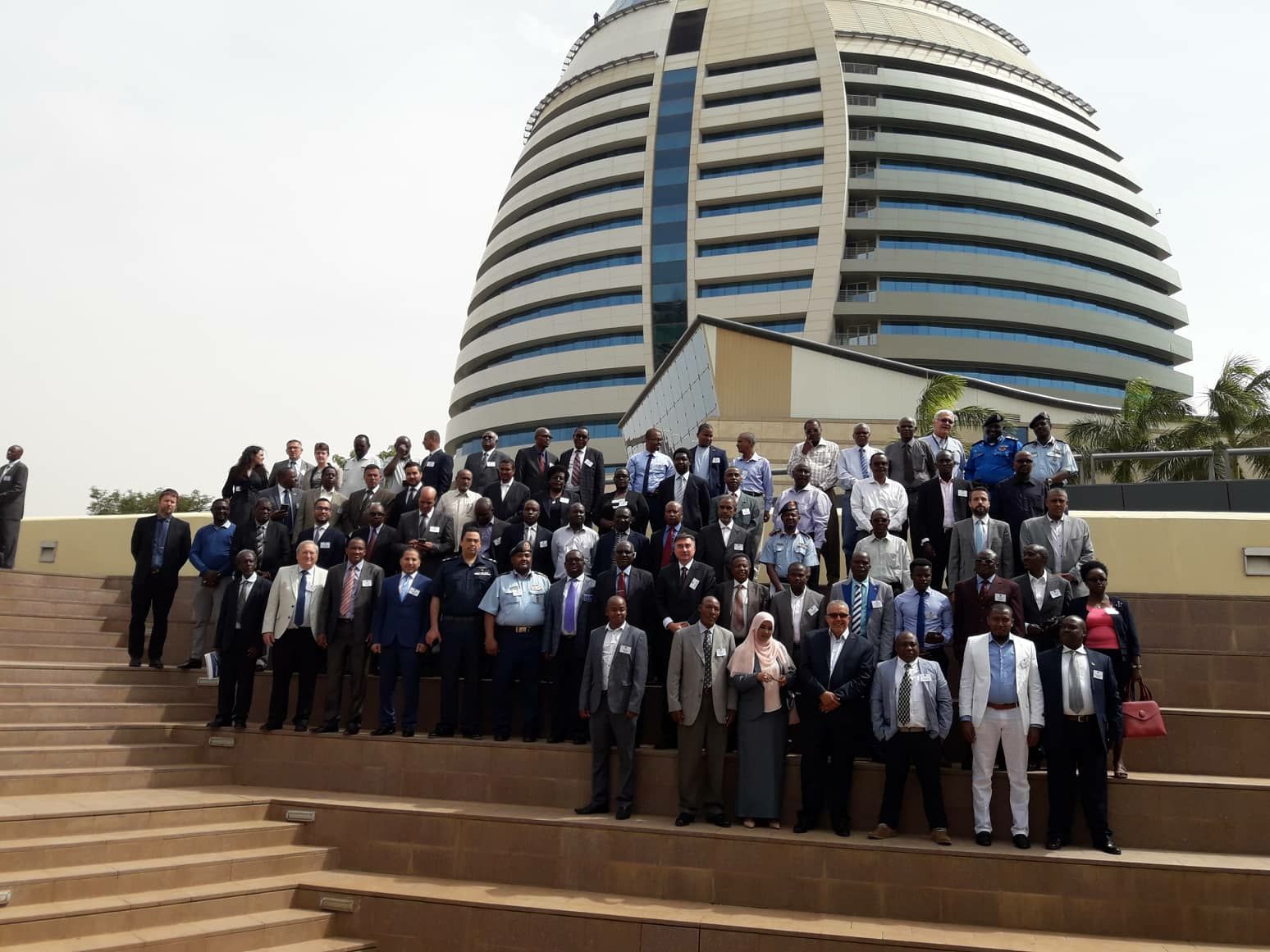 Safety Management System training workshop
NTU's team is currently in Khartoum, Sudan to help organize and delivery a Safety Management System training workshop. The workshop is part of the COMESA Airspace Integration Project, and 30 delegates, from most COMESA countries, are participating in the two-day workshop.
The Airspace Integration Project
NTU has supported the COMESA Airspace Integration project, financed by the African Development Bank, since 2015. Originally, the project was set to be completed in 2016. However, after the succesful implementation of the project's first phases the contract was extended.
Thus, far, NTU has assisted COMESA in the implementation of a regionally coordinated seamless airspace system, which can cope with the worldwide growth in air traffic demand. NTU's work has contributed to the overall aim of deepening regional integration by creating a seamless upper airspace system, improving infrastructure access and interconnectivity within the COMESA region.