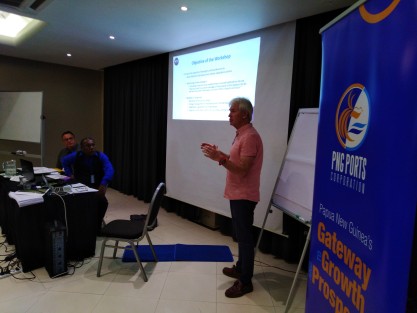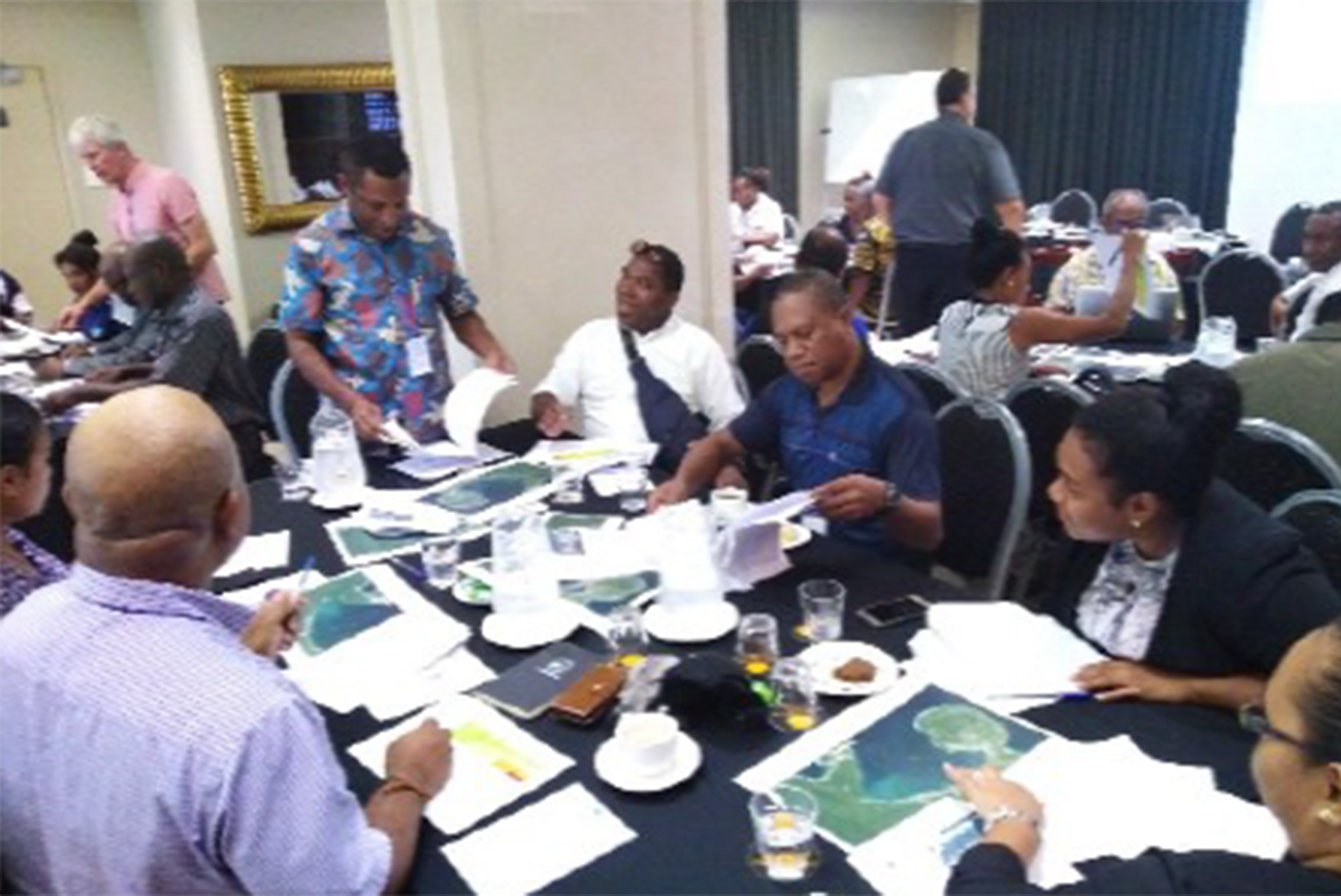 First stakeholder conference conducted in PNG
NTU's team of engineers in Papua New Guinea has successfully conducted the first Risk Assessment workshop. The workshop is part of the project, Building Resilience to Climate Change in Papua New Guinea - Enabling Framework for Port Design Consultants, which kicked off in July 2018. Earlier this year, our team finished the first field mission where they visited the ports of Rabaul, Manus, Wewak and Vanimo. The Climate Change Risk Vulnerability Assessment, presented at the workshop, was based on the data collected during this field mission.
Institutional training through workshops
Papua New Guinea is plagued by rough weather, which, over time, has caused significant damage to the existing port structure. Our team will carry out assessments to review the current climate change vulnerabilities and risks facing the ports. This will include undertaking vulnerability assessments of coastal infrastructure; institutional and training needs assessment regarding the integration of climate change risk management in port operations; assessment of existing policy provisions; and a review of experiences and lessons from other countries in climate compatible design, construction and maintenance practices.
This workshop is part of the institutional training NTU's team will carry out. Beside the presentations made by NTU's team, participants were also actively engaged in different tasks throughout the workshop. Divided into four groups (Rabaul, Manus, Wewak and Vanimo ports), each group were to identify the risks involved with regard to sectors of climate change and determine the consequences, the likelihood and risk, which they identify as critical/high severity. At the end of the workshop, each group presented its findings and proposed solution.
Read more about the project here