Bandari college in Mombasa is transformed into a centre of excellence in maritime training and research with support from NTU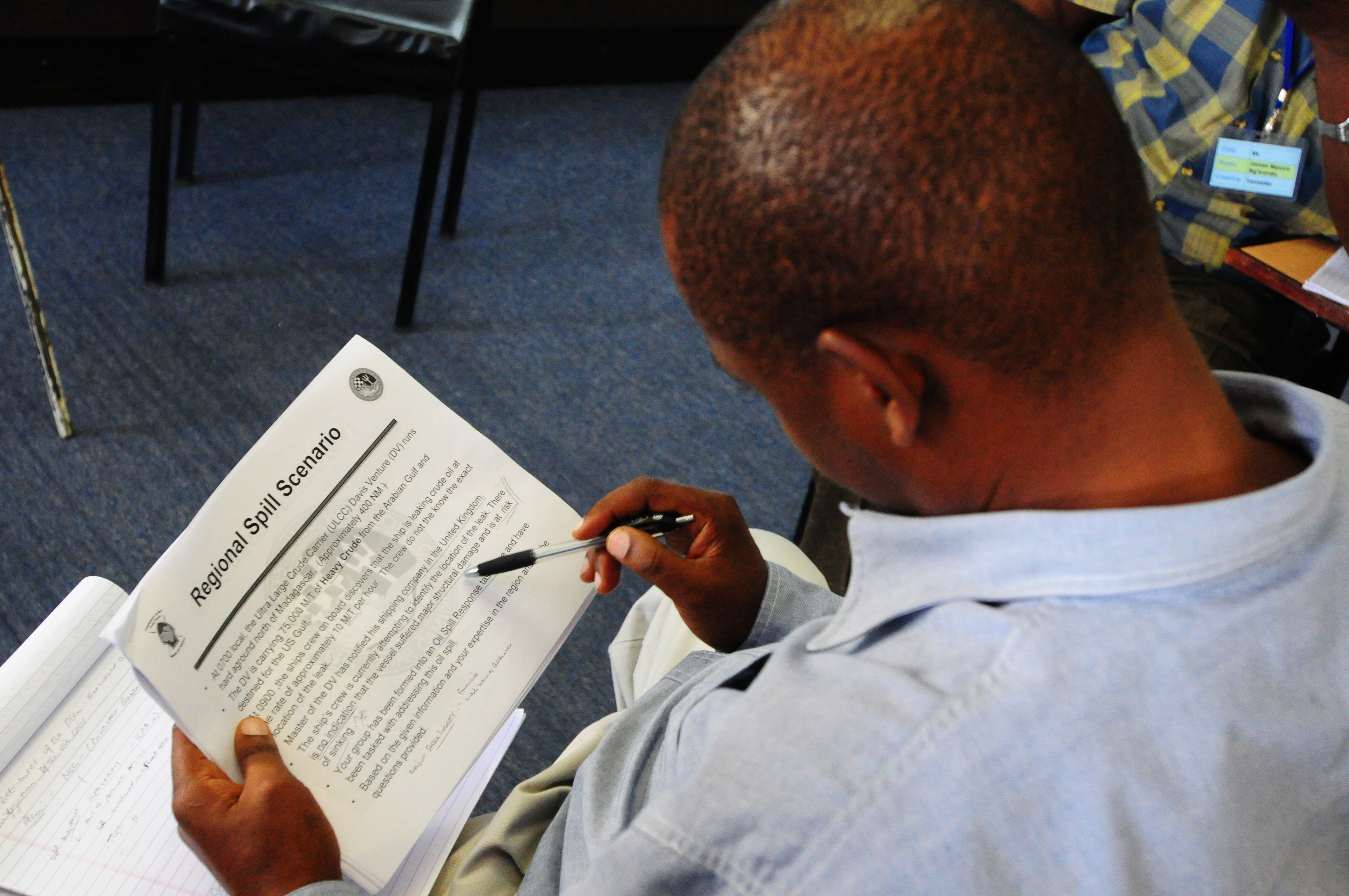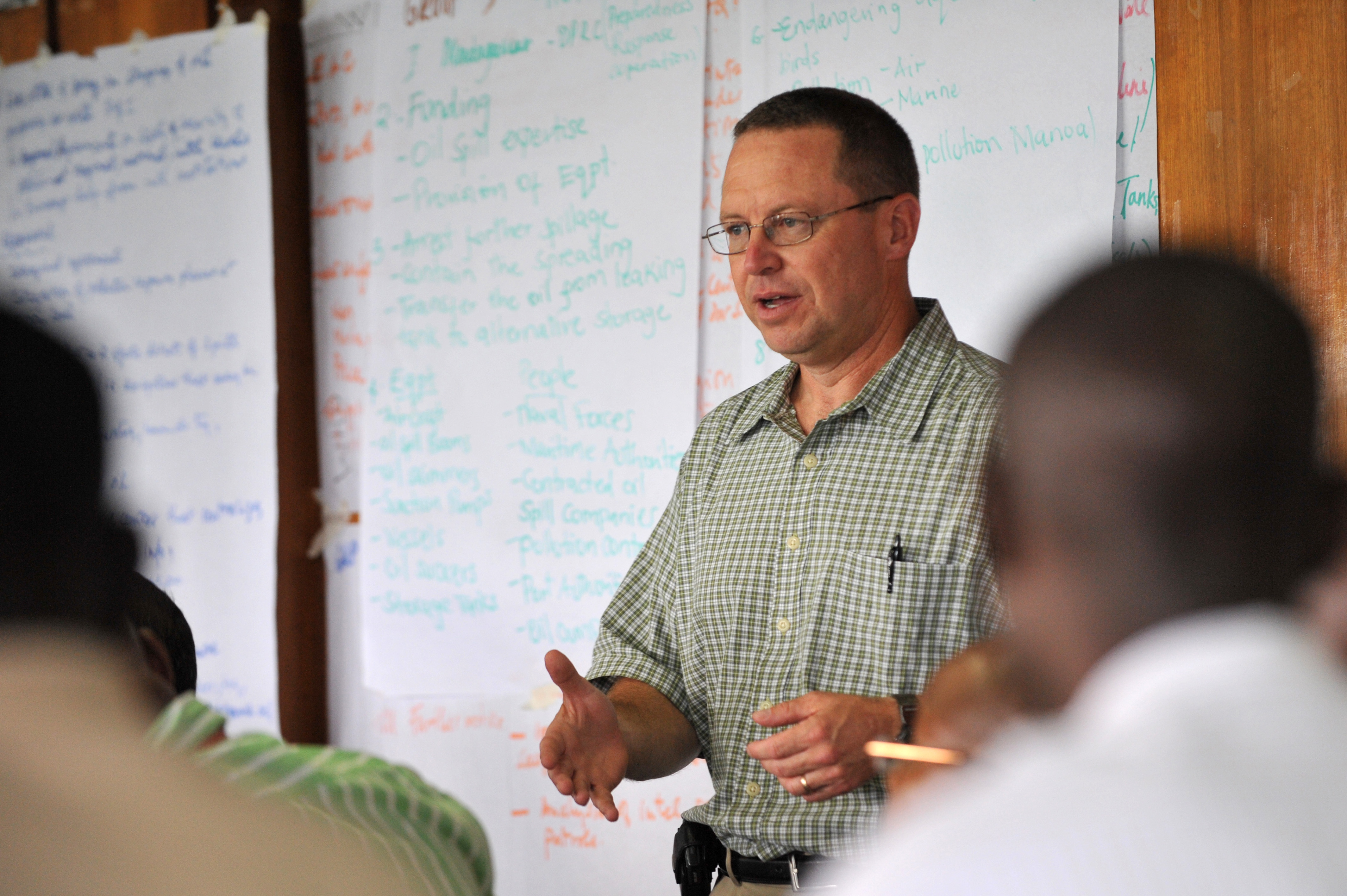 NTU is supporting the transformation
Lately, NTU's marine sector related activities have picked up. With major on-going marine projects, and new ones on the horizon, this is one sector we are expecting to see a lot of growth in.
Recently, we were able to use our expertise within the maritime field to support Kenya in their efforts to position its maritime sector as a key driver of the country's economic transformation. With help from NTU's team, the Bandari Maritime Academy in Mombasa County was recently commissioned. The newly established Maritime Academy will be placed a Bandari College. With this commissioning, Kenya has earmarked significant efforts towards utilizing the potential of its maritime sector and Bandari Maritime Academy will partner with the Kenya Utalii College, the Kisumu Maritime Centre and also establish twinning arrangements with the Mediterranean Shipping Company (MSC) Training Academy based in Naples, Italy to ensure the continuous development of the centre. The college will be transformed into a centre of excellence in maritime training and research and is envisioned to facilitate the country's desire to reap the maximum benefits from the blue economy sector. It is estimated that blue economy, if properly harnessed, has the potential to inject up to 4.8 billion US dollar.
Institutional support to the Kenyan transport sector
NTU has been supporting the Kenyan authorities in improving the governance and technical skills in the transport sector to develop a more efficient and safe transport system since September 2017.
Through the project 'Institutional support to the Kenyan transport sector' our team has helped increase productivity and reduce negative impacts on environment and the climate brought on by the transport sector.
The team is providing technical supportto the Ministry of Transport, Infrastructure, Housing & Urban Development, Nairobi Metropolitan Area Transport Authority, the road authorities and Nairobi City County (NCC). Other counties, regional offices of the road authorities and possibly other bodies playing a role in the transport sector will also benefit from the support.
The assignment will be achieved by four types of support, all to be generated on a demand-driven basis subject to the conditions for supervision and steering of the contract. These four types of support are:
Technical assistance,
On the job trainings and organization and implementation of training courses, workshops and seminars to transfer ownership, understanding and compliance with the above;
Production of documents such as harmonised manuals, guidelines, protocols, procedures etc.;
Support to the development of a multimodal transport model for Nairobi Metropolitan area.