Framework Contract relating to legal, economic and technical assistance work in the fields of energy and transport - Lot 2: Economic Assistance (2009 – 2013)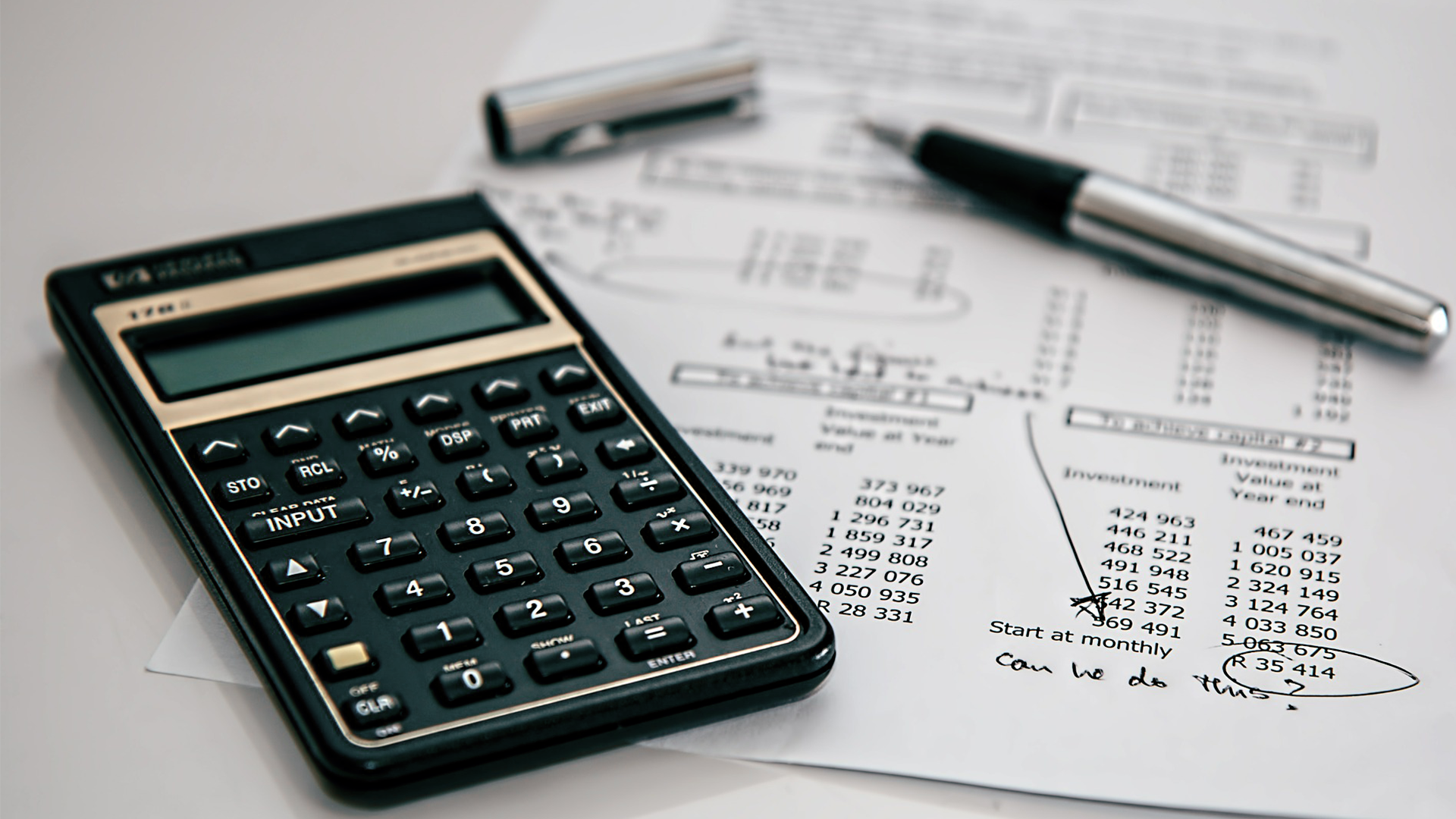 EU 27 Member States, EFTA/EEA countries and Candidate Countries
European Commission/DG Transport and Energy
The purpose of the Framework Contract is provision of highly qualified external expertise to support with ensuring objectivity and high quality in the design and preparation of Community policy initiatives and legislative proposals of Community policies and programmes. The services will be provided in the EU 27 Member States, EFTA / EEA countries (Switzerland, Island, Liechtenstein and Norway), in the Candidate Countries (Croatia, Turkey) and any other country where energy/transport issues are likely to be of Community interest.
The services provided within the framework contract included:
economic analysis of the energy and transport markets, including questions relating to market access, market monitoring, market integration and organisation and logistics, cross-border cooperation and analysis of relevant statistics or geographical data;
research, analysis and recommendations concerning the operability of the internal market, the effects of applying competition law, public services and State aid;
analysis, assessment and monitoring of the economic and financial situation of the companies and organizations active in the transport and energy sectors;
analysis, assessment and monitoring of appropriations granted by Community Funds, auditing of public and private sector enterprises;
studies and analyses, including the social and fiscal aspects, relating to a specific energy/transport sector;
development and funding of the various renewable energy sectors; study of the geopolitical aspects of the international trade in and transport of energy;
forecasting of future energy and transport demands across the EU-27 and the IPA Region;
gathering/analysis of statistics and forecasts concerning the utilisation of commercial data and data relating to energy and transport supply and demand;
analysis of data submitted by Member States and reports based on such data as is often required by Community legislation.
The services required fell within the following areas of expertise: programme and project identification and preparation / formulation; assistance implementation; preparation of Terms of Reference (services, works, supplies, …) and evaluation of offers (Procurement); Evaluations, (Cross-) sectoral policies and reforms; (Cross-) sectoral and macroeconomic (economic, budgetary); legislation, regulations and law enforcement; approximation of legislation; institutional building; data collection; training and research; awareness-raising, (incl. information and communication); and information systems and technological development.