Framework Contract for Beneficiary Countries (BENEF) - Lot 10 Trade and Private Sector (2009–2013)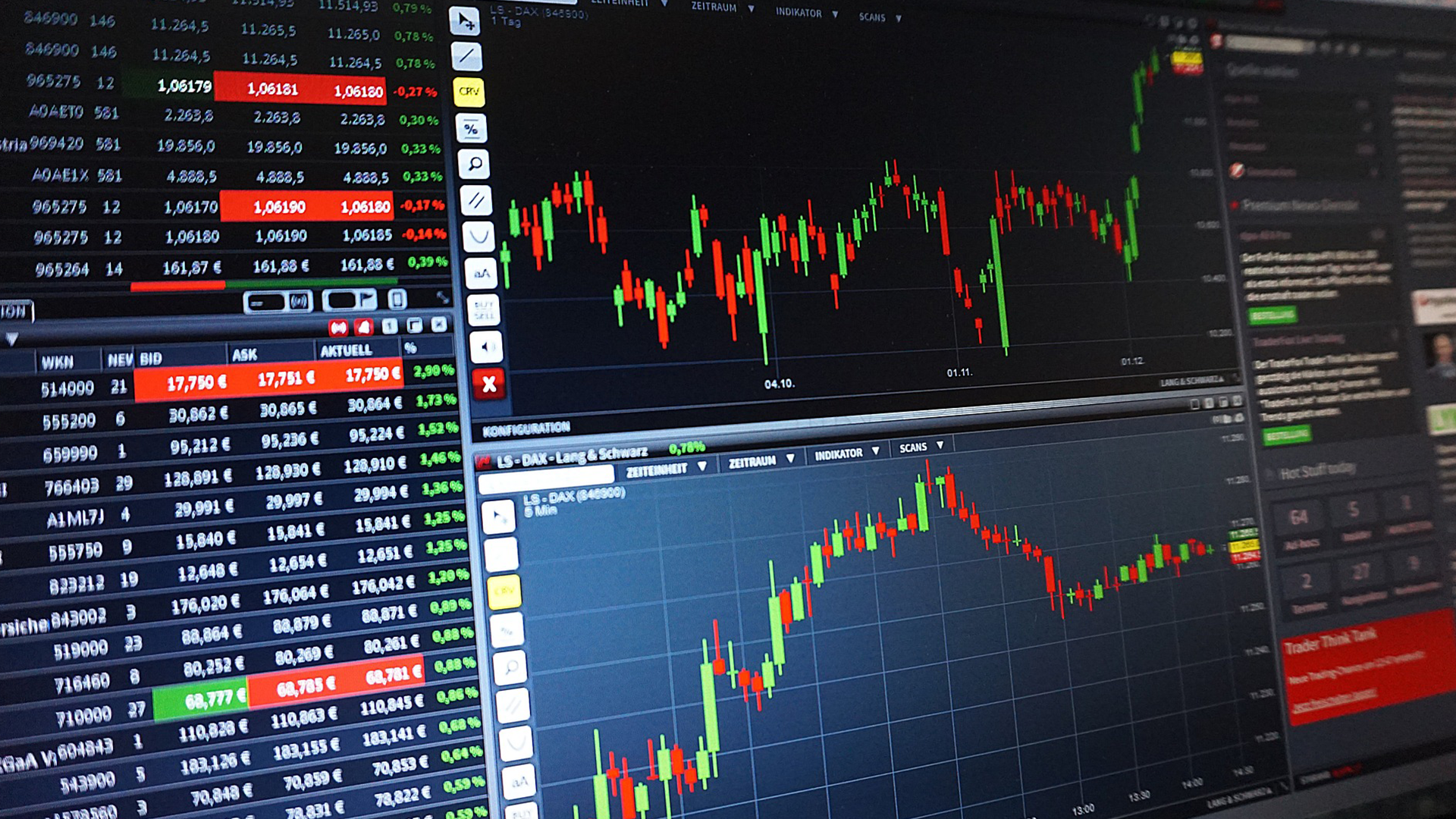 Worldwide - EU Aid Beneficiary Countries
European Commission/ EuropeAid Cooperation Office
The purpose of the framework contract was to mobilize expertise on short notice for provision of technical assistance in any stage of the project cycle for projects and programmes in any country in the world, receiving external aid from the European Commission (Central and Eastern Europe, Balkans, Central Asia - New Independent States, Latin America, Asia, Mediterranean countries, Africa, Caribbean, and Pacific).
The sectors covered by the framework contract included: Trade and Private Sector and the following specific issues within each sector:
Trade
Trade policy development and reform;
Support to trade negotiations;
Regional economic integration;
Metrology;
Conformity assessment covering sanitary and phytosanitary issues and technical barriers to trade;
Standards and norms covering sanitary and phytosanitary issues and technical barriers to trade;
Support to producers in sanitary and phytosanitary issues and addressing issues related to technical barriers to trade;
Intellectual property;
Trade in Services;
Competition policy;
Trade and environment;
Trade defence instruments, dispute settlement, transparency and government procurement;
Trade promotion;
Market analysis and strategy development.
Private Sector
Private sector development policy and reform;
Privatisation and industrial policy, including Public-Private Partnership;
Sector policies;
SMEs policy development;
Regulatory reform for improving the business environment;
Investment promotion (domestic and foreign);
Small and Medium enterprises (SME) support services;
Commercial banking, inclusive financial services to Small, medium and microenterprises;
Financial sector regulation;
Corporate governance issues;
Support to professional/commercial/advisory bodies.
The services required fell within the following areas of expertise: programme and project identification and preparation / formulation; programme  and project implementation; preparation of Terms of Reference (services) and technical annexes (works, supplies) and evaluation of offers (Procurement); monitoring and evaluations (ex-ante, interim, ex-post etc.); as well as a number of horizontal aspects such as: (cross-) sectoral policies and reforms, feasibility and pre-feasibility studies, macroeconomics studies and appraisals, public financial management, legislation, regulations and law enforcement, approximation of legislation, preparation of project documentation, institutional building, capacity building, training and research, awareness-raising, (incl. information and communication).