Under the Technical Assistance to support the implementation of the rehabilitation of the district heating system in the cities of Kryviy Rih and Lozova in Ukraine, the EIB aimed to rehabilitate district heating systems in Ukraine by financing energy efficiency investment projects in urban sectors covered by the Covenant of Mayors, where the primary beneficiaries were local authorities.
This project, carried out from February 2019 to the end of February 2021, concerns the implementation of new energy saving technologies and equipment including installation of individual heat supply stations, dismantling of old and installation of new efficient boilers, installation of new heat network in existing or new trenches as well as decommissioning of old pipes and rehabilitation of the environment after the pipes have been dismantled and removed.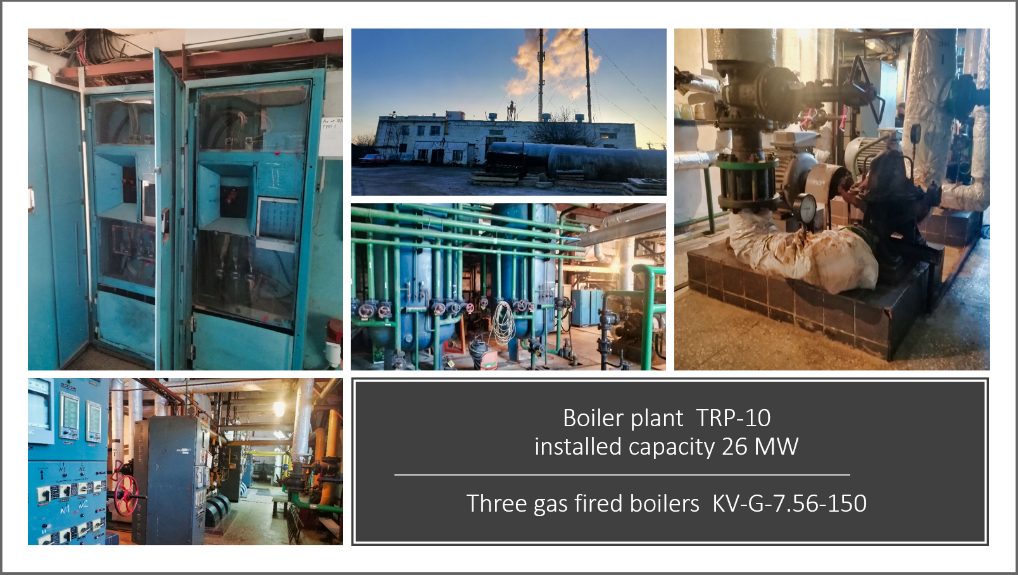 How we are doing it
---
The specific job of the NTU led consortium consisted on facilitating the implementation of the district heating modernisation projects in the utilities of two Ukrainian cities: Kryviy Rih and Lozova. For utilities to have access to best practices in project implementation and procurement, as well as advice on specific technical issues, including environmental and social issues, the project team build project management capacity of the utilities by the following activities:
support the effective operation through the definition of procedures, elaboration of manuals and fine tuning of roles and responsibilities;

assist with technical documentation for its inclusion in the tender documents;

assist in the carrying out of the procurement of goods, works and services, including support during tendering, bids evaluation, contract discussion and final contract award. Always in accordance with the EIB Procurement Guide

.
The NTU led consortium prepared the project technical documentation in a manner compliant with international practices, the requirements of the Ukrainian regulations and in line with the EIB Guide to Procurement. Some of the major milestone achieved in Kriviy Rih during the implementation of this project were the rehabilitation of district heating networks, reconstruction of boiler houses, and supply and install of individual heating substations. Whereas in Lozova, the project team succeed in rehabilitating of district heating and construction of water supply system, the construction of gas network and the construction and rehabilitation of boiler houses, including the supervision of all the activities.