From April 2018 to March 2021, NTU is implementing the project Technical Assistance to ECOWAS for the Implementation of the 10th EDF Transport Facilitation Project II (TFP II) with a budget of €3,161,749. Overall, the programme's objective is to contribute to the increase of inter-regional trade through the implementation of a transport friendly environment, including facilitation of free movement of persons and goods, abolishment or reduction of trade barriers in West Africa and reduction of the administrative and financial barriers to road transport.
The purpose of this Technical Assistance is to support ECOWAS on the administrative and financial management of the programme in accordance with the European Development Fund procedures, the facilitation of transport through the preparation and implementation of training, procurement, workshops, study tours, and awareness of stakeholders and the operationalization of the Joint Border Posts (JBPs) of Noépé-Akanu between Ghana and Togo and Sèmè-Kraké between Benin and Nigeria.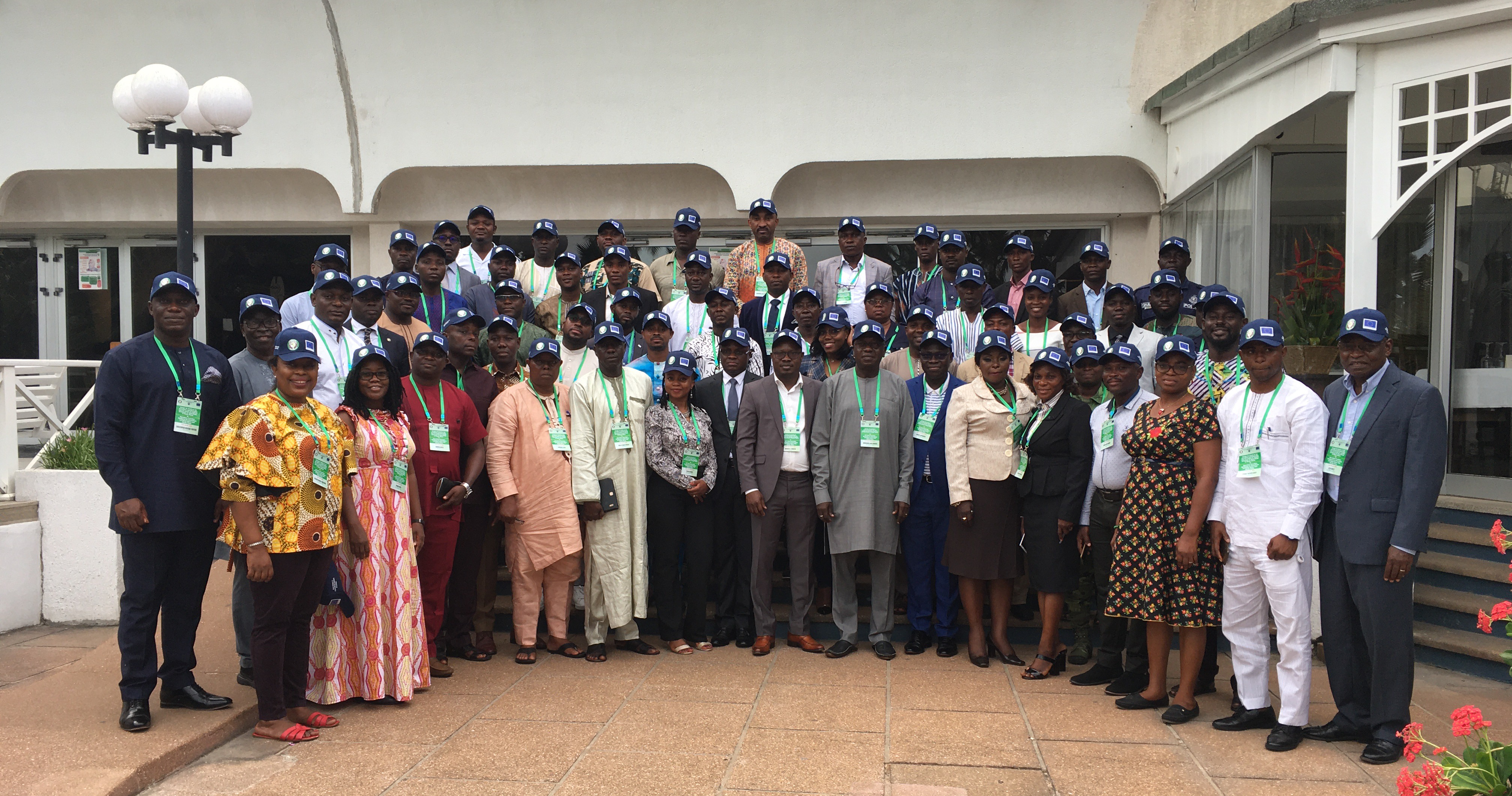 Completion of the Joint Border Posts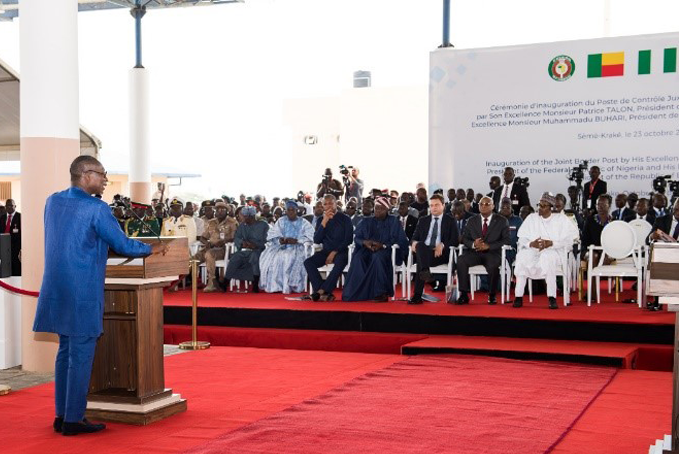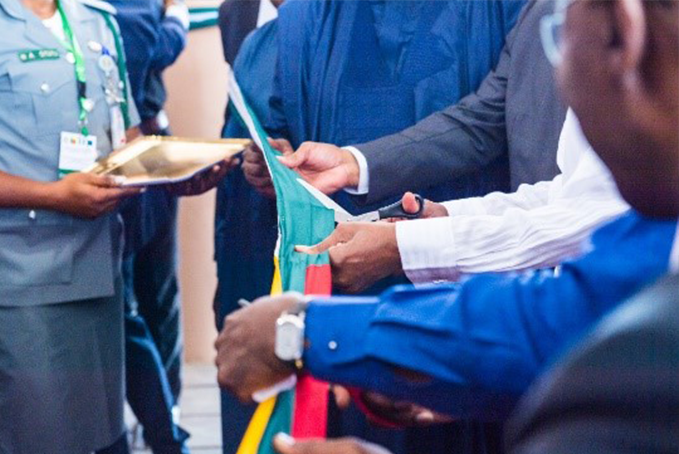 Presidential inauguration of the Sèmè-Kraké Joint Border Post, October 2018
How we are doing it
---
To guarantee an efficient operational management of the project, NTU assisted ECOWAS and the Regional Authorising Officer (RAO) to monitor the implementation of the contract, to provide general direction, made suggestions on the activities required to meet the project's objectives, prepared project implementation reports and advised on key issues and recommendations during the implementation of the project.
NTU's team led the management of the project through the performance of several tasks, such as analysing foreseen problems and constraints, actively proposing solutions and defining the steps to be taken in order to achieve the goals of the contract, proposing measures to address challenges, controlling resource utilization and forecast, and analysis and management of the status of implementation of the Programme Estimate.
NTU experts prepared and validated baseline studies for existing border control operations of the two JBPs, supported the legal aspects and applications, reviewed infrastructure layout, enhanced procedures for JBP efficiency, developed procedure flow and joint inspections, supported the development of annual work programmes and budget for Border Agencies and the development of Key Performance Indicators for JBP management support personnel, provided guidance on the application and use of manual of procedures, supported with the drafting of ToR for procurement contracts and reviewing reports of the studies required to operationalize the JBPs.
Impact
---
Covering all aspects of project and contract management allows ECOWAS and RAO to minimize risks and maximize the project's financial and operational performance. NTU's technical assistance ensured monitoring and comprehensive support on the different aspects of the project lifecycle, which contributed to put in place preventive and corrective actions that led to a timely and quality implementation in compliance with the project budget.
Visiblity materials created for the 4th Steering Committee for the 10th EDF Transport Facilitation Project (TFP II)